Apple might have postponed the event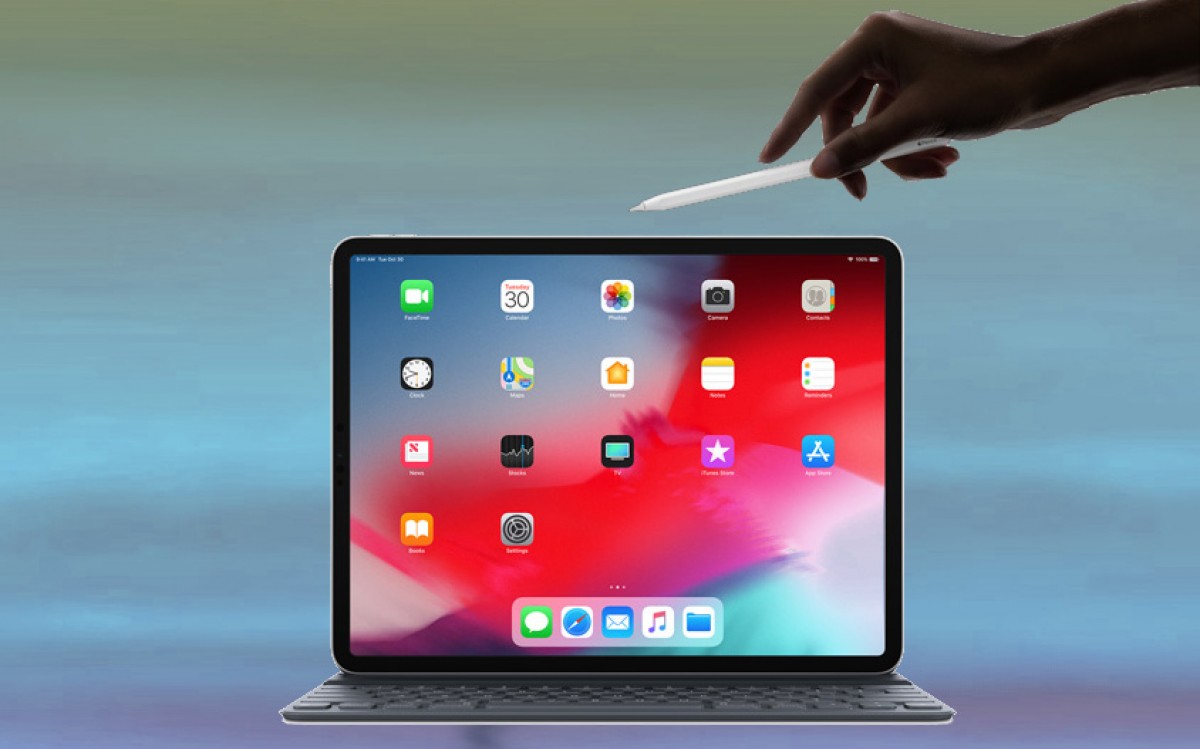 It is rumoured that the 12.9-inch iPad Pro will be updated this year with a new mini LED display. Apple was scheduled to launch the new Pro model along with more products this month at an event. A new piece of information, however, would suggest otherwise. Nowadays, this new iPad with mini-LEDs will only start shipping in the second quarter of 2021, i.e. after April 1.
This could mean two things – either Apple will announce the iPad Pro this month and set a shipping date for next month or it will delay the start. Although Apple has not confirmed any date for its event, a number of sources have said that its launch is scheduled for 23 March. But even that seems to have changed recently.
Recently tweeted by popular Apple tipster Jon Prosser, Apple might have changed its plans and moved the event to April. The only possible reason we can mention is that the mini-LED-equipped iPad is delayed in its mass shipments. In a video a few weeks ago, Prosser also stated that the new iPad Pro line would also receive a new chipset based on the M1 SoC on the new Mac products. Apple is also expected, alongside the new iPad Pro models, to announce new AirTags and AirPods 3 for 2021. Most of the information is speculative, so it is best to hold on to it and wait for the official announcement from Apple in the next few days.
Apple might have delayed the event, or it would never happen. Some speculation still says that a battery of press releases will contain product announcements.
The company announced several products, including a 10.2-inch iPad updated over a week of press releases. Apple could do the same here and completely avoid an event.
---
Don't forget to follow us on Twitter @njtofficial. To get latest update
(Visited 6 times, 1 visits today)