Biden chose diplomacy after a months-long analysis found little progress in convincing Pyongyang to give up its nuclear weapons.
The White House said on Friday that US President Joe Biden will discuss diplomacy but will not pursue a "grand bargain" with North Korean leader Kim Jong Un as he embarks on a new path to forcing Pyongyang to give up its nuclear arms and ballistic missiles.
"Our target remains full denuclearization of the Korean Peninsula," Jen Psaki, Biden's press secretary, told reporters.
According to her, US strategy will take a "calibrated, realistic approach that is open to and will pursue diplomacy" with North Korea.
The new strategy comes after the incoming Biden administration reviewed North Korea's policy after three high-profile meetings between Kim and former US President Donald Trump failed to persuade Pyongyang to give up its nuclear weapons.
Barack Obama's policy of refusing substantive diplomatic engagement with North Korea in the absence of any measures by Pyongyang to alleviate tensions had no effect as well.
"Our strategy will not be based on striking a grand bargain or exercising strategic patience," Psaki said.
So far, North Korea has rejected the Biden administration's diplomatic efforts. Pyongyang needs the US and its allies to lift economic sanctions levied in response to its nuclear program.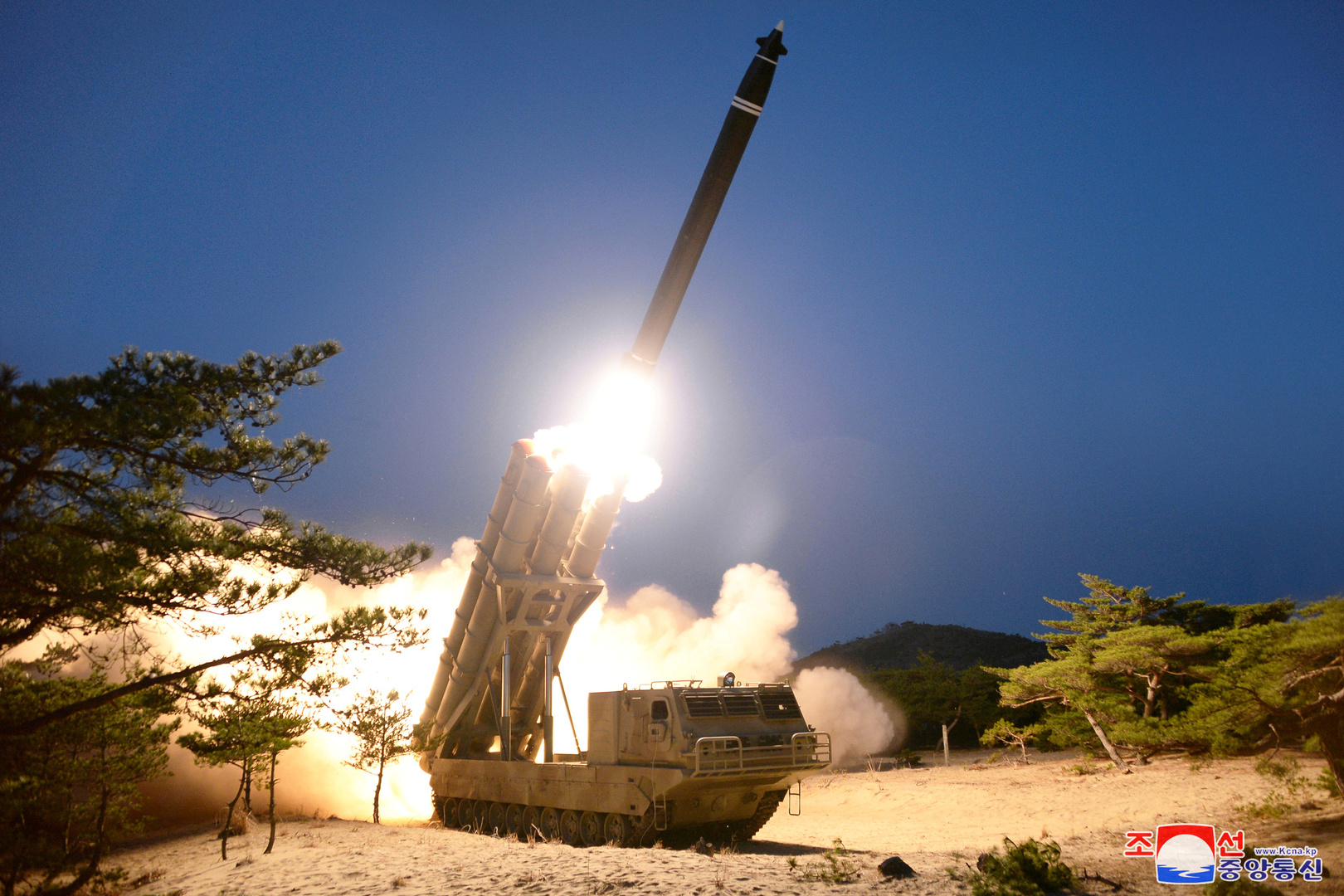 Psaki did not include specifics about what the administration's next move could be outside negotiations with allies. Biden met with Japanese Prime Minister Yoshihide Suga two weeks ago and will meet with South Korean President Moon Jae-in at the White House on May 21.
The US consulted with South Korea during the policy review period, and Washington told Seoul of its findings ahead of time, according to the South Korean foreign ministry.
"The two countries will address the course of North Korean policy at the scheduled summit and meeting of foreign ministers in May, and will continue cooperation in order to restart North Korea-US talks as soon as possible."
Moon urged Biden last month to negotiate directly with Kim on denuclearization, saying he preferred "top-down diplomacy."
Jenny Town, director of 38 North, a North Korea monitoring program based in Washington, said the broad strokes of Biden's strategy sound promising so far.
"However, the information will be critical in determining how effective the administration will be with this' new approach. ' "I'm not sure there's anything to say until we see more," she said.
There are persistent fears that North Korea will resume nuclear testing. In March, North Korea fired two alleged ballistic missiles into the sea near Japan.
The White House did not state whether it would make compromises to get North Korea to return to the negotiating table.
The Biden administration has signaled a firm line on human rights, denuclearisation, and sanctions at the same time as making diplomatic overtures that officials claim have been rejected by Pyongyang, which has long requested sanctions relief.
---
Biden | Don't forget to follow us on Twitter @njtimesofficial. To get latest updates
(Visited 3 times, 1 visits today)