Brandi Passante, who was born on May 16, 1980 in Harris County, Texas, is a reality TV star and storage hunter best known for the reality show 'Storage Wars.' Brandi moved to Orange County, California, as a teenager, and met Jarrod Schulz while working for a carpet cleaning company. They quickly fell in love and had two children, Cameron and Payton. The couple had been married for about two decades before splitting up in 2018.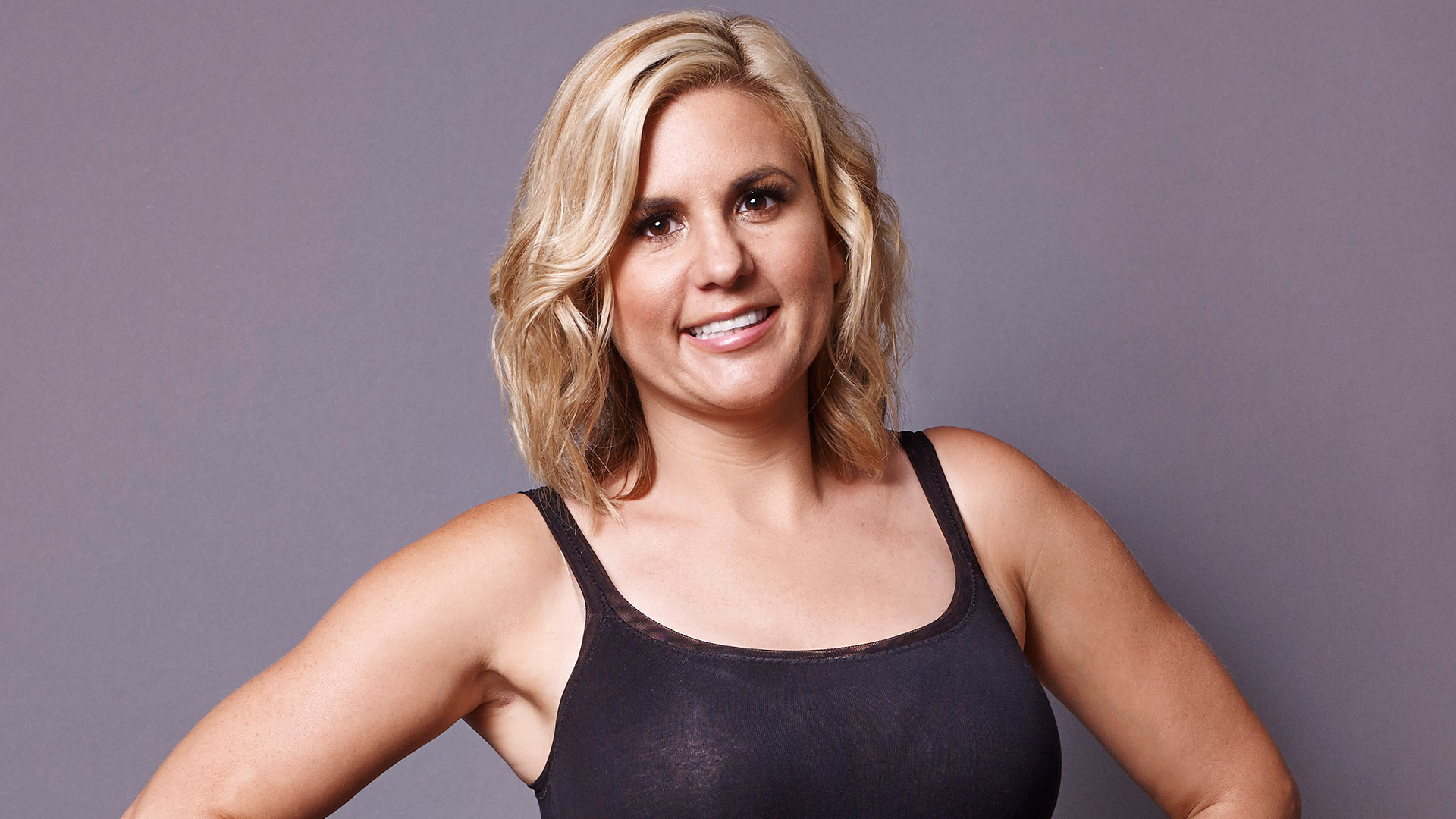 Meanwhile, Brandi established a name for herself in the television industry and amassed a sizable social media following, keeping her fans up to date on her future plans and sharing photos with her friends and family. Her recurring appearances on various television shows have helped her amass a sizable fortune. But, before we get to her net worth, let's take a look at Brandi's career to date.
How Did Brandi Passante Make Her Money?
Brandi was working for a carpet cleaning company when she met Jarrod, the future father of her two children. So, when Jarrod began his storage auction and thrift store business, she too joined in the endeavor. Together, the couple opened the Now and Then Second Hand Store. In 2013, they opened their second store in Long Beach, California, but unfortunately, the second store closed permanently in 2014. The original store in Orange County shut down in 2016. Brandi and Jarrod joined the cast of 'Storage Wars' in 2010
She, like Jarrod, quickly became a fan favourite due to her amusing conversations with her partner. Brandi has appeared in over 250 episodes of the reality show and has been a regular cast member of 'Storage Wars' for over a decade. She has also appeared in the A&E Network spin-off series 'Brandi & Jarrod: Married to the Job,' which gives fans a glimpse into the couple's life outside of 'Storage Wars.'
When she was paid $750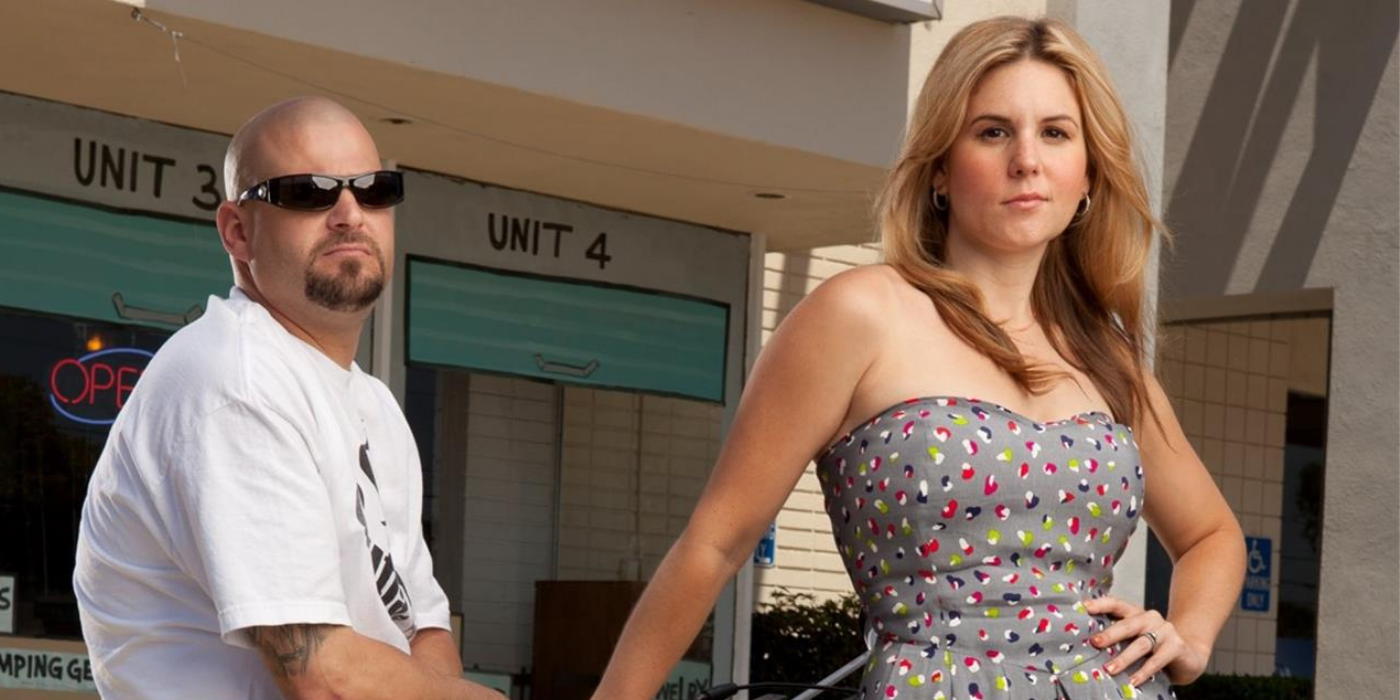 Although the couple planned to marry after having their children, with the proposal and other arrangements documented in 'Brandi & Jarrod: Married to the Job,' the couple never married. Brandi appeared on the popular talk show 'Rachael Ray' in 2013 as a result of her growing popularity. Brandi has avoided controversies on the reality TV circuit, but in 2013, she sued Hunter Moore, a porn provocateur. His website had posted a bogus video of Brandi's lookalike, prompting her to seek $2.5 million in damages. She was paid $750, and the website was taken down.
_______________________
Brandi | Don't forget to follow us on Twitter @njtimesofficial. To get latest updates
(Visited 133 times, 1 visits today)