A top White House Health official said at a press conference on Friday that Johnson & Johnson will ship relatively few COVID-19 shots across the United States before it receives regulatory approval for a massive vaccine plant in Baltimore that has struggled to meet quality control requirements.
According to Jeff Zients, the White House's COVID-19 response coordinator, J & J is working closely with the US Food and Drug Administration to address the issues preventing authorization.
After receiving approval for its Baltimore plant, J & J plans to begin shipping 8 million doses per week by the end of April, according to Zients, who added that J & J remains on target to produce about 100 million shots by the end of May.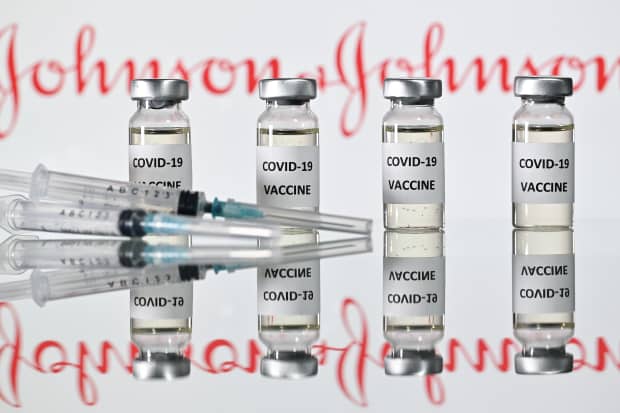 J & J's shot was approved for use in the United States in late February, but development issues have arisen at the company's Baltimore manufacturing plant, which is operated by Emergent BioSolutions Inc.
J & J has taken over the facility's operations after Emergent ruined 15 million J & J doses due to manufacturing errors in recent weeks.
Cases of COVID-19 have been increasing in the United States, with the latest seven-day average hovering at about 64,000 new cases each day, according to Rochelle Walensky, director of the Centers for Disease Control and Prevention.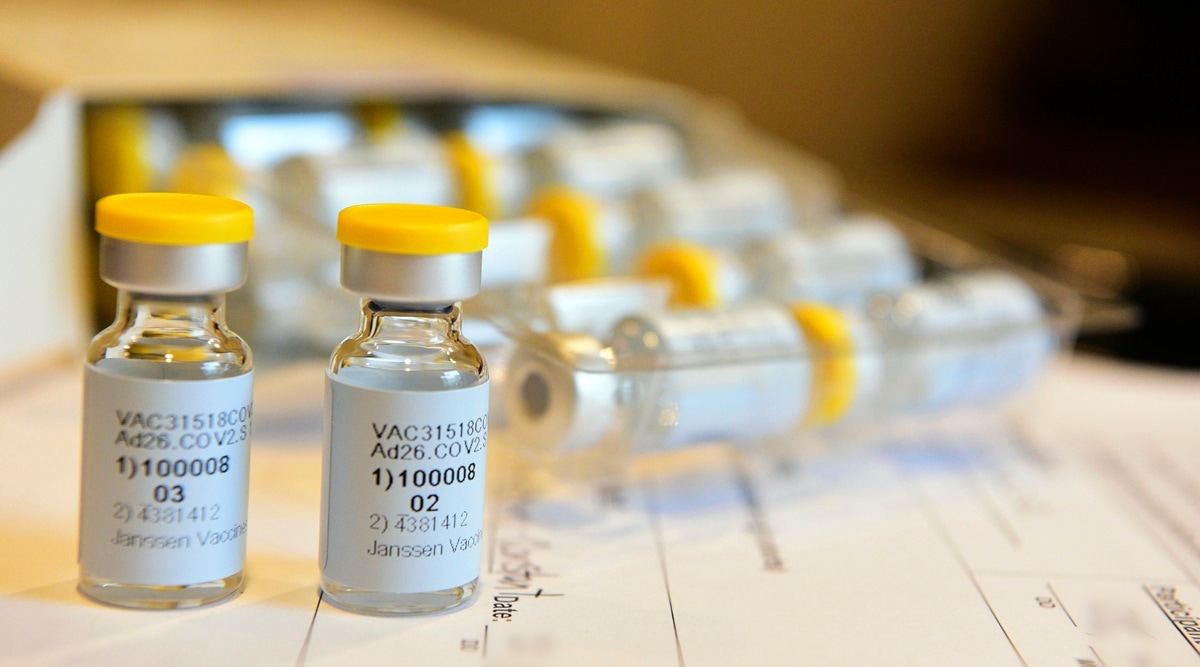 According to Zients, the US government intends to continue allocating shots based on population rather than increasing doses to areas hardest hit by the virus.
"We will provide a range of new resources to assist states with significant increases in incidents," Zients said, including an increase in federal staff to assist states in managing their current dose supplies.
"Today, millions of doses have been issued but have yet to be administered as shots in the arm," Zients said.
According to Zients, the United States is on target to distribute 200 million doses by President Joe Biden's 100th day in office. He mentioned that it has so far dosed 112 million people and completely vaccinated 66 million people.
Dr. Anthony Fauci, a leading infectious disease expert in the United States, said he has no doubt that COVID-19 cases recorded in vaccinated people suggest a shift in the efficacy of approved shots.
---
Covid–19 | Don't forget to follow us on Twitter @njtimesofficial. To get latest updates
(Visited 2 times, 1 visits today)