Cuomo, according to Janice Dean, "has some nervous bullying others for potentially endangering their grandparents."
Gov. Andrew Cuomo warned New Yorkers on Monday that if they are not immunized against COVID-19, they might kiss their grandmothers to death.
Cuomo, who is dealing with a nursing home crisis and a slew of sexual assault charges, said at a press conference on Monday that the state was targeting the "youthful" and "doubtful" to get the COVID-19 vaccine.
Cuomo said that the unvaccinated have "an attitude" that "they'll be fine," and cautioned that unvaccinated people may have a "lingering consequence" of COVID-19.
The governor then raised eyebrows by warning New Yorkers that visiting their grandmother before obtaining a vaccine could result in death.
"Or maybe you go home and kiss your grandmother and end up murdering your grandmother," Cuomo, who had decided to spend Thanksgiving with his two daughters and mother last year, said.
In a statement on Monday, Fox News senior meteorologist Janice Dean weighed in on Cuomo's remarks, saying the governor has "some nerve" going after unvaccinated people visiting their elderly relatives amid his nursing home controversy.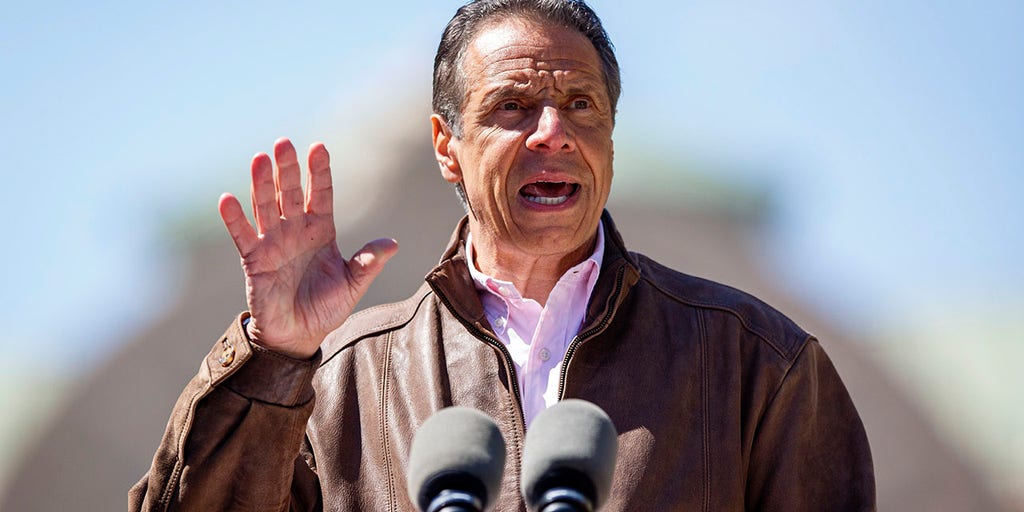 "He has some balls to shame others for potentially endangering their grandparents," Dean said. "Over 15,000 elderly people have died as a result of his lethal strategy of re-admitting contaminated patients into nursing homes. Andrew Cuomo knows how to murder a grandmother. "
After both of her in-laws died of coronavirus in New York nursing homes, Dean became a vocal opponent of the governor's nursing home policies.
Cuomo has faced criticism from both sides of the political spectrum for his divisive nursing home policies, with his administration revealing earlier this year that the official counts of COVID-19 deaths in nursing homes were significantly underreported.
---
Cuomo | Don't forget to follow us on Twitter @njtimesofficial. To get latest updates
(Visited 9 times, 1 visits today)