JACKSON – The Jackson Liberty High School Marching Band has been crowned New Jersey state champions for the second time. And they'll show you why on live television.The Jackson Liberty Marching Band won the Tournament of Bands (TOB) title of NJ State Champions on October 30th, competing against bands from all over the state.In addition, the band received awards for Best Percussion, Best Music, and Best Visual.
This was the marching band's fourth straight NJ State Championship. Prior to the state championship, the band won the Region 7 TOB championship on October 24.During that competition, they won awards for Best Music and Best Percussion. When the band arrived in Jackson, they were greeted by the Jackson Police Department, who escorted them to family and friends who were waiting for their triumphant arrival at the High School."I am honoured and delighted to announce that The Liberty Lion Band has been named the 2021 NJ state champions.
" "The Jackson Liberty Band competed and won the Tournament of Bands State Championships at Cherokee High School in Marlton," said Patti Carroll, president of the Jackson Liberty Band Parent Association."
This win also resulted in the Liberty Band's first undefeated season ever!" Carroll said. Please join me in congratulating not only these incredible, dedicated, and talented students, but also Mr. (Scott) Katona and his staff for all of the hours of practise and coaching they provided these students, which helped them become the award-winning band that they are."
"We would also like to thank the Board of Education and the administration of Jackson Liberty High School for their ongoing support," Carroll added.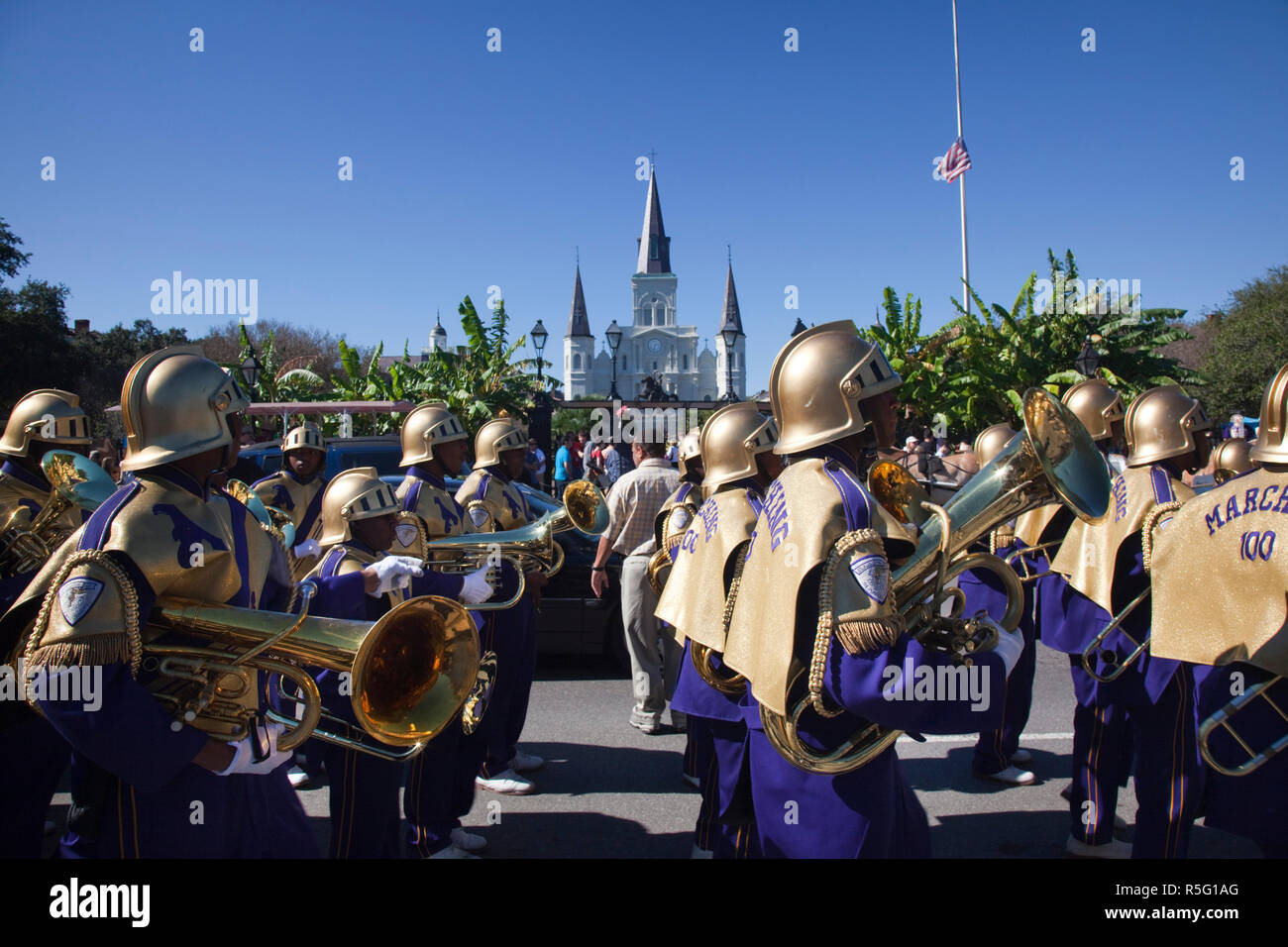 According to Scott Katona, band director of Jackson Liberty, in addition to Liberty, the Jackson Memorial Marching Band will march and perform in the parade because Carroll invited them."It's one big combined band, a super band," Katona said.
"One city, one sound. "Members of the Liberty Lion Band, Jackson Liberty Band Association, Board of Education members, school district officials, and members of the Memorial band family are encouraging parents, students, and residents to tune in to channel 6ABC on Thanksgiving Day morning to see them perform in the Philadelphia Thanksgiving Day Parade.
____
Jackson High School | Don't forget to follow us on Twitter @njtimesofficial. To get the latest updates
(Visited 20 times, 1 visits today)