The federal health ministry announced on Wednesday that Canada is approving Pfizer Inc's COVID-19 vaccine for use in children aged 12 to 15, the first dose to be approved for that age group.
"The department concluded that this vaccine is safe and efficient when used in this younger age group," Supriya Sharma, a senior advisor at the ministry, said during a press conference. "We can see the light at the end of the tunnel now."
The federal government of Canada has purchased tens of millions of vaccine doses, but critics say the rate of vaccination is slow due to bottlenecks in the country's ten provinces, which are in charge of distributing the doses.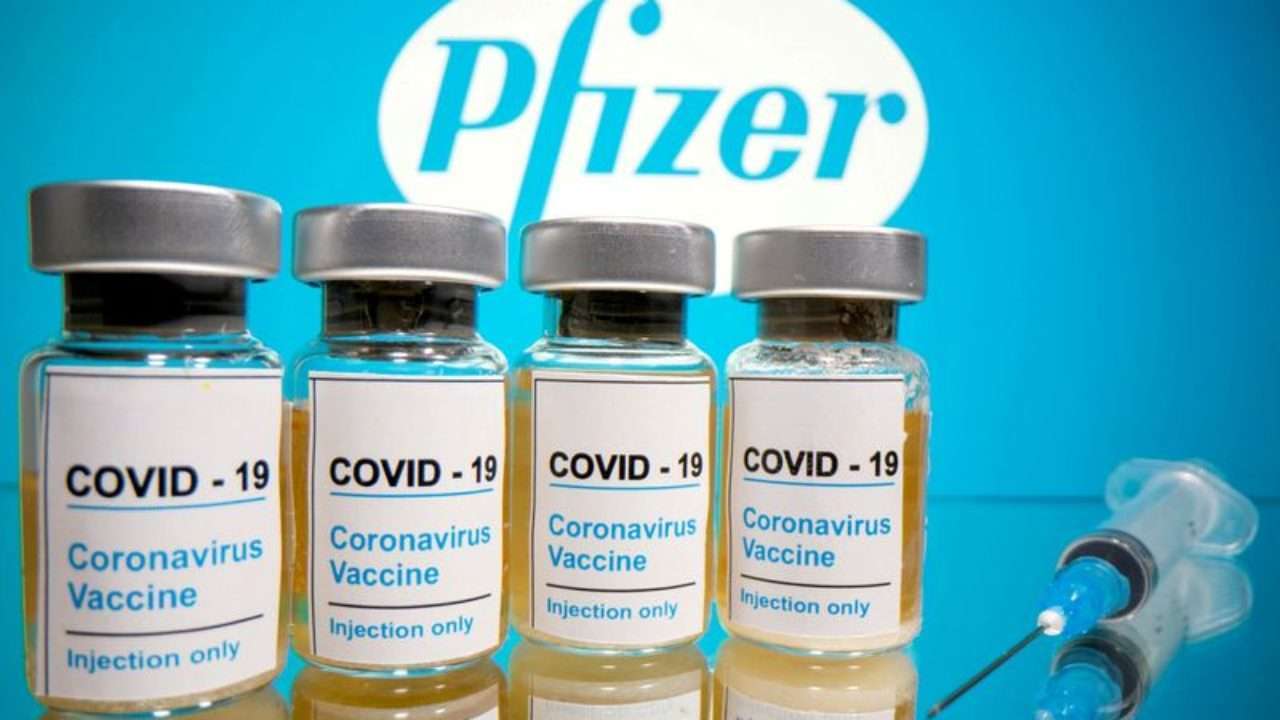 Sharma stated that Pfizer, in collaboration with German partner BioNTech SE, will be expected to provide information on the vaccine's safety, effectiveness, and consistency in the 12 to 15 age group.
Around 20% of the 1,249,950 COVID-19 cases recorded in Canada have been in people under the age of 19. There have already been 24,396 deaths in Canada.
---
 Vaccine | Don't forget to follow us on Twitter @njtimesofficial. To get latest updates
(Visited 4 times, 1 visits today)