Professor Doug Allen of economics wanted to know why many early models for COVID-19 lockdown policies have proved extremely wrong. He found that a large majority were rooted in false assumptions and "were aimed at overestimating the benefits and underestimating the costs." It was troubling that policies like total lockdowns were based on these models.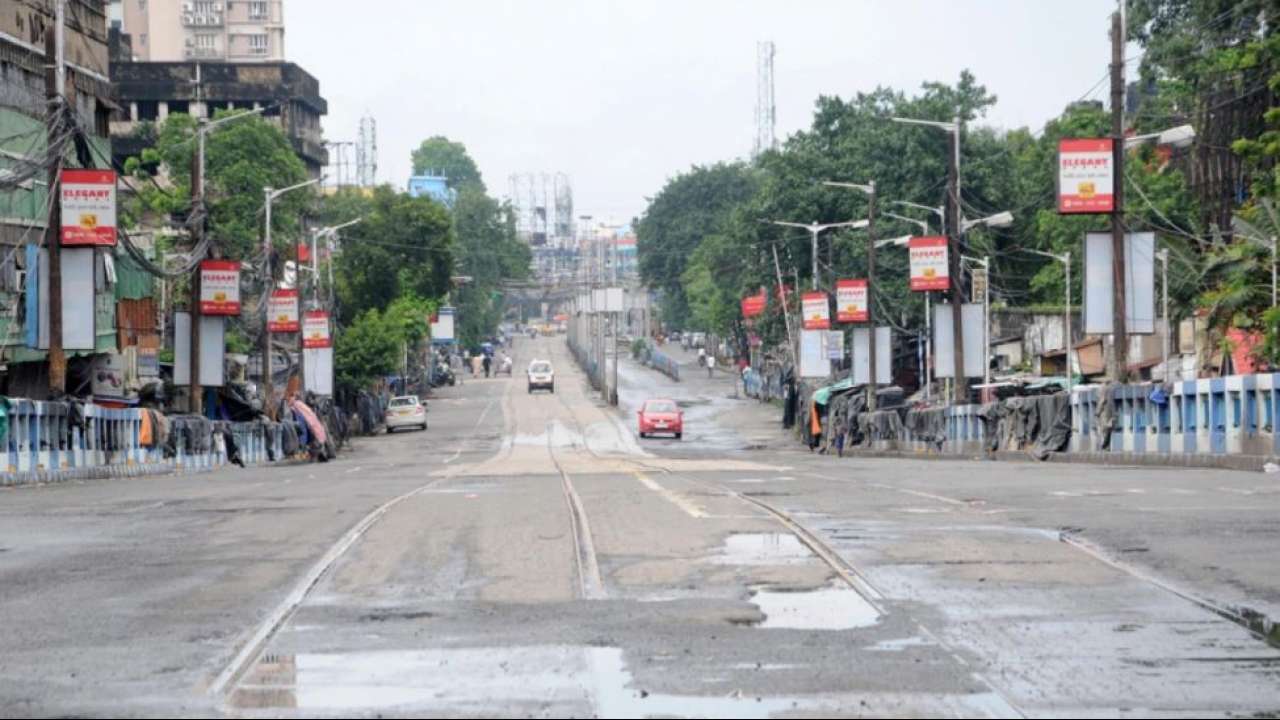 "They were constructed on a number of assumptions. These assumptions have proved to be very important, and the models are highly sensitive, and false," says Allen, professor of economics in Burnaby Mountain at Simon Fraser University, in an interview.
Allen says that he did not try to distinguish between mandatory and voluntary changes in people's behaviour in the face of a pandemic, most earlier cost-benefit studies he examined. Instead, they assumed exponential growth daily in cases of infection until herd immunity was achieved.
Allen concluded in a paper published in April that he had compiled his conclusions based on a review of more than 80 papers about the effects of lockdown worldwide that lockdowns could be one of Canada's "greatest political failures in terms of peacetime."
He says that many early studies in the pandemic assume that only through state action, such as the closure of schools and non-essential businesses, masks and social distancing orders, and restrictions on personal social gatherings change human behaviour.
However, the voluntary behavioural changes in response to the virus threat which have a major influence on the assessment of the merits of a lockdown policy have not been taken into account.
__________________________________
Lockdown | Don't forget to follow us on Twitter @njtimesofficial. To get latest updates
(Visited 2 times, 1 visits today)