Stephen Curry took a while to warm up, but he finished with more than 30 points for the ninth straight game, and the Warriors won their first four games of the season.
Although Stephen Curry didn't hit his first 3-pointer until more than 10 minutes into the third quarter, the Warriors' bench, led by Juan Toscano-career-high Anderson's 20 points, kept them in the game until Curry was able to heat up and close out the Cleveland Cavaliers in Thursday's 119-101 victory at Rocket Mortgage FieldHouse.
"That was a really good win for us," said head coach Steve Kerr. "All we had to do was grind it out. We're on our first four-game winning streak of the season, and we're in a great mental and spiritual place right now.
Slow start for the Warriors
Following Wednesday night's win in Oklahoma City, the Warriors got off to a slow start and an early 11-point deficit on the second night of a back-to-back. The reserves, on the other hand, gave the starters a boost with a 19-5 run to start the second quarter, giving them an 11-point lead by the time Curry checked back in midway through the period.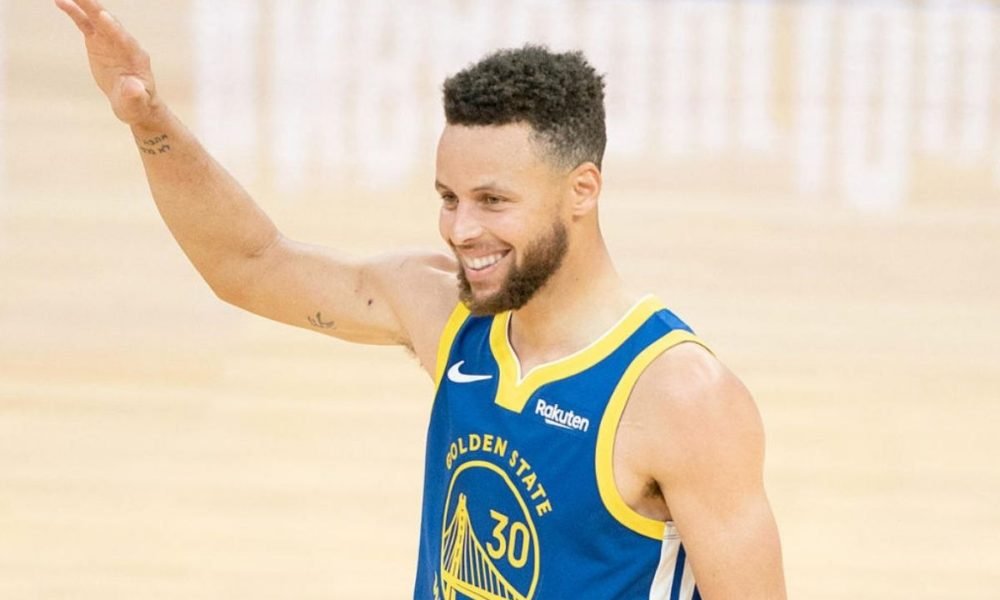 Golden State's bench outscored Cleveland's 45-23, with Toscano-Anderson going 8-for-9 with seven rebounds and three assists, Jordan Poole adding 14 points and four assists, and Damion Lee finishing with 11 points and five rebounds. Andrew Wiggins finished with 23 points, six rebounds, and six assists to help anchor the second unit that starts the second and fourth quarters.
Toscano-Anderson deceived the Cavaliers defence with a fake handoff in the fourth quarter, slipped to the rim, pulled the ball behind his head, and dunked with both hands before confidently thumping his chest. It's the kind of astute play that has made Toscano-Anderson a bit of a revelation this season, and it helped Curry on a night when the two-time MVP needed it the most.
___________________________
Stephen Curry | Don't forget to follow us on Twitter @njtimesofficial. To get latest updates
(Visited 1 times, 1 visits today)