The United States Central Command Leader Gen. Frank McKenzie broke from President Joe Biden positive evaluation of Afghanistan's security situation once U.S. forces withdrew.
Thursday's top commander for U.S. operations in the Middle East broke from positive assessments by President Joe Biden and Afghan President Ashraf Ghani that local forces are able to take on the Taliban and other terrorist threats without U.S. intervention on the ground.
Biden and Ghani have also said they agree that considering long-standing facts on the ground, Afghan forces will stand up on their own.
"Afghan's proud security and defense forces are fully capable of defending their people and land, which they have been doing all along, and for which the Afghan nation will remain grateful forever," Ghani wrote on Twitter shortly after Biden's announcement this month.
The U.S. plans to provide logistical and financial support for Afghanistan and its military, but it is uncertain where the U.S. forces will move. McKenzie said earlier this week that preparations to continue counter-terrorism efforts in Afghanistan – where Taliban and Islamic State networks persist and even prosper – are not yet in place.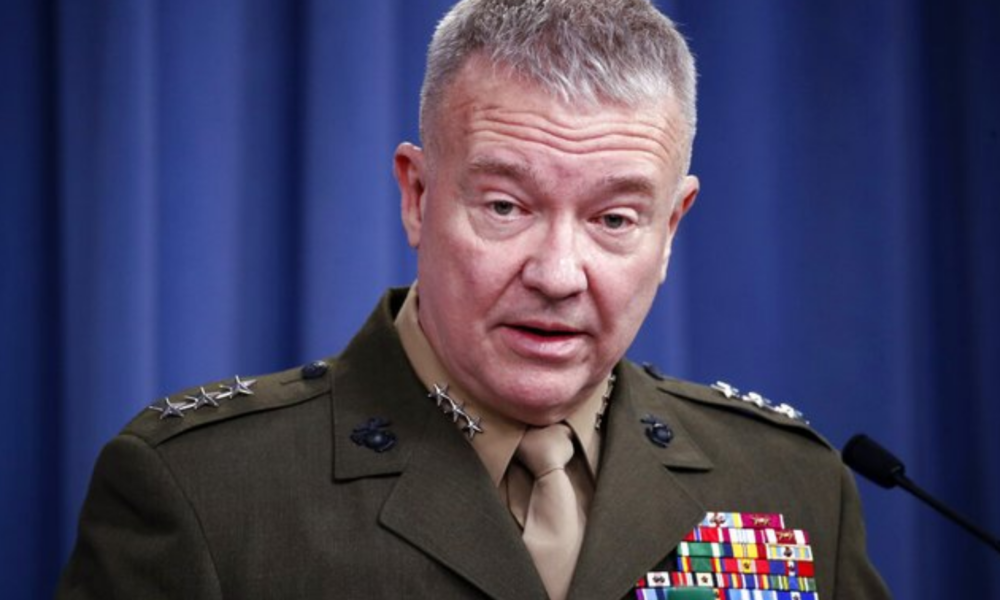 Compensating for not getting U.S. forces in Afghanistan "will be challenging," McKenzie said Thursday, adding, "This mission is not impossible to achieve."
---
Biden | Don't forget to follow us on Twitter @njtimesofficial. To get latest updates
(Visited 1 times, 1 visits today)