Wrestler Mickie James sparked outrage among fans this week when she shared a photo on social media of a trash bag "care package" that the WWE allegedly sent her after laying her off this week. The firing comes after Mickie James, one of a handful of WWE Superstars released last week, posted on social media footage of her belongings being delivered by WWE in a plastic garbage bag. The tweet quickly went viral, with Triple H and Stephanie McMahon both apologising to James and insisting that the perpetrator—now revealed to be Carrano—had been fired.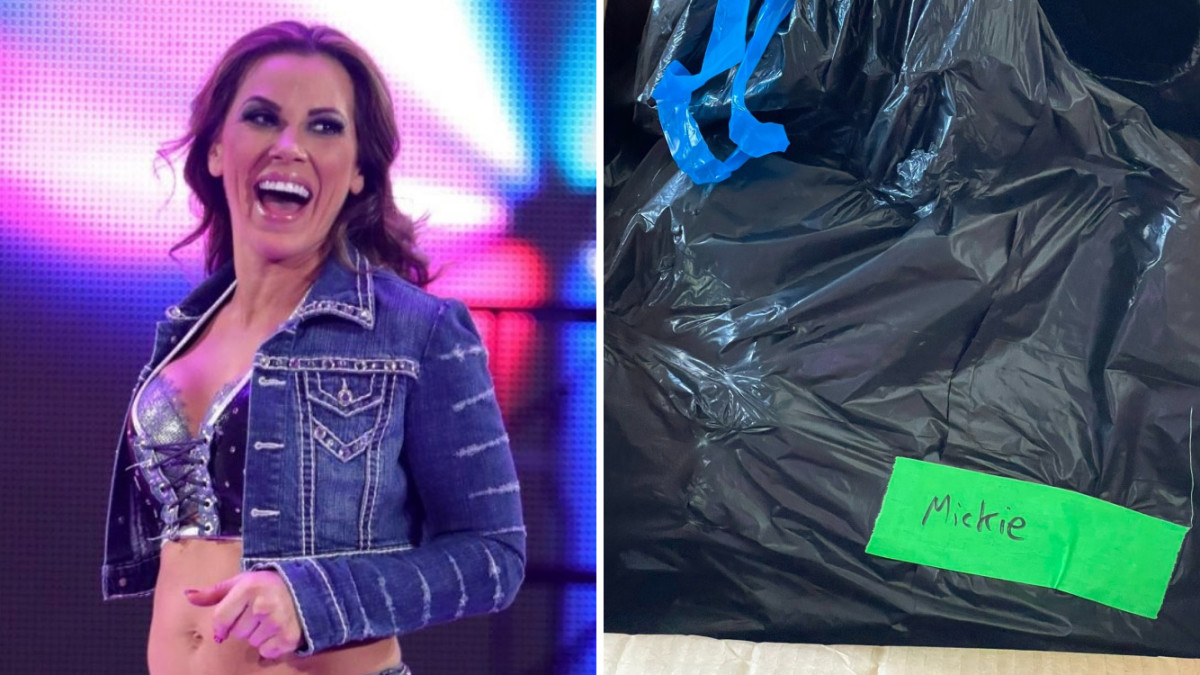 With the hashtag, she addressed the photo to WWE CEO Vince McMahon.
WWE Chief Brand Officer Stephanie McMahon responded, saying she is "embarrassed you or anyone else would be treated this way."
"I apologise personally and on behalf of [WWE]," she wrote to James. "The person who was responsible is no longer with our company."
WWE took immediate action
Paul Levesque, an executive vice president at WWE who is also known as "Triple H," said the company took immediate action "upon learning of the disrespectful treatment some of our recently released talent received on behalf of the company
James addressed the controversy one last time on Friday, saying she doesn't believe the McMahons were involved.
"I'm sorry that a careless and tone-deaf act cost anyone their job." "But I'm not sorry I had the courage to ensure it never happened to anyone else in the future," James said Friday night. "I am truly grateful for my time at WWE and throughout my career."
Tweets
Apparently I blamed the wrong person for my trash bag of ring gear over ten years ago…no she's longer with the company," Hall wrote in a tweet.
"Well, I'm glad Hunter took the initiative, but this has been going on since before I arrived. Is it always the same individual? At the very least, they did something, I suppose," Gail Kim tweeted.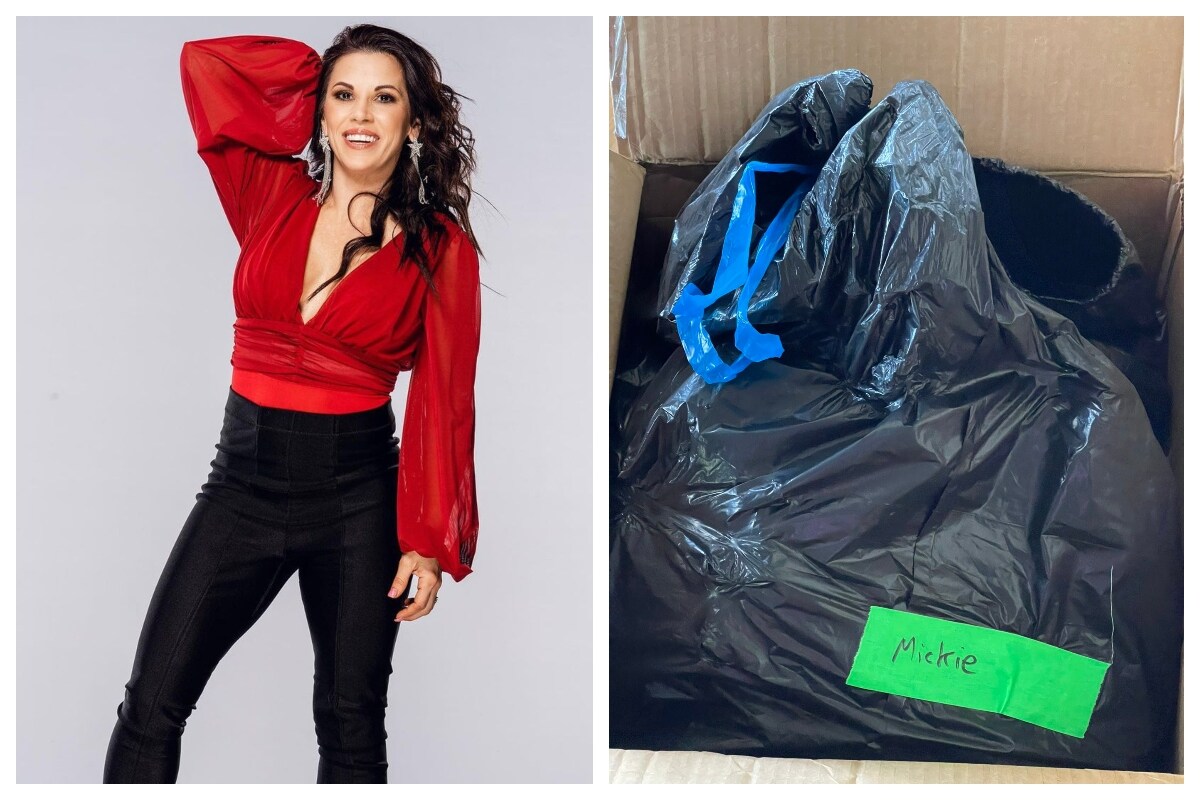 The outpouring of tweets from former WWE Superstars begs the question of whether WWE's firing of Carrano—who had already been replaced as Head of Talent Relations last month—really represented a change in culture, or if Carrano was simply being used as a scapegoat to deal with a PR disaster amid an ongoing corporate shake-up.
________________________________________
WWE | Don't forget to follow us on Twitter @njtimesofficial. To get latest updates
(Visited 4 times, 1 visits today)