KUALA LUMPUR, Nov 17 (Bernama) — Baxter Asia Pacific (Baxter), a global leader in dialysis care, today announced the launch of 'My Kidney Journey,' a comprehensive online portal to support patients in the Asia Pacific (APAC) region living with Chronic Kidney Disease (CKD).CKD is on the rise in APAC and remains a major public health issue in countries like Malaysia.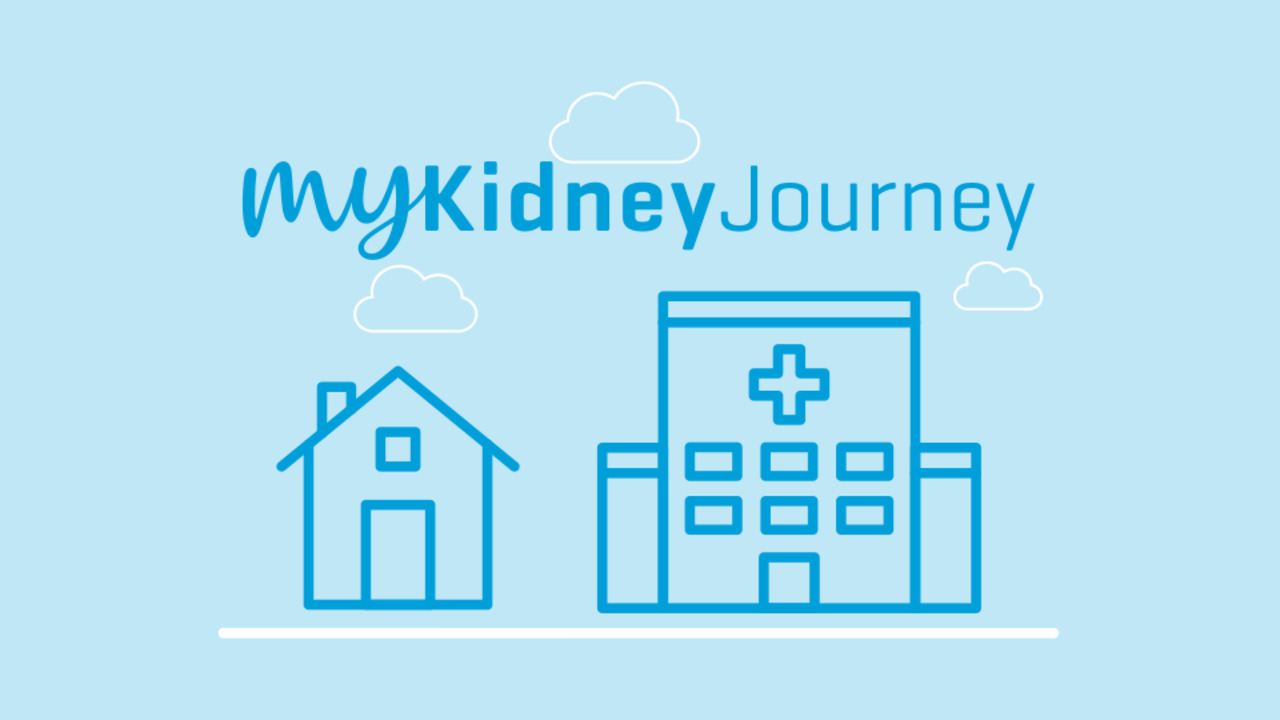 The prevalence of CKD has increased from 9.1 percent in 2011 to 15.5 percent in 2018, according to the National Health and Morbidity Survey. Because of the rising prevalence of diabetes and hypertension, the number of Malaysians with CKD is expected to skyrocket in the coming years. My Kidney Journey was created to provide more information on CKD, such as symptoms, causes, and stages, as well as balanced and up-to-date information on multiple treatment options for CKD, such as Home Haemodialysis (Home HD), Peritoneal Dialysis (PD) at home, in-center dialysis care, and kidney transplant.
It also provides assistance to patients, families, and caregivers by providing information on how to live well on dialyzes, such as coping with the emotional difficulties of a diagnosis and the demands of treatment."
Baxter is committed to improving the care and quality of life for patients with CKD through our ongoing innovation in modern PD (Peritoneal Dialysis) therapies and services, as well as home and in-center Haemodialysis (HD) therapies and services," said Andrew Frye, president of Baxter Asia Pacific."
There is no one-size-fits-all approach to Chronic Kidney Disease management" (CKD). We hope, however, that this new online portal will provide patients with the information and resources they need to live a healthy and full life while on dialysis or other CKD treatments. Aside from patients, we hope that My Kidney Journey will serve as a resource for caregivers who are assisting their loved ones in adjusting to life with CKD as well as their own personal journey," he added."It's difficult to accept a diagnosis of end-stage kidney failure.
"The shock of unexpected test results, feelings of sadness and fear about the prospect of living with a chronic illness can be difficult for both the patient and their family," said Prof Dr Abdul Halim Bin Abdul Gafor, deputy director of medical services and senior consultant nephrologist at Hospital Canselor Tuanku Muhriz, Universiti Kebangsaan Malaysia Medical Centre, and president of the Malaysian Society of Nephrology (MSN)."It is critical to provide accurate information about the disease and treatment options in order to empower patients to choose a treatment plan based on their needs and values."

My Kidney Journey is a useful tool that can be used to supplement the CKD and pre-dialysis information that healthcare professionals have already given to patients. This website assists both healthcare professionals and patients in making decisions.
"We believe that many people with chronic kidney disease will benefit from visiting and exploring this platform," he added.
My Kidney Journey APAC is now available in 12 countries and 9 languages across APAC for patients and the general public.
_____
My kidney Journey | Don't forget to follow us on Twitter @njtimesofficial. To get latest updates
(Visited 20 times, 1 visits today)