The Biden administration plans to allocate an additional $80bn to improve the auditing capability of the U.S. Internal Revenue Service to help pay for its American Family Plan.
U.S. President Joe Biden currently seeks $80bn to boost U.S. tax audit capabilities to help pay the bill for improving paid leave for employees, healthcare, and education.
Biden's American Families Plan
Biden's American Families Plan is estimated to cost over $1 trillion and possibly as much as $1.8 trillion before Congress on Wednesday. The sweeping economic agenda will affect millions of Americans, helping them balance work and family life better. The New York Times was Tuesday's first story on plan specifics, citing two people familiar with the proposal.
Biden is also promoting a $2 trillion infrastructure and employment plan he announced last month. Significant economic reforms seek to lift the US from the coronavirus pandemic's economic recession and increase equity across the board.
IRS Estimates
The IRS audit budget plan could help generate revenue of $700bn, the Times estimated.
According to the IRS, tax avoidance costs the US at least $1 trillion annually.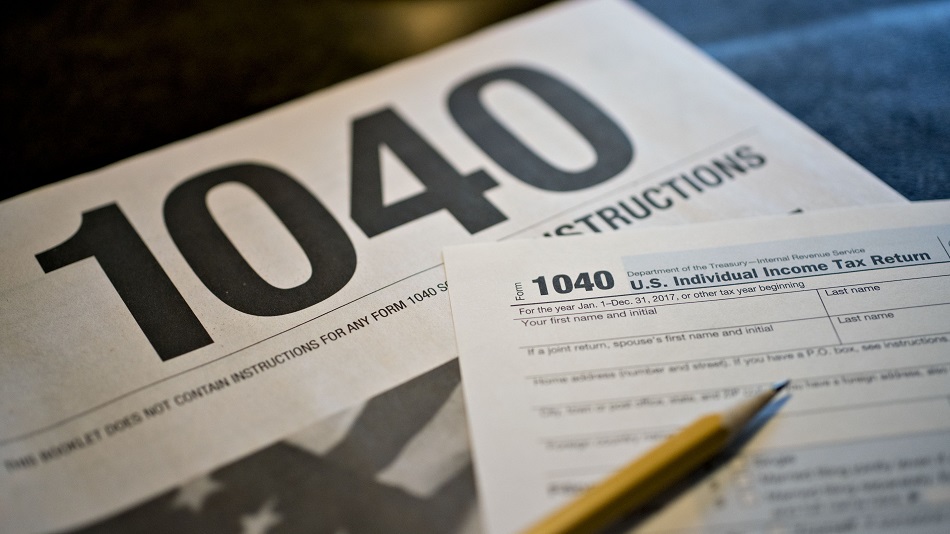 Commissioner Chuck Rettig, of the federal government, also told a Congressional panel earlier this month that the IRS lost 17,000 compliance staff in the last decade, undermining its auditing capability.
The IRS'raise will be significant.$11.9bn annual budget for 2021. Biden's plan would raise it in the next decade by an average of $8bn a year, Bloomberg News said, citing a person familiar with the proposal.
The administration's tax reform would also eliminate a large gain for wealthy estates, which reduces the inheritors' levy.Biden's proposal will include a top individual tax rate of 39.6% for those earning at least $400,000, up from 37% today, Bloomberg News reported.
The administration also expects to raise the corporate income tax rate from its present 21% to 28%. Trump and Congressional Republicans reduced the rate from 35% in 2017.
---
Biden | Don't forget to follow us on Twitter @njtimesofficial. To get latest updates
(Visited 1 times, 1 visits today)