U.S. District Judge Thomas Parker, appointed by former President Donald Trump, has ruled that Tennessee's law aimed at imposing strict limits on drag shows is unconstitutional. In his late Friday ruling, Judge Parker stated that the law was "unconstitutionally vague and substantially overbroad" and could lead to "discriminatory enforcement." The law would have prohibited adult cabaret performances in public places or anywhere minors might be present. Violators of the law would have faced misdemeanor or felony charges for repeat offenses.
LGBTQ+ theater company challenges the law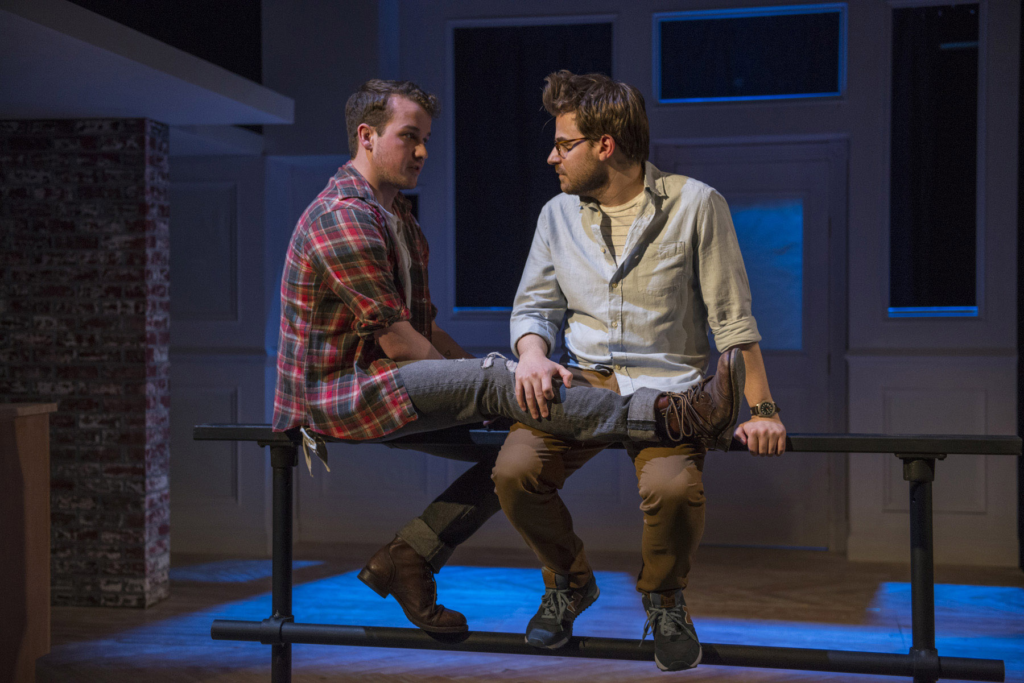 The ruling came in response to a complaint filed by Friends of George's, an LGBTQ+ theater company based in Memphis. The company argued that the law would negatively impact their productions, which include drag-centric performances, comedy sketches, and plays with no age restrictions. The theater company hailed the ruling as a victory against hate and an affirmation of their First Amendment rights as artists.
Disappointment and potential appeal from sponsors of the law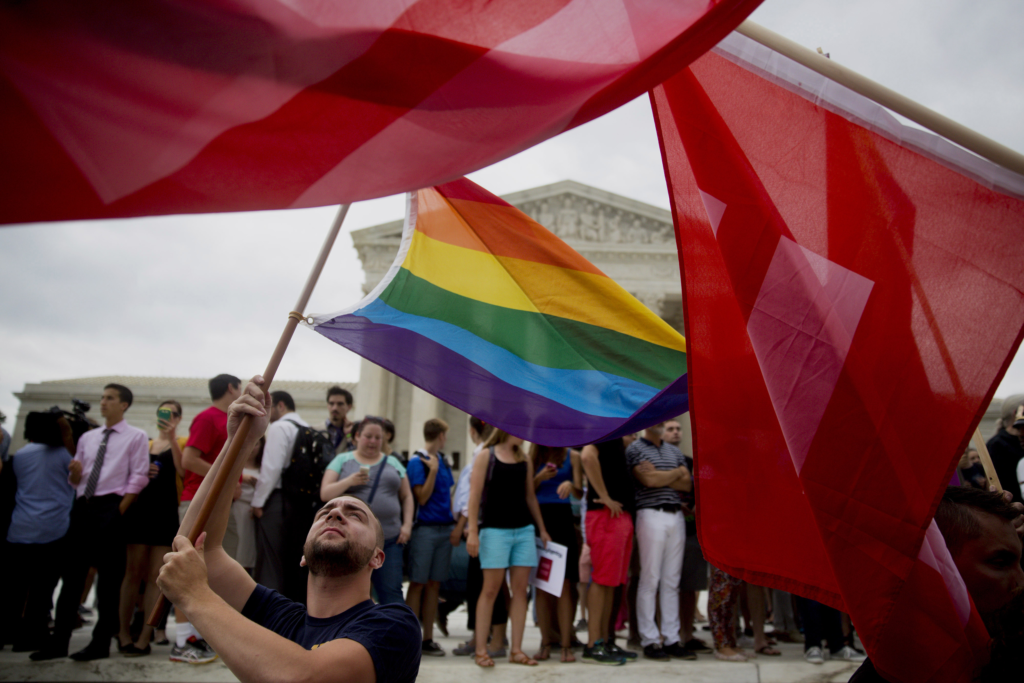 However, Senate Majority Leader Jack Johnson, one of the main sponsors of the law, expressed disappointment with the ruling. He criticized it as a victory for those who support exposing children to sexual entertainment. Johnson expressed hope that the state's attorney general would appeal the ruling, which he described as perplexing.
Background and previous attempts to restrict drag shows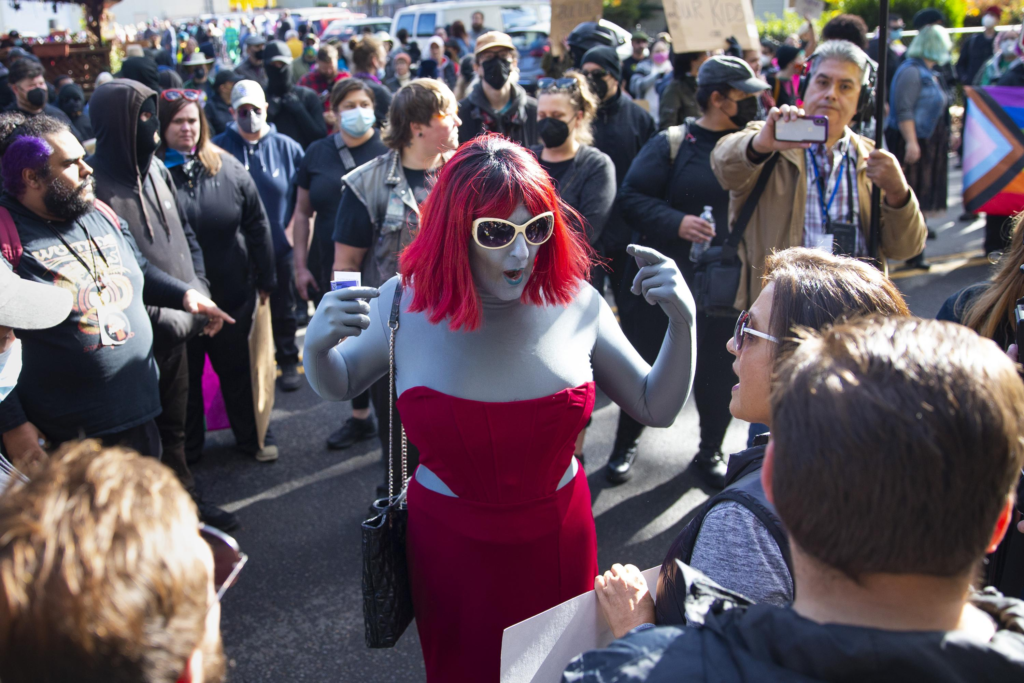 The anti-drag law was advanced by Tennessee's Republican-dominated Legislature earlier this year. While the word "drag" does not appear in the statute, the law changed the state's definition of adult cabaret to include performances that are harmful to minors, including "male or female impersonators." The governor signed the law, but its enforcement has been temporarily blocked since March by the federal judge, who sided with the challengers of the statute.
Allegations of targeting drag shows and LGBTQ+ community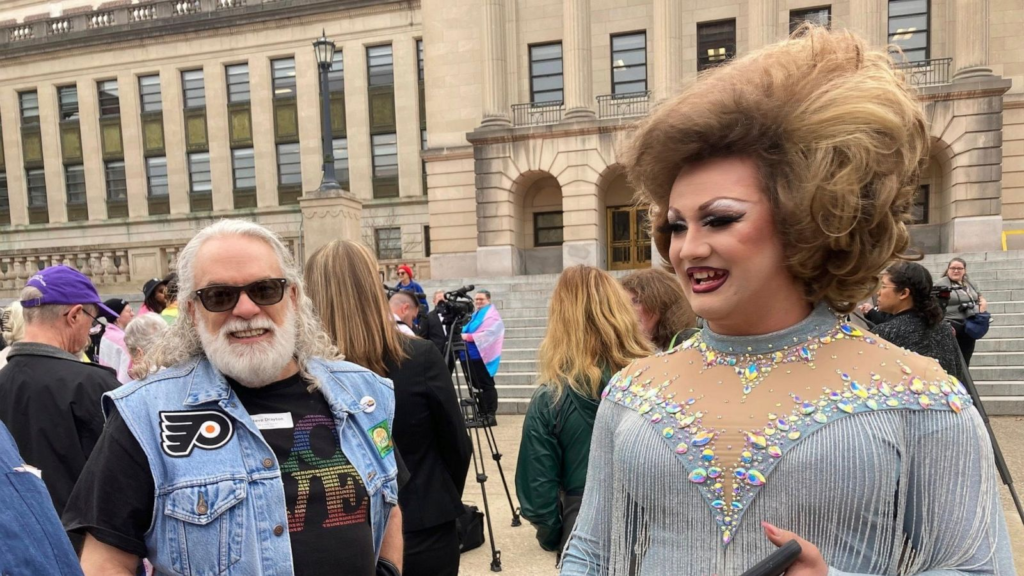 Judge Parker cited several factors, including the actions of the law's sponsor, Republican state Rep. Chris Todd, to block a drag show in his district before introducing the ban proposal. Although Todd admitted to not having seen the performance, he still pursued legal action, and the show took place indoors with an age restriction. According to Judge Parker, these incidents suggest that the law was intended to restrict drag shows, regardless of their potential harm to minors. This anti-drag law is the second major proposal targeting LGBTQ+ people passed by Tennessee lawmakers this year, with another law banning most gender-affirming care, also signed by Governor Bill Lee, currently facing legal challenges.
---
New Jersey Times Is Your Source: The Latest In Politics, Entertainment, Lifestyle, Breaking News, And Other News. Please Follow Us On Facebook, Instagram, And Twitter To Receive Instantaneous Updates. Also Do Checkout Our Telegram Channel @Njtdotcom For Latest Updates.
(Visited 129 times, 1 visits today)