"The earlier a cancer is detected, the better the prognosis." That's according to Dr. Jason Dominitz, VA's national director of gastroenterology. It's true: screenings can detect cancer at an earlier stage before symptoms appear, increasing the likelihood of successful treatment.
Routine screenings for four cancers are recommended by the VA: lung, colon and rectal (colorectal), breast, and cervical.Age and certain risk factors, such as a history of smoking or a family history of cancer, all influence when you are eligible for a cancer screening.Don't dismiss symptoms.If you are experiencing troubling symptoms, don't be afraid to ask if a screening is appropriate for you. Find information on the following symptoms:Cancer of the LungsCancer of the ColonBreast CancerCervical CancerPlan your screening.Delays in screenings result in delayed diagnoses.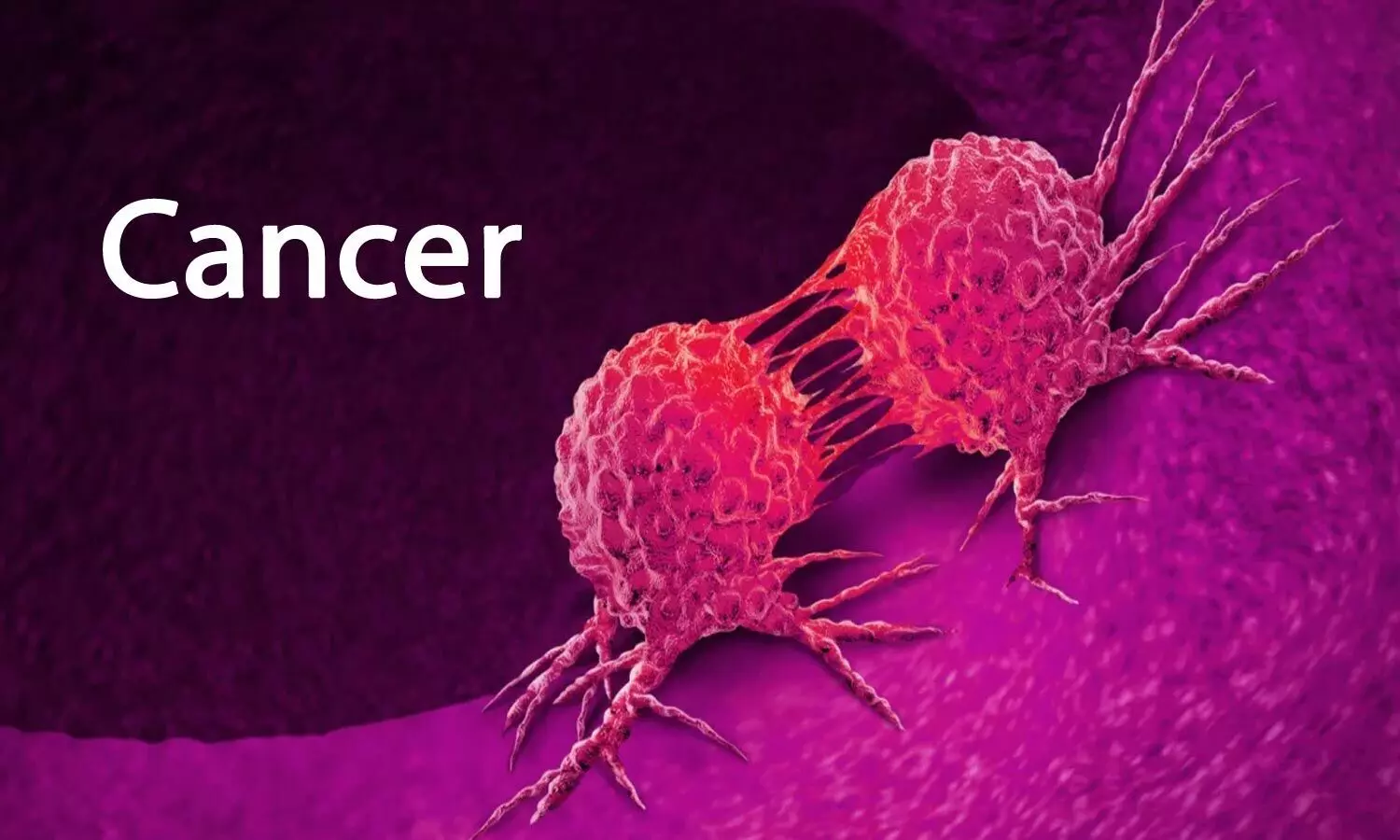 This is why it is critical to schedule your screening with VA. Keep the following in mind when scheduling:Be tenacious. Take command of your health. Call your VA clinic or send a secure message through My HealtheVet Answer your phone to schedule routine screening or primary care appointments. VA will contact you several times to schedule your appointments. If you miss a call from the VA, please return the call as soon as possible to avoid delays in your care.Inquire about all of your options. Do you want to avoid having to wait for a colonoscopy? Stool tests or faecal immunochemical tests for colorectal cancer screening are available and can be done in the comfort of your own home.
Consult your primary care physician to determine if this test is appropriate for you.During COVID-19, screenings were held.While COVID-19 remains a concern, VA is taking precautions to protect you from the virus at all VA medical centres.Veterans are also encouraged to get their vaccine as soon as possible. It is the most effective way to protect yourself, your family, and your community from COVID-19. Find out how to get the COVID-19 vaccine from your local VAMC.
_____
Cancer |  Don't forget to follow us on Twitter @njtimesofficial. To get the latest updates
(Visited 1 times, 1 visits today)