On Thursday, Gov. Tim Walz announced the end of Minnesota's statewide mask requirement, starting Friday, by aligning Minnesota to the new facial cover guide Centers for Disease Control and Prevention.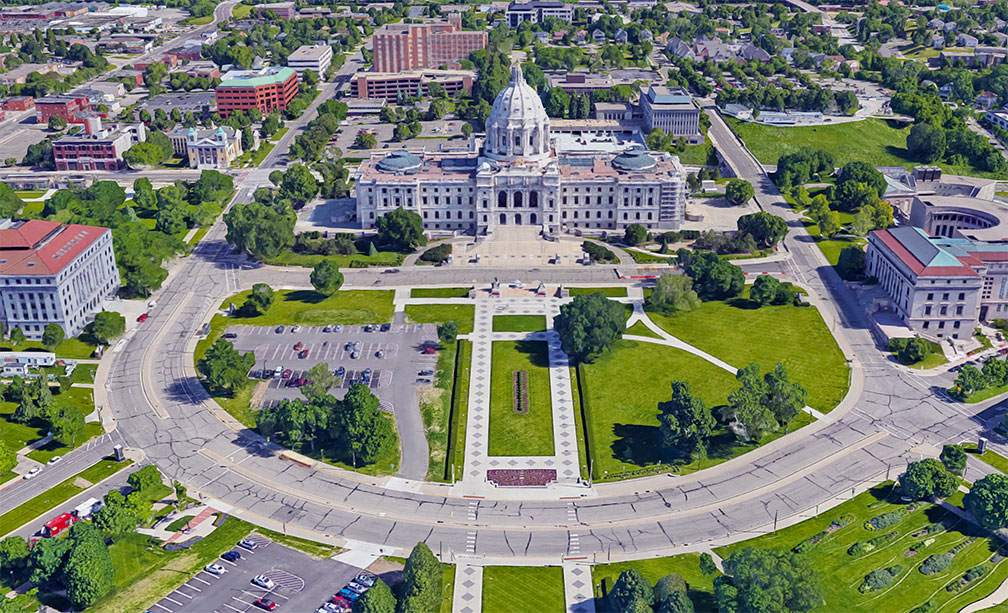 "So these peacetime emergencies are over and business mitigation is ending. I want to be clear it's not the end of the pandemic, but for many vaccinated people it's the end of the pandemic," he said.
Minnesota people who are not fully vaccinated are strongly advised to wear indoor facial coverings.
Private enterprises and local municipalities may still meet the requirements.
Major Jacob Frey of Minneapolis issued a mask mandate. And Minnesota's Safe Learning Plan and the existing guidelines for schools and childcare remain in place.
"It's possible to have this great day because vaccines have proven to be effective," Walz said in a statement. "You are protected once you are fully vaccinated. Without a mask, you can return to the people you love and the things you miss. The message is clear – let's get vaccinated once and for all and put this pandemic behind us."
The CDC announced Thursday masks for fully vaccinated individuals are no longer necessary indoors or outdoors. Minnesotans should follow the guidelines of the CDC and wear masks, whether or not fully vaccinated, in medical and public transport settings.
It could be a gift to the GOP Senate, which is currently blocked by Democrats when they try to pass a budget on 17 May when the regular session is adjourned.
The announcement was welcomed by Senate Majority Leader Paul Gazelka, R-East Gull Lake.
"It is time for Walz to lift the mask mandate," tweeted Gazelka. "But I'm disappointed that it looks as if our children are masked in the classrooms and when they are not a high risk when playing sports. Give back their lives to our children."
___________________________________________
Minnesota | Don't forget to follow us on Twitter @njtimesofficial. To get latest updates
(Visited 5 times, 1 visits today)