During the weekend, the Middlesex-London Health Unit (MLHU) registered 190 new COVID-19 cases, with Saturdays 88 and Sunday 102 cases.
Three people — a man and a woman in their sixties and a woman who was not involved in a seniors' facility in their 1970s — died following the virus.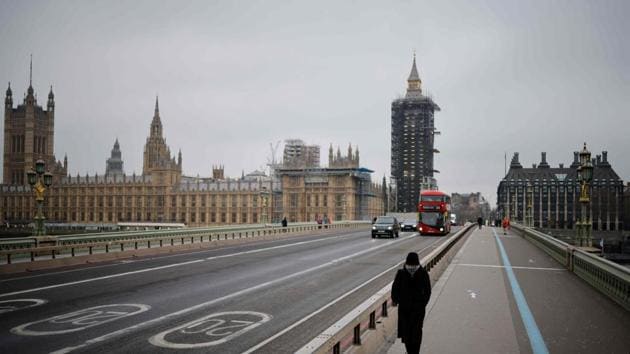 In last week, 10 people, including an 18-year-old Tuesday, died with COVID-19. During the pandemic, 210 COVID-19 related deaths were reported in the region.
Meanwhile, over the weekend, 187 recoveries were posted. This leaves the active case count of the region at 914.
As per the latest update from the London Health Sciences Centre issued on Friday, the hospital network is caring for 94 patients with COVID-19, including 43 in critical care.
Thirty-four of those patients are from outside the region.
COVID-19 situation across the country
According to Southwestern Public Health's recent update, under the control of Elgin and Oxford, there are currently 122 cases, including 30 in Tillsonburg, 28 in St. Thomas and 25 in Woodstock.
Huron Huron Friday, 42 active cases, including sixteen in Huron County, one in Perth County, ten in Stratford and one in St. Marys reported to Perth Public Health.
Meanwhile, Ontario has recorded 3,216 new COVID-19 infections Sunday with 47 illness-related deaths. The highest daily death count since February is the Sunday figure.
______________________
COVID-19 | Don't forget to follow us on Twitter @njtimesofficial. To get latest updates
(Visited 1 times, 1 visits today)