Local Valley hospitals, including Belmont Pines Hospital and Salem Regional Medical Center, are joining other Northeast Ohio hospitals in urging Northeast Ohioans to help reduce hospital overcrowding.
Northeast Ohio's healthcare facilities are seeing a dramatic increase in patient volume. Hospitals, emergency departments, and urgent care centres are all seeing an increase in patient volume.As a result, there are fewer available inpatient beds and significantly longer wait times than usual.
There are several factors contributing to this situation, but the most notable is the increasing number of COVID-19 cases in Ohio, which is causing a higher degree of illness and necessitating hospitalisation for an increasing number of people.
According to models, this figure is expected to rise further.Northeast Ohioans were advised by these hospitals to do the following:-If you haven't already, get vaccinated against COVID-19.-Instead of going to a hospital for minor routine health care needs, consider going to your local health care provider, telehealth services, or pharmacy-based clinics.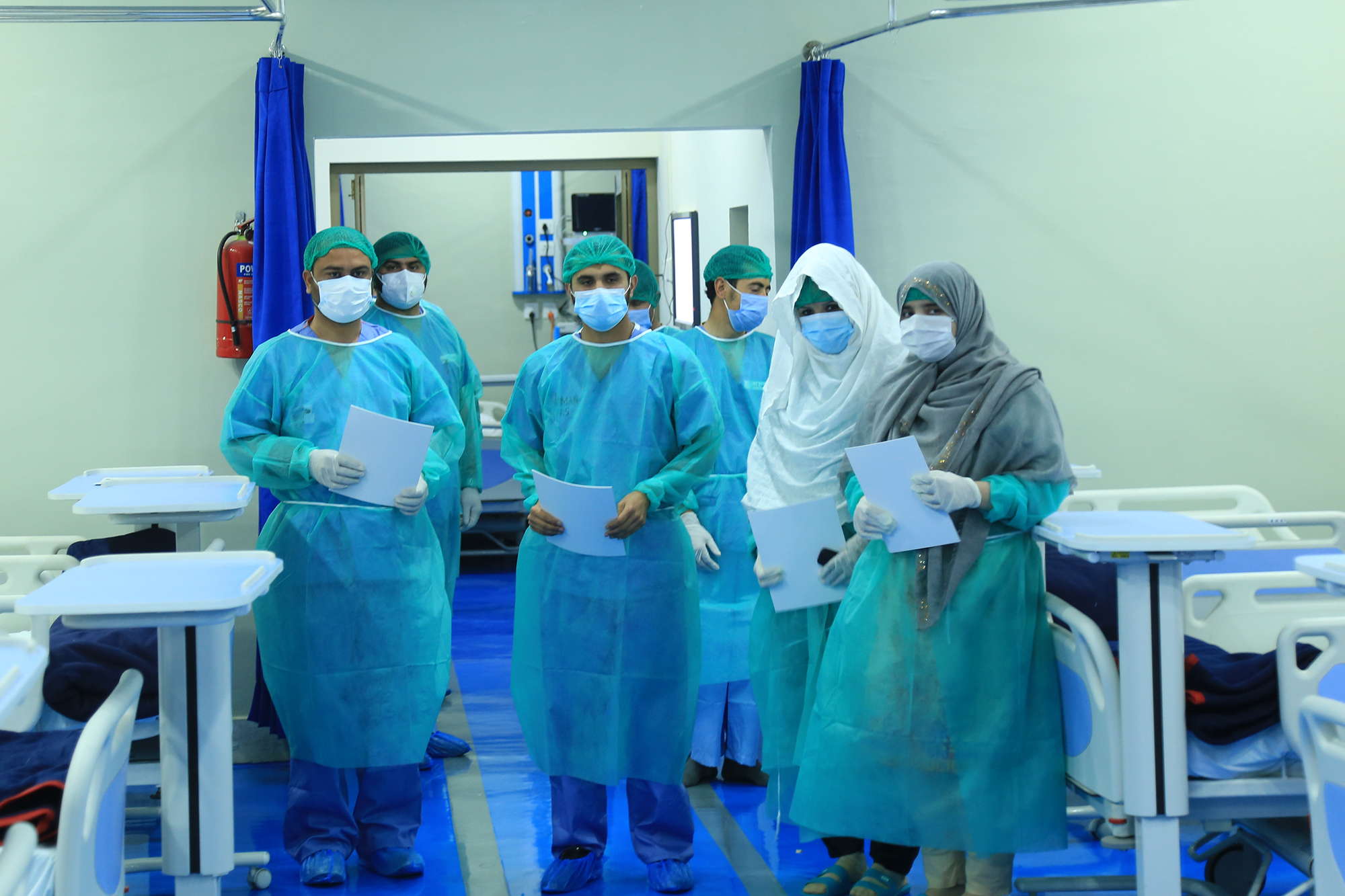 -If you have mild COVID-19 symptoms, contact one of the health care providers listed above before going to the hospital.-Find testing locations near you here if you are concerned about COVID-19 exposure but are not experiencing any symptoms, or if you need proof of a negative test for travel or event access.
-If you have mild/no symptoms, consider not going to the emergency room.-Even if you are fully vaccinated, wear a mask indoors or at large gatherings.-Keep a social distance and avoid large crowds as much as possible.-Utilize handwashing on a regular basis.Northeast Ohio hospitals are reminding residents that unless their COVID-19 symptoms worsen or become life-threatening, or if they have any other life-threatening illnesses or injuries, they have better care options that can help hospitals focus on providing advanced care to those who need it the most.
_________
Hospitals | Don't forget to follow us on Twitter @njtimesofficial. To get latest updates
(Visited 1 times, 1 visits today)