Demi Lovato revealed on Wednesday that she is nonbinary and will use they/them pronouns.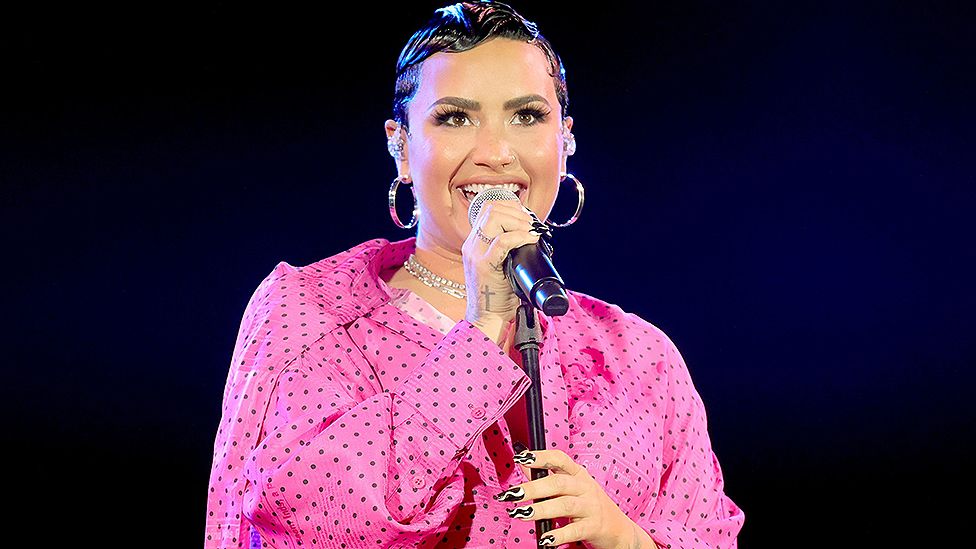 Demi Lovato announced the news on their latest podcast, "4D with Demi Lovato." Lovato stated that they want to use the podcast for "conversations that transcend the traditional debate," and that this "very personal" announcement provided an opportunity to do so.
"Over the last year and a half, I've been doing some therapeutic and self-reflective work," Lovato explained in the first podcast episode's introduction. "Through this work, I've discovered that I identify as nonbinary." With that said, I'll be formally switching to they/them pronouns.
This, I believe, best reflects the fluidity I experience in my gender identity and helps me to express myself most freely.Lovato said that their 2018 overdose occurred as a result of them "ignoring (their) reality" and "suppressing" themselves in order to appease stylists, team members, and fans who wanted them to be "the sexy, feminine pop star in the leotard."
"I thought that was what I was meant to do, and now I know that it's so much more important to live your truth than to ever suppress yourself because that's what happens when you do," Lovato added.
"In this first episode, I'm excited to share with you what this means to me and what it could look like for others," they said. "I'd like to emphasise that I'm constantly studying and developing myself, and I don't pretend to be an expert or a spokesperson."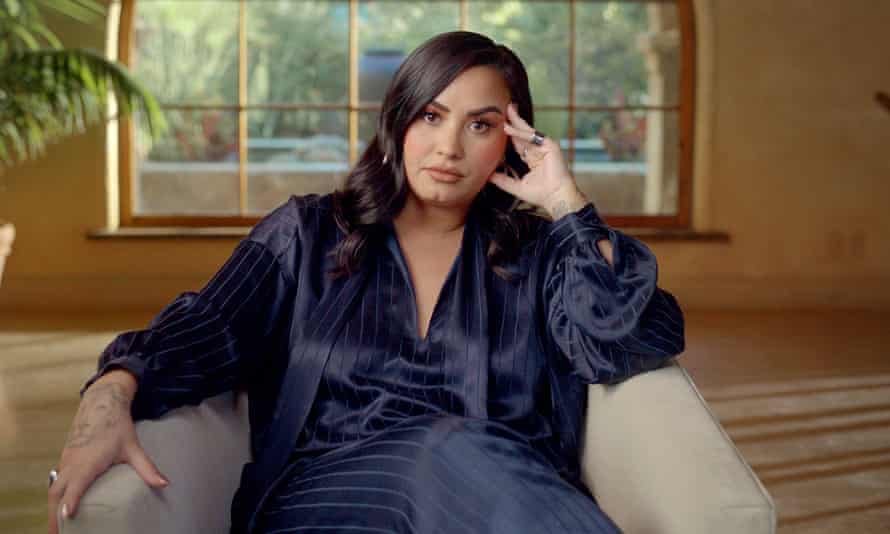 Alok Vaid-Menon, a gender-nonconforming blogger, actor, public speaker, and Lovato friend, also joined the podcast to talk about identity and how Lovato "came into (their) reality."
"Demi has always been one of the most outspoken and proud advocates for LGBTQ people and issues," said Anthony Ramos, GLAAD's head of talent, in a press release. "By sharing their storey today, they will educate countless people all over the world and spread a message of pride to other nonbinary people."
GLAAD CEO Sarah Kate Ellis praised Lovato in a tweet as well.
_____________________________________________
Demi Lovato | Don't forget to follow us on Twitter @njtimesofficial. To get latest updates
(Visited 28 times, 1 visits today)