INDIANAPOLIS (WISH) — With all of the attention focused on the COVID-19 and flu vaccines, people may be unaware of a third vaccine that doctors recommend.
Adults 50 and older, according to health experts, should consider getting the shingles vaccine.
The viral infection is a recurrence of chickenpox. Scientists aren't sure why it reappears. Symptoms include skin rashes that are painful to the touch, redness, itching, and fatigue. Patients may experience side effects, as with the coronavirus vaccine.
"The reaction to the shingles vaccine can be quite strong," Dr. Christopher Doehring, vice president of medical affairs at Franciscan Health, told News 8. "It can knock the wind out of your sails for a day or two, similar to what we've seen with COVID vaccines and even the flu shot for some people."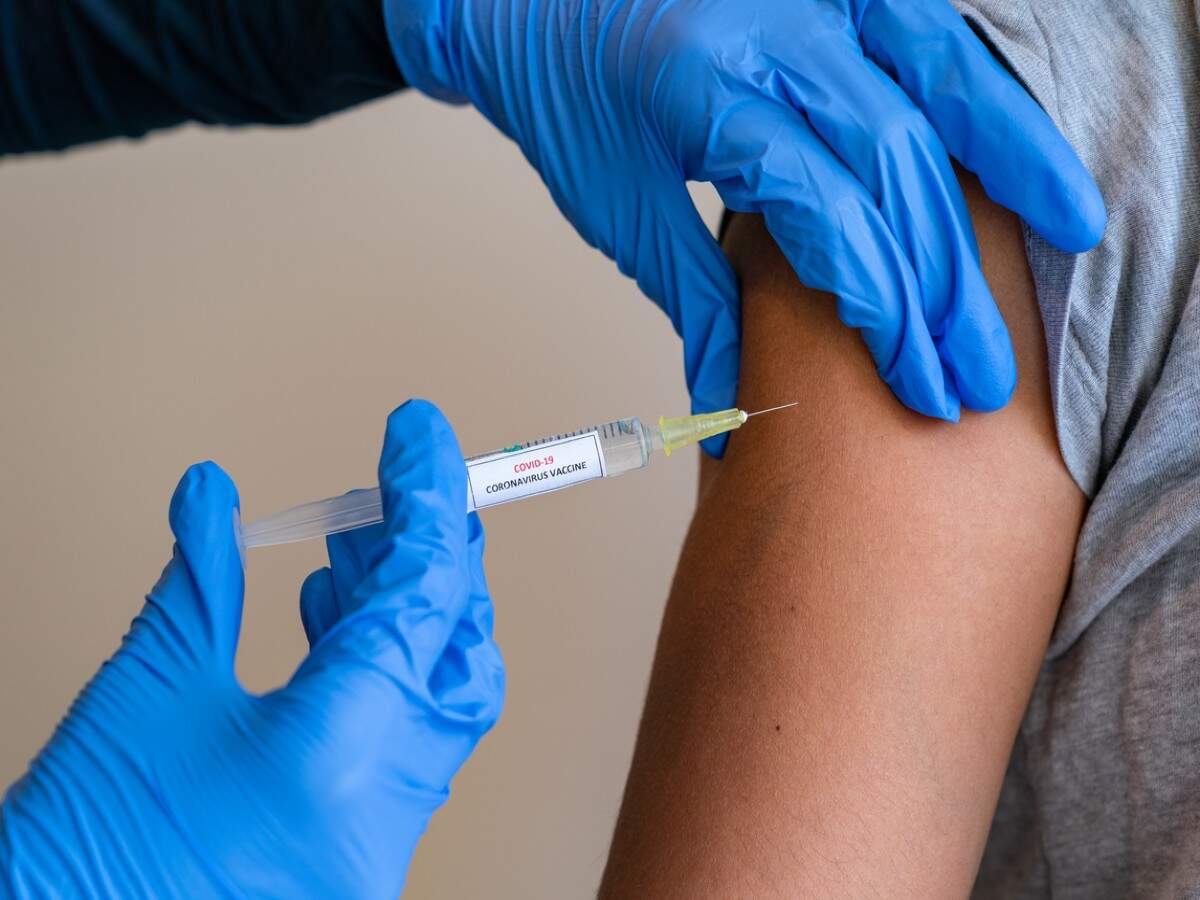 While there is no evidence of direct protection against COVID-19 or the flu, Doehring recommends immunisation against the shingles virus because infection weakens a person's immune system, making them more susceptible to both.
He also claims that the debilitating pain associated with the infection's rash, particularly in older adults, is just one more reason to get the vaccine.
____
COVID-19 | Don't forget to follow us on Twitter @njtimesofficial. To get latest updates
(Visited 3 times, 1 visits today)