With the new Apple TV 4Know in clients' grasp, a few clients are revealing issues when attempting to control video with the updated Siri Remote. 
In particular, a few clients are grumbling that utilizing the round signal on the new clickpad ring to quick advance or rewind stopped video isn't filling in true to form. Maybe rather than cleaning through video persistently toward the signal, the video scours to and fro in inverse ways.
From what we've had the option to work out, the issue appears to identify with an unpretentious extra signal that clients are passing up a great opportunity, either on the grounds that it isn't exceptionally natural or Apple doesn't exhibit it especially well in the showcasing material. 
Take a stab at following these means to make it work. We've emphasized the urgent signal that clients have all the earmarks of being precluded.
In the first place, stop the video by squeezing the Play/Pause button, or by squeezing the focal point of the clickpad ring. (A little thumbnail will show up over the playback timetable in the lower part of the screen.) 
Swipe left or right across the clickpad to clean in reverse or forward on schedule. For more granular control, lay your finger on the external edge of the clickpad ring until a ring symbol shows up on-screen. At that point, follow a circle with your finger around the clickpad ring a clockwise or counterclockwise way. 
To start playback at the new position, press the focal point of the clickpad.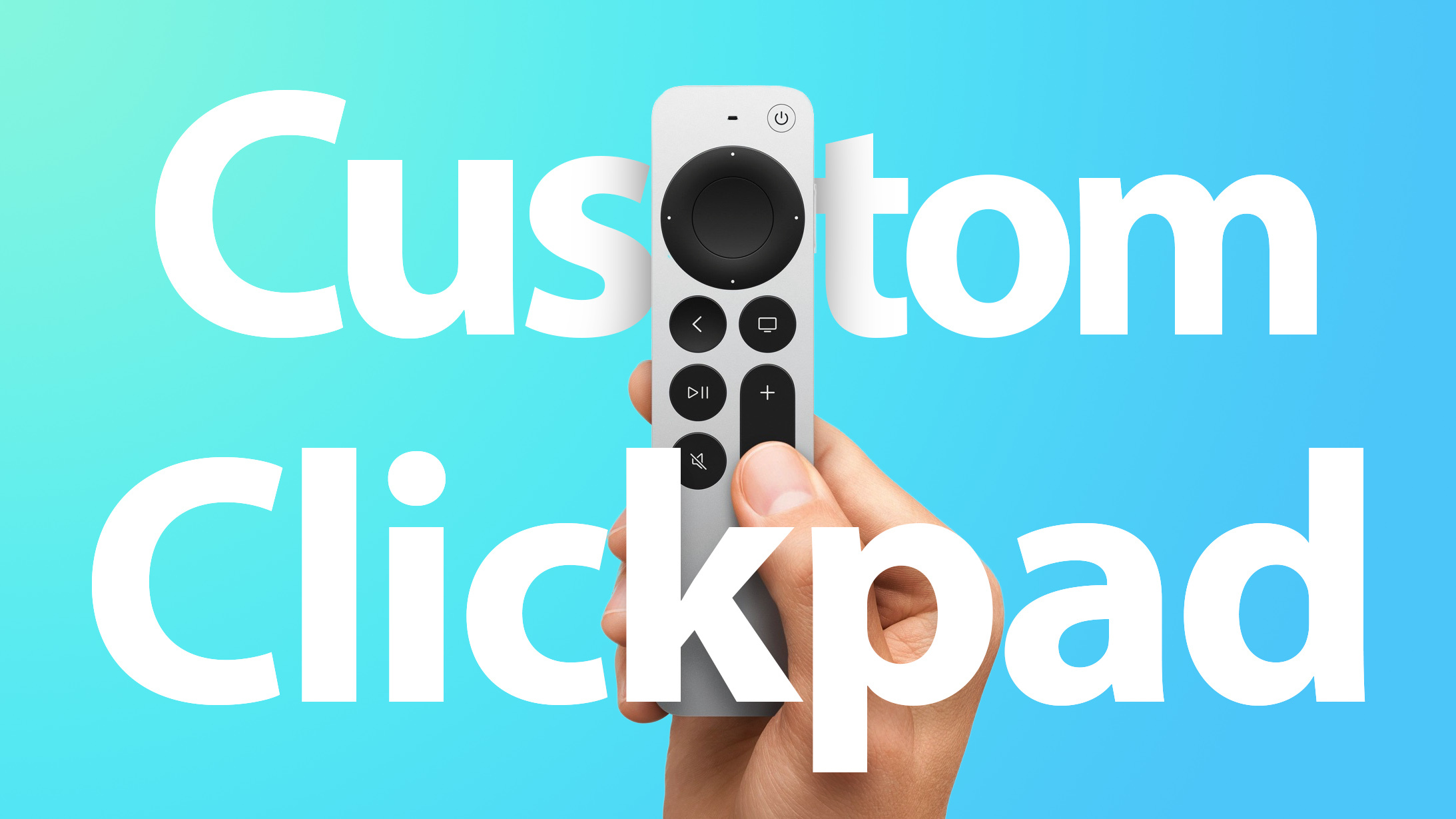 You should discover this technique works with Apple's own applications, yet we've discovered irregularities in its working with outsider applications, particularly those that don't utilize Apple's local playback UI. For example, it worked for us on Netflix, but the Disney+ application had steady issues reacting to the roundabout signal. 
It very well may be that some outsider applications need refreshing before they perceive the new clickpad ring on the second-age ‌Siri‌ Remote, so ideally any niggles will be streamlined soon.
---
Apple | Don't forget to follow us on Twitter @njtimesofficial. To get latest updates
(Visited 18 times, 1 visits today)