In response to new sanctions introduced last month, Russia officially designated the United States as an "unfriendly nation."
According to a translation of this document, the latest Moscow order approves "the attached list of foreign countries acting against the Russian Federation, Russian people, or Russian legal entities." Despite many candidate countries with which Moscow has had high-profile grievances in recent years, the final list only includes two countries: the United States and the Czech Republic, which have feuded with Russia in recent years over an explosion in one of their weapons depots in 2004 and expelled over a dozen Russian diplomats last month. Moscow categorically rejects any involvement.
The Kremlin has not immediately clarified the deliberative process for selecting the countries, but it is consistent with Russian President Vladimir Putin's wishes as expressed in instructions he gave to the parliamentary assembly last month after expressing interest in developing such a list.
Despite their sinister connotations, symbolism is more significant in the new classification than substance. In practice, it only restricts the number of Russian people who can be hired by foreign embassies and other diplomatic institutions in Moscow. The Czech Republic currently has just 19 workers. The United States is no longer able to recruit.
To place these choices in context, Russia did not include Ukraine, which has been embroiled in a conflict with Moscow-backed Russian separatists, or Poland, which has seen increased NATO involvement in recent years in an effort to prevent Russian provocations from being perceived by the alliance. Russian officials have labeled both countries as hostile in rhetoric.
The Russian Embassy in Washington, D.C. did not respond right away to comments.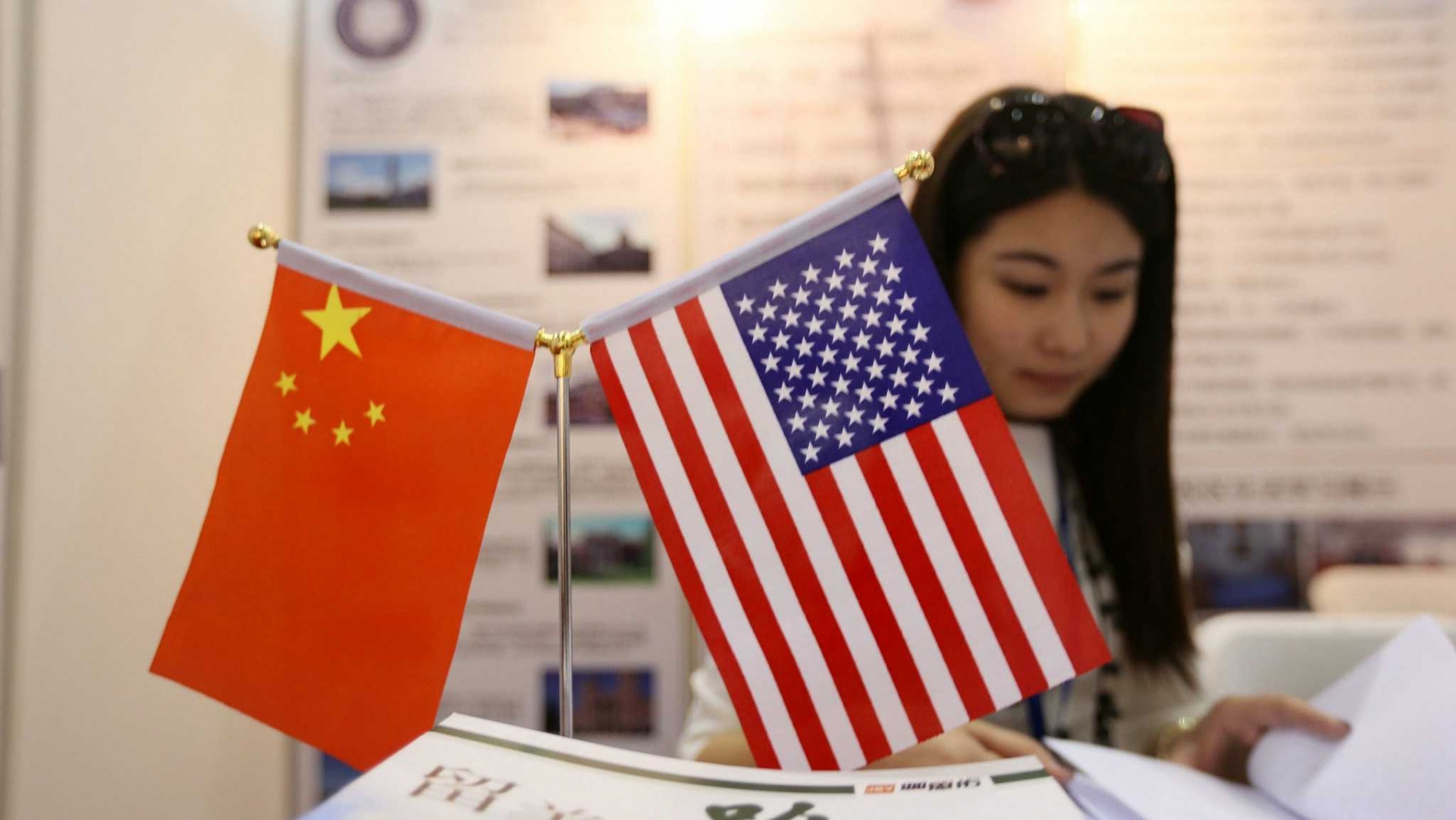 The classification comes amid rising tensions between Moscow and Washington, especially as US intelligence reports suggest that Russian agents were behind major cyberattacks against Federal government servers. DarkSide, a Russian criminal cyber organization, recently attacked a critical fuel pipeline network that supplies 50% of supplies to the East Coast.
Moscow categorically denied its role in the incidents. In response, the Biden administration imposed new sanctions on Russia and expelled diplomats from the Russian embassy in Washington. President Joe Biden personally invited Putin to a meeting to defuse tensions.
Russian leaders have stated the importance of compiling a list of aggressive countries and emphasizing what they see as US aggression. In the past, the Federal Council has considered implementing "counter-sanctions" against the United States and the United Kingdom in response to a new round of economic sanctions levied on Russia in 2018.
Following criticism of Russian agents accused of poisoning a former double agent, Moscow has urged its men to return home from "unfriendly countries" in 2018.
---
Russia | Don't forget to follow us on Twitter @njtimesofficial. To get latest updates
(Visited 5 times, 1 visits today)