On Saturday, Albany County Executive Dan McCoy announced that a number of younger residents, including one in their 40s, had died as a result of COVID-19.
This is the county's third death this week. McCoy is reminding residents that the virus does not only kill the elderly.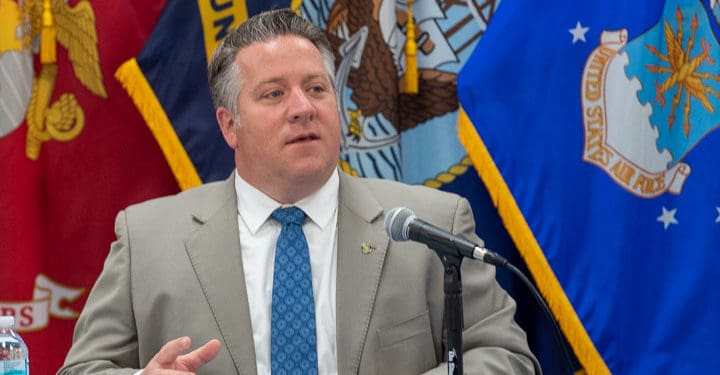 There are 83 new active cases and 515 active cases in the county, which is a decrease of 29 from Friday. There have also been six new hospitalizations since Friday, bringing the total number of coronavirus patients in the county to 37.
Almost 72% of Albany County residents have received at least one dose of the vaccine.Sixty-six percent of residents have received all of their vaccinations.
_______
Albany County | Don't forget to follow us on Twitter @njtimesofficial. To get the latest updates
(Visited 1 times, 1 visits today)