The Rock Island Economic Growth Corporation and Clinton city authorities on Friday declared the end of more than $13 million in financing to redevelop the Wilson Building in midtown Clinton.
A historic is required to be set at some point in June.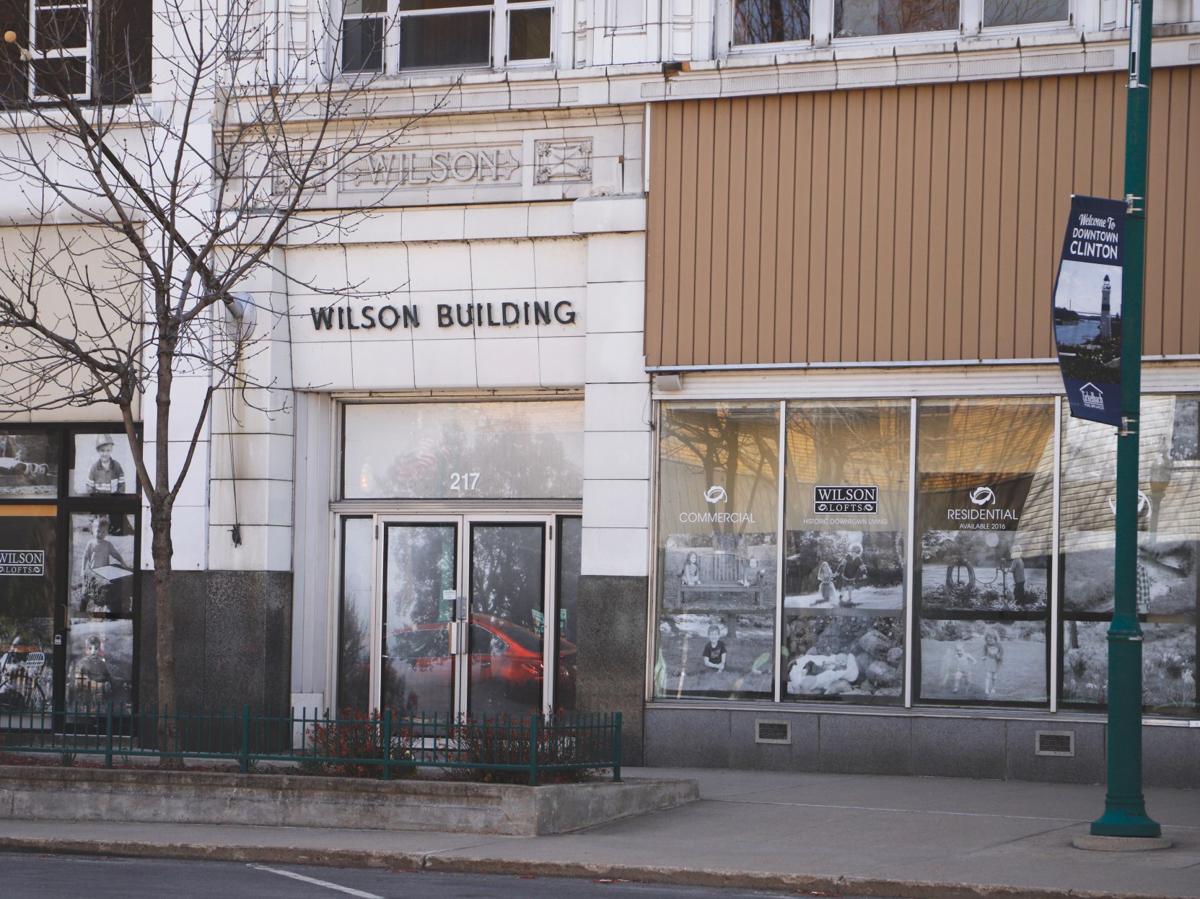 "It is through the heavenly work of the turn of events and exchange groups that effectively worked through an intricate financing structure that got us right up 'til the present time," Economic Growth Corporation President/CEO Brian Hollenback said in the news discharge. "We are appreciative for the unflinching
backing of so many, and we share in the energy of what it is to come. The Wilson Lofts is a reactant advancement, and we are amazingly pleased to declare that development will begin in June."
The Wilson Lofts advancement incorporates the making of 33 private rental units going from two-story, condo type condos, lofts at 504 square feet, and one-and two-room rental units from 660 square feet to 1,330 square feet, the delivery says. 26 units are assigned at market rate, with seven units assigned as labor force lodging for those acquiring 80% of the space middle pay.
The ground floor will have two business hatcheries, the delivery says. It will have Makers on fifth, a retail and business hatchery intended to help fire up retailers and business people and Clinton Culinary, a kitchen hatchery that will give a business kitchen and hatchery spaces for fire up culinary organizations, the delivery notes.
The City of Clinton is eager to see the Wilson Building return to life, Mayor Scott Maddasion said in the news discharge. The structure ascending more than five stories with full perspective on the Mississippi River will put an interjection blemish on the incredible development Clinton downtown has seen the most recent quite a while, Maddasion noted in the delivery
____________________________________
Wilson | Don't forget to follow us on Twitter @njtimesofficial. To get latest updates
(Visited 3 times, 1 visits today)