ACT Chief Minister Andrew Barr says the region has recorded 12 new instances of COVID-19.
He said 11 are connected to existing cases and openness locales, which is "uplifting news".
He said there were 6,804 tests done as of now and expressed gratitude toward everybody locally who approached for testing.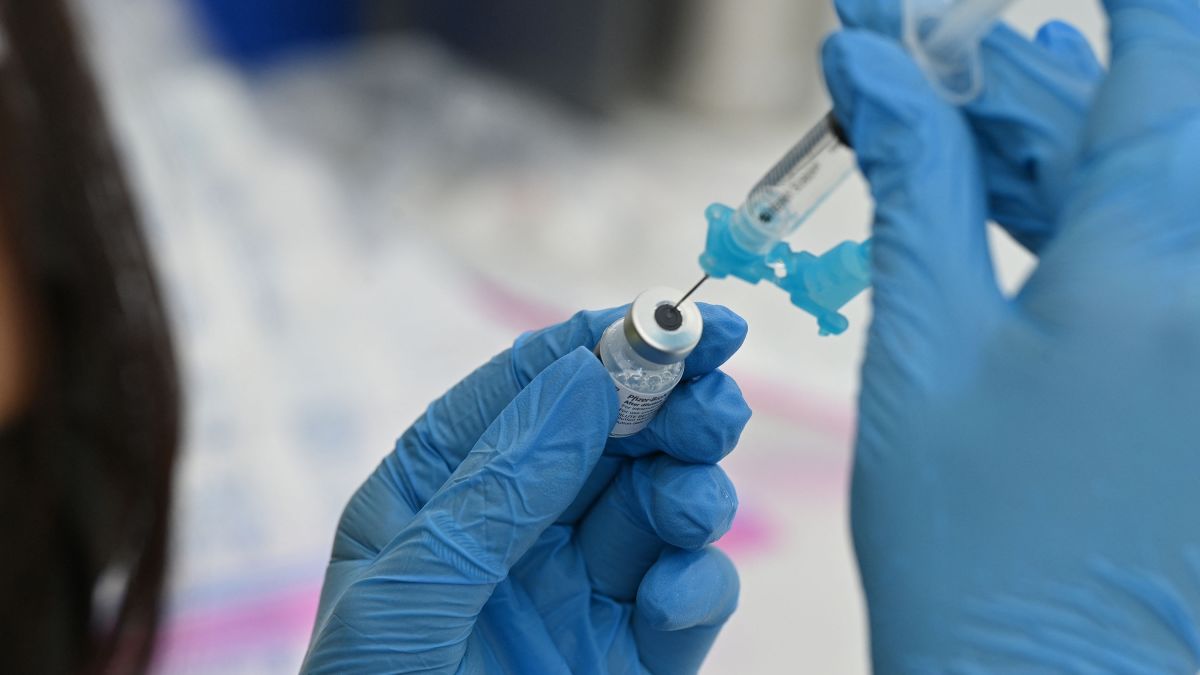 He likewise said there have been undeniable degrees of consistence in the Territory which is "truly satisfying to hear".
________
COVID | Don't forget to follow us on Twitter @njtimesofficial. To get the latest updates
(Visited 2 times, 1 visits today)