Extreme Rules 2021 is now a thing of the past. It was a fantastic pay-per-view that exceeded the relatively low expectations that had been set for it. Every match on the card was fantastic, and as we approach WWE Draft week, major changes are on the way. It will be interesting to see who goes where and who is pushed after Extreme Rules.
While some of the superstars on this list are currently receiving a lot of attention, some newer and older stars could be added as well: Bunny's friendship aided him far more than most people realise. Not only was Bad Bunny extremely popular, but his friendship with Damian Priest aided the latter in the second half of his WWE career in 2021.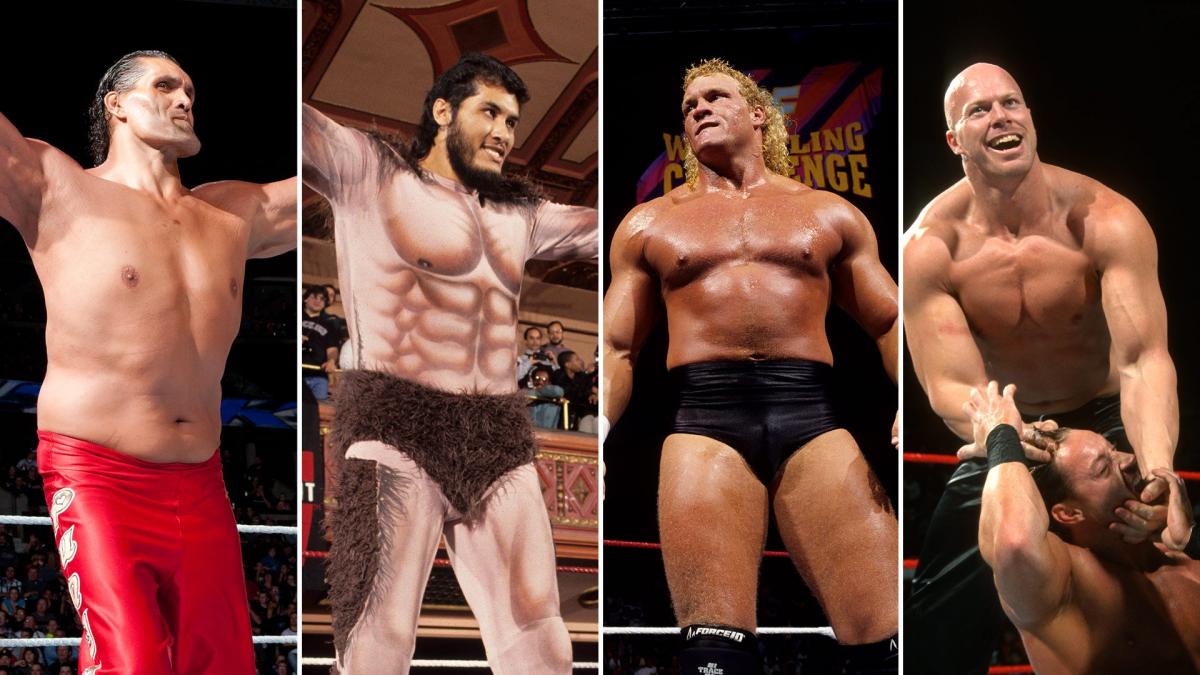 Extreme Rules 2021 wasn't Priest's first title defence, but it was certainly his most important to date. He's pinned three certified veterans in the last month: Drew McIntyre, Sheamus, and Jeff Hardy. It's not surprising that The Charismatic Enigma drew such a large crowd at Extreme Rules. During Damian Priest's exchange with Jeff Hardy, they even began booing him. That didn't seem to matter much, as he was still applauded when he won the pay-per-view match to retain the US Title. Priest's popularity soared as a result of his post-match tribute to Hardy. The Archer of Infamy will continue to be pushed, whether he stays on RAW or moves to SmackDown.
___________
WWE | Don't forget to follow us on Twitter @njtimesofficial. To get latest updates
(Visited 9 times, 1 visits today)