The hit Apple TV+ series 'Ted Lasso' has concluded its third season, leaving fans wondering if there will be a Season 4 or a spinoff series. Let's explore the possibilities.
Season 3 Recap
Season 3 of 'Ted Lasso' wrapped up with Richmond playing a crucial game against West Ham United. While the season received slightly less acclaim than its predecessors, it still delivered memorable moments and character development.
Uncertain Future of Season 4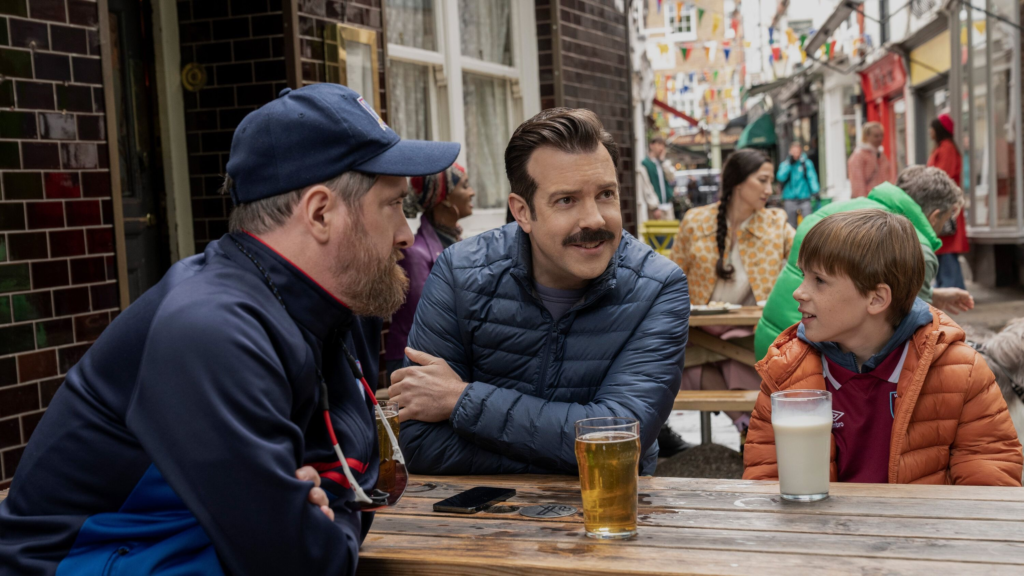 The fate of 'Ted Lasso' Season 4 remains uncertain. Although the final episode of Season 3 is officially called a "Season Finale," there have been indications that it could mark the end of the story. Jason Sudeikis, the show's lead, expressed openness to more episodes but acknowledged that the current season could conclude the tale.
Possibilities for Continuation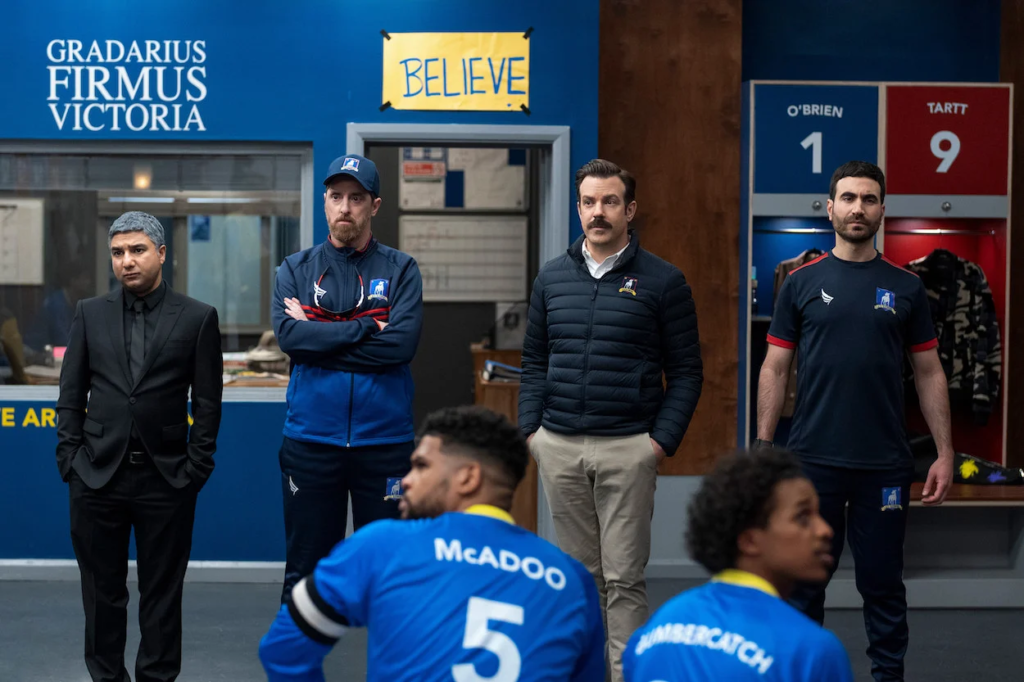 The story of 'Ted Lasso' may continue, albeit possibly without its lead character. In Season 3, Ted departs for the United States to spend time with his son, while other characters, such as Coach Beard and Roy, explore new paths. Keely even proposes the idea of a female AFC Richmond team, hinting at potential storylines.
Potential Spinoffs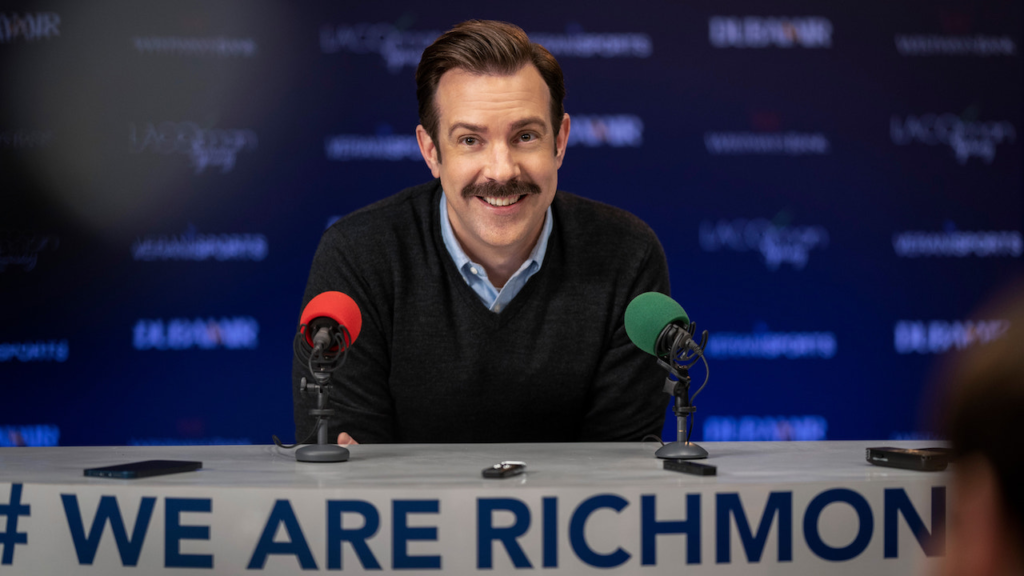 'Ted Lasso' has built up several characters who could anchor their own spinoff shows. Strong candidates include Roy Kent and Jamie Tartt, who could embark on new journeys as a head coach and star player duo. Additionally, characters like Sam, Nate, or Trent Crimm could have their own standalone storylines, such as Sam's journey or Trent's journalistic endeavors.
The Future of 'Ted Lasso'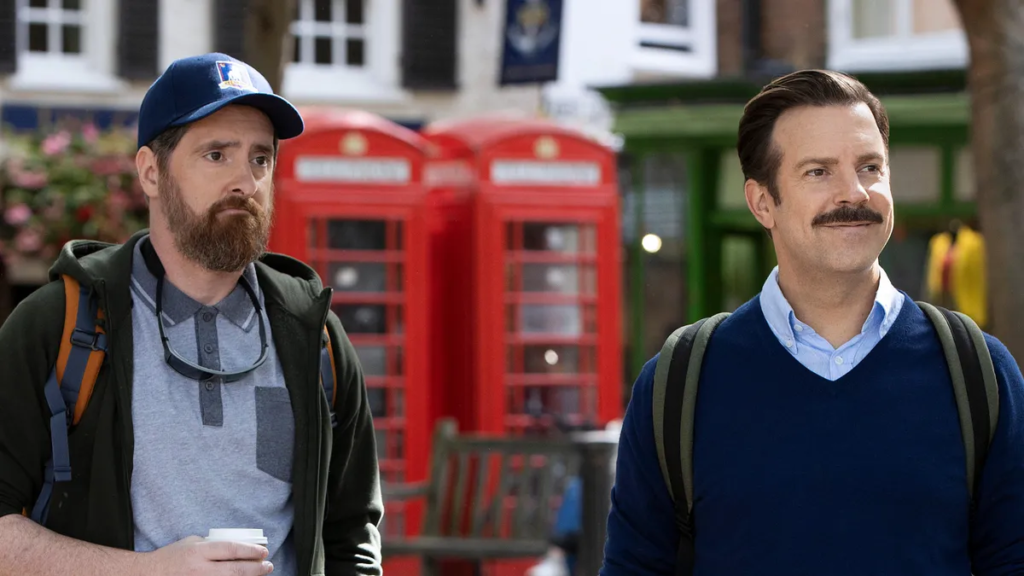 While a direct continuation of 'Ted Lasso' is possible, the show may also take on a new form for Season 4. It could be renamed 'AFC Richmond' and follow the characters' lives without Ted's direct involvement. The specifics are yet to be determined, but it seems unlikely that we have reached the final chapter of this beloved series.
---
New Jersey Times Is Your Source: The Latest In Politics, Entertainment, Lifestyle, Breaking News, And Other News. Please Follow Us On Facebook, Instagram, And Twitter To Receive Instantaneous Updates. Also Do Checkout Our Telegram Channel @Njtdotcom For Latest Updates.
(Visited 65,526 times, 1 visits today)