Danny Masterson, known for his role in 'That '70s Show,' has been found guilty of two out of three counts of rape in a recent retrial. The jury, consisting of seven women and five men, deliberated for seven days over a span of two weeks. However, they could not reach a verdict on the third count, which accused Masterson of raping a longtime girlfriend. The final vote was 8-4 in favor of conviction.
SENTENCE AND REACTIONS: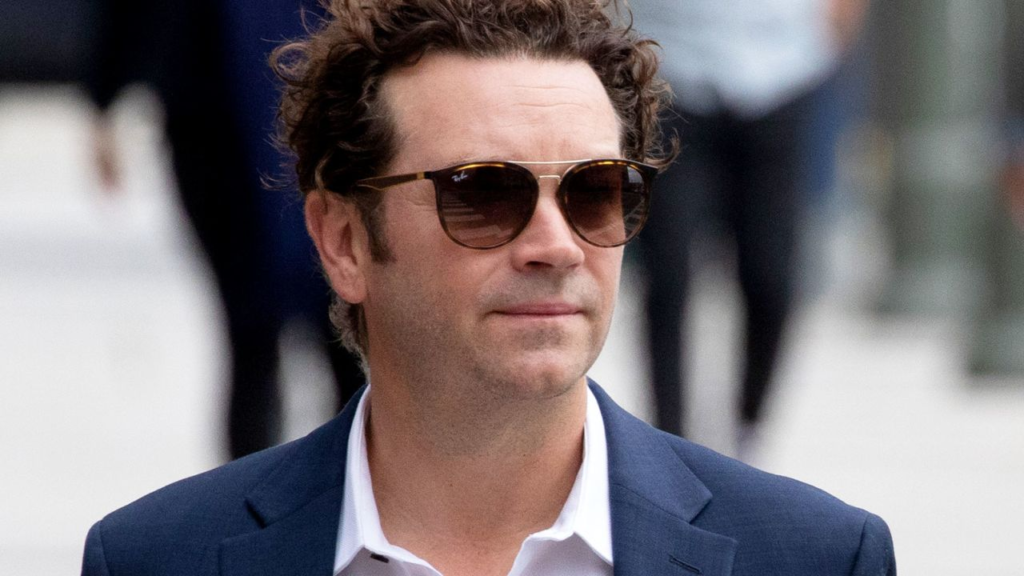 As the verdict was delivered, the 47-year-old actor was led away in handcuffs. He could potentially face up to 30 years in prison. Masterson's wife, actor and model Bijou Phillips, wept as he was taken away, while other family and friends maintained stoic expressions. One of the women, who was raped by Masterson in 2003, expressed a range of emotions, including relief, exhaustion, strength, and sadness, upon learning about his accountability for his criminal behavior.
THE PROSECUTION'S CASE:
Prosecutors pursued a retrial after a previous jury failed to reach a unanimous decision in December, resulting in a mistrial. They alleged that Masterson forcibly raped three women, including a longtime girlfriend, between 2001 and 2003 at his Hollywood Hills home. According to the prosecution, Masterson drugged the women's drinks to facilitate the sexual assaults. The prominence of Masterson in the Church of Scientology, where all three women were also members at the time, was cited as a factor that allowed him to evade consequences for his actions over the years.
THE DEFENSE'S ARGUMENT: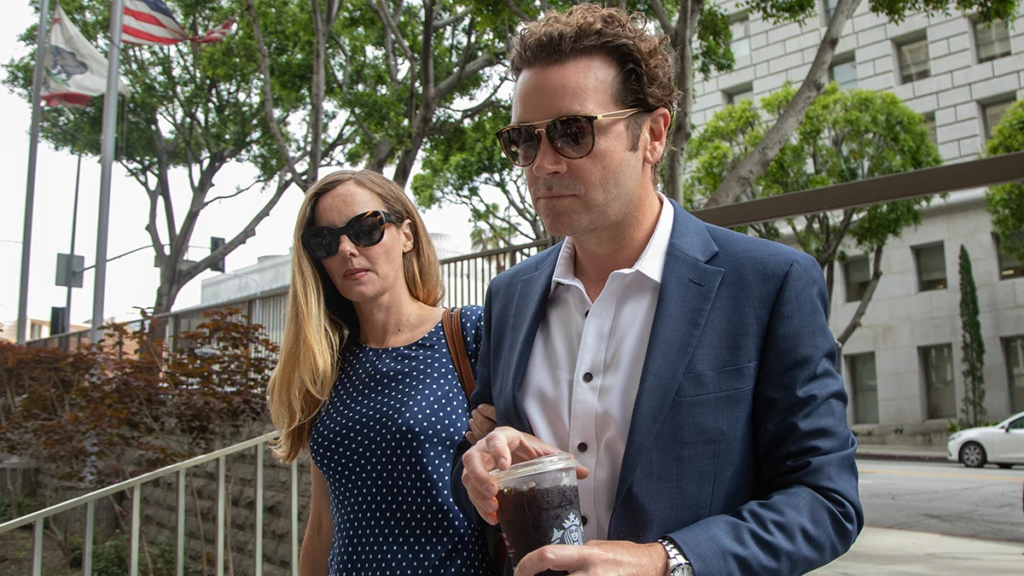 During the trial, Masterson did not testify, and his defense team did not call any witnesses. They argued that the sexual acts were consensual, aiming to discredit the women's testimonies by highlighting inconsistencies and changes over time, suggesting potential coordination between them. Defense attorney Philip Cohen emphasized that if the jury determined any deliberate lies from the witnesses, they should consider doubting their credibility entirely.
CHURCH OF SCIENTOLOGY'S INVOLVEMENT:
The Church of Scientology played a significant role in both the initial trial and the retrial. In the second trial, expert testimony regarding church policy was allowed from a former official in Scientology leadership who has become a prominent critic. Tensions ran high during the proceedings, with current and former Scientologists present in the courtroom. Accusers testified feeling intimidated by some members in attendance. Leah Remini, a former member and prominent critic of the church, attended the trial and provided comfort to one of the accusers during closing arguments.
DELAYED REPORTING AND CHURCH RESPONSE: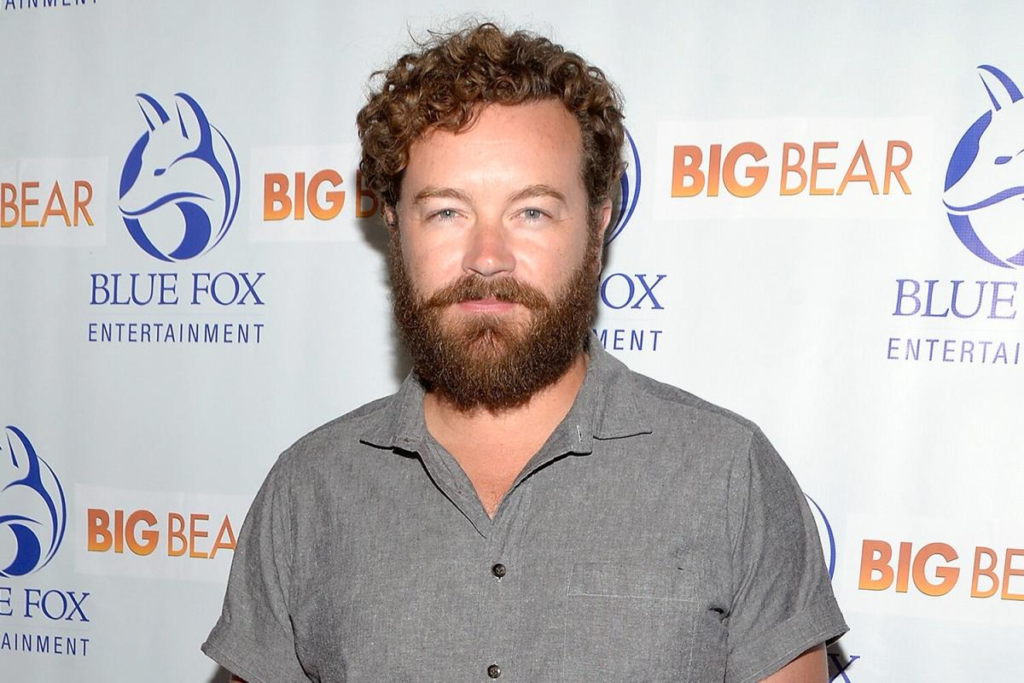 The women testified that when they reported the rapes to church officials, they were informed that they had not been raped. Instead, they were subjected to ethics programs themselves and discouraged from reporting to law enforcement due to Masterson's high standing within the church. Deputy District Attorney Reinhold Mueller argued that the victims had suffered rape, punishment, and retaliation from the church, asserting that the trial presented an opportunity to show them justice. The Church of Scientology vehemently denied having any policy that prohibited members from seeking help from secular authorities.
DRUGGING ISSUE AND TRIAL OUTCOME:
The issue of drugging played a significant role in the retrial. In the first trial, the judge limited prosecutors and accusers to describing their disorientation and implying that they had been drugged. However, in the retrial, arguments regarding drugging were allowed, but the prosecution failed to make it a decisive factor. Deputy District Attorney Ariel.
---
New Jersey Times Is Your Source: The Latest In Politics, Entertainment, Lifestyle, Breaking News, And Other News. Please Follow Us On Facebook, Instagram, And Twitter To Receive Instantaneous Updates. Also Do Checkout Our Telegram Channel @Njtdotcom For Latest Updates.
(Visited 45,736 times, 1 visits today)