According to the Montana Department of Public Health and Human Services, there were 998 new COVID cases reported in Montana on Thursday, October 28, with 11,202 total active cases in the state (DPHHS). On Thursday, the state reported 11 new deaths, two of which occurred in September 2021 and are being reported as part of data reconciliation. The other nine deaths occurred after October 11, 2021.
The following counties were involved in the deaths reported on Thursday: Beaverhead (2), Blaine (1), Gallatin (2), Lake (1), Missoula (2), Roosevelt (1), Teton (1), and Yellowstone (1). (1).DPHHS stated that three deaths—two from Missoula County and one from Cascade County—were removed from the state's total after it was discovered during ongoing data reconciliation that the three deaths were not caused by COVID-19.According to DPHHS, the total number of Montanans who have died as a result of COVID is now 2,329 people.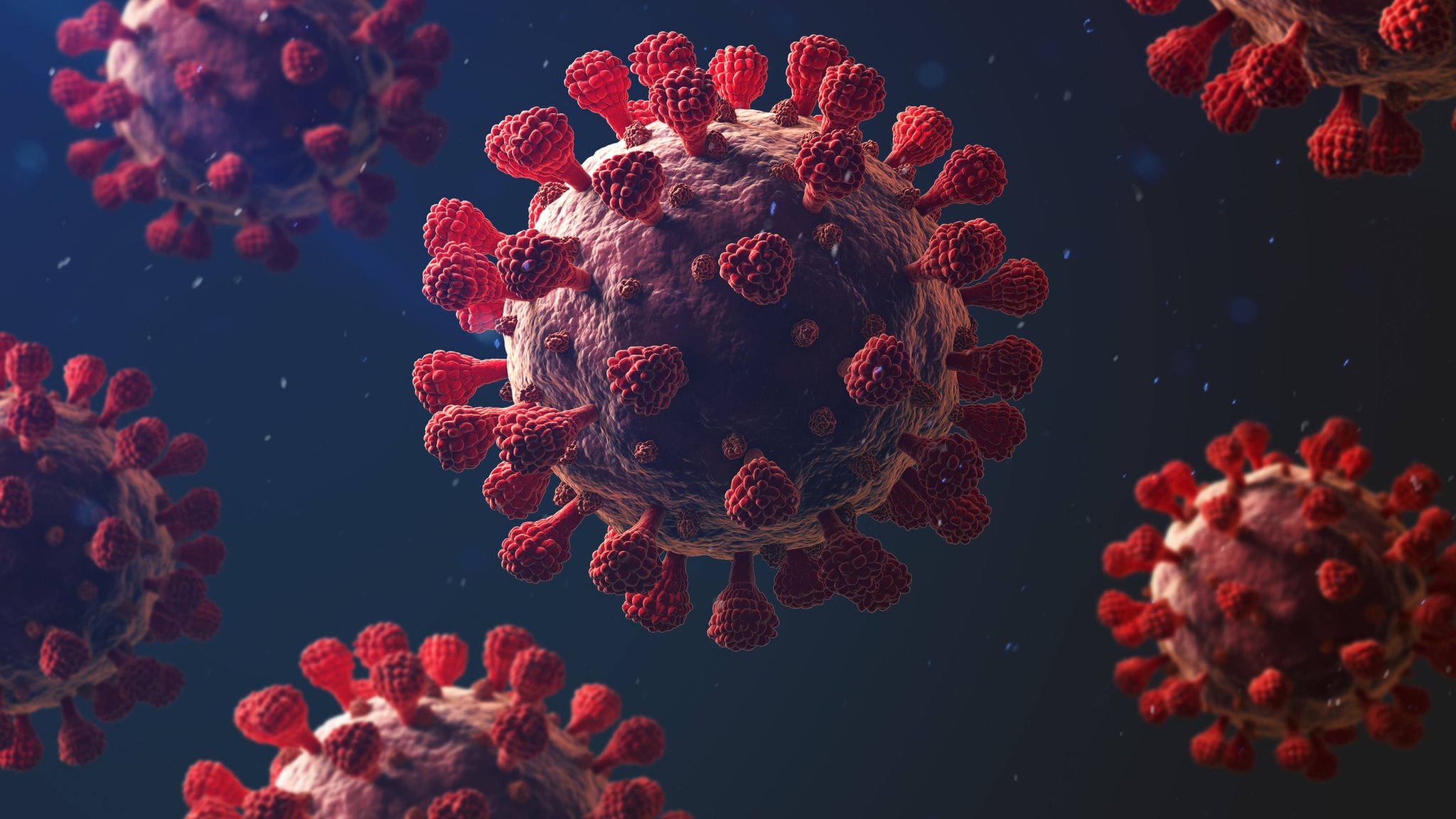 The number of people hospitalised for COVID is now 454, down from 463 on Wednesday.The total number of hospitalizations in Montana as a result of the virus is 8,752.In Montana, there have been 175,070 cases of COVID. The total number of recoveries has now reached 161,539. Since the last DPHHS report, 9,523 COVID tests have been administered.An estimated 55% of eligible residents have been vaccinated, with 504,053 Montana residents now considered fully vaccinated.
There have been a total of 1,087,604 doses administered. To get vaccinated, contact your local health department or click here. At this time, DPHHS data does not include information on whether new cases occurred among vaccinated or unvaccinated people.The data presented above is from the DPHHS website and is up to date as of Thursday, October 28. The website includes county-specific information on new cases, vaccination rates, and other topics.
______
COVID-19 | Don't forget to follow us on Twitter @njtimesofficial. To get the latest updates
(Visited 4 times, 1 visits today)