Carol Jenkins Barnett, the daughter of Publix Super Markets founder George Jenkins and former chair and president of Publix Super Markets Charities, died Tuesday night at her home in Lakeland.
Jenkins Barnett was 65 years old. According to Publix, she was diagnosed with younger-onset Alzheimer's disease in 2016. In a statement, Publix Chief Executive Officer Todd Jones said, "The Publix family is deeply saddened by the loss of a great humanitarian and community advocate." "In addition to her work at Publix, Carol Jenkins Barnett contributed significantly to many nonprofit organisations and to the betterment of all children through investments in early childhood education programmes."
Her family, colleagues, and the community will all miss her terribly. Carol had a kind heart and a gentle soul. For generations to come, her efforts will continue to improve the lives of others." Barnett rose to prominence as a result of the Publix brand's recognition in Florida and her status as an heiress. But it was what she did with her gifts that won her many fans in the community.
Jenkins Barnett, for example, received the Chiles Advocacy Award in 2017, Florida's highest honour for serving its children. David Lawrence Jr., chair of The Children's Movement of Florida, spoke from the stage at the event, which was held at Florida State University in Tallahassee. Lawrence, who called her a "blessing to Florida," shared his remarks from the event with the Miami Herald on Wednesday.
"I wouldn't be here this evening if it weren't for Lawton Chiles and, later, Rhea." I wouldn't be here if it weren't for Carol Jenkins Barnett. Back in 1996, the governor duped me into chairing the school readiness' task force, which led to my so-called retirement three years later — and to the work that resulted in the current 30 Early Learning Coalitions across Florida, the passage of the constitutional amendment for free pre-K, The Children's Trust in my own community, and, now, The Children's Movement of Florida.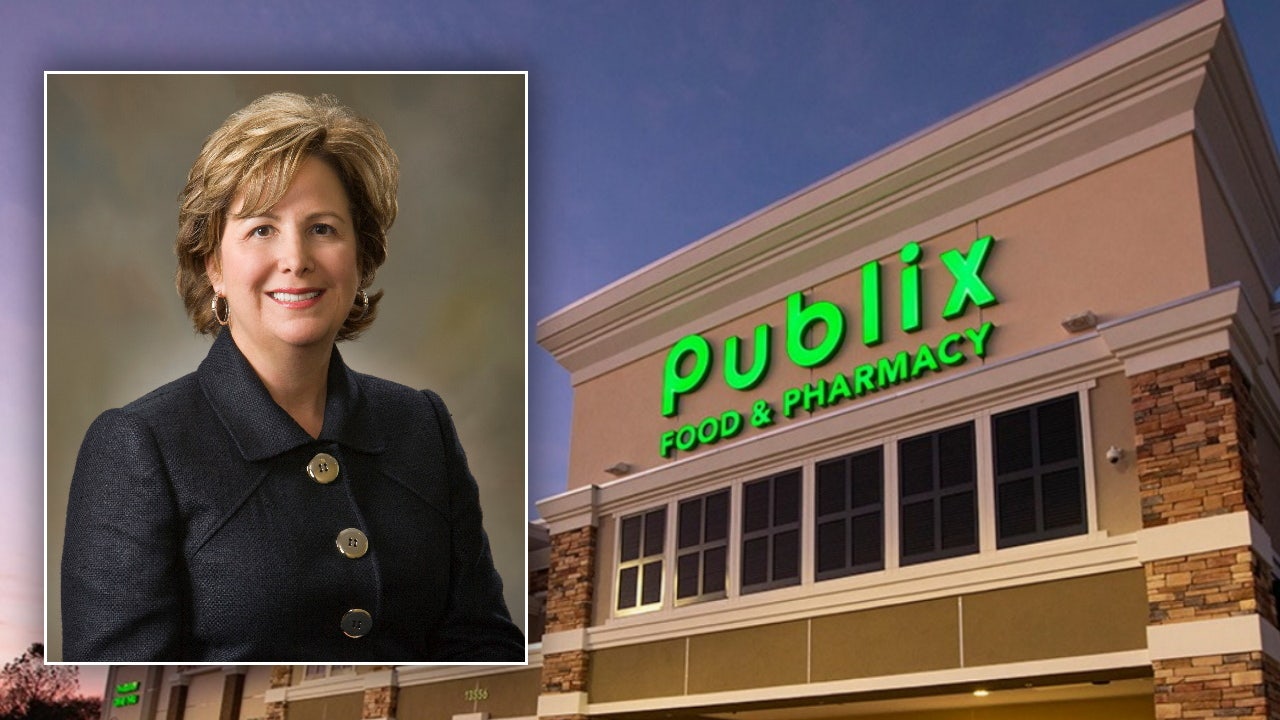 Carol Barnett was the one who encouraged Lawrence from the start. "A passion for doing right by children runs through Carol's family — and also through the Publix family," said Lawrence, a former Miami Herald publisher. "She, like me, remembers learning to read through the 'Dick and Jane' books." Her parents were her first and best teachers. In second grade, her second best teacher, she would tell you, was 'Miss Charles.' 'Like my Mom,' she continues,'she made education fun.
______
Carol Jenkins |  Don't forget to follow us on Twitter @njtimesofficial. To get the latest updates
(Visited 23 times, 1 visits today)