Life takes ups and downs when people least expect it. What can we do about it- life is just like that. It keeps on changing and the next thing you know is you have what you could never dream of. The lessons learned on the journey are important and setbacks are also as important as success. They define a person's character and the way of life they choose to live. 
Similar is the story of a burn survivor, who was left to die at the age of three, but he refused to give in to the situation and has built a beautiful life for him on his own terms in the big glamourous world of music. Samuel Thomas Jones who is famously known as Cooli Highh is a young and passionate artist who has seen struggles in most of his initial phases of life. But now he has an immensely huge social media following and has released many songs. Cooli Highh incorporates a different style that is inspired by the hip-hop genre. He has gained much popularity in the country with the release of his debut album 48Hrs.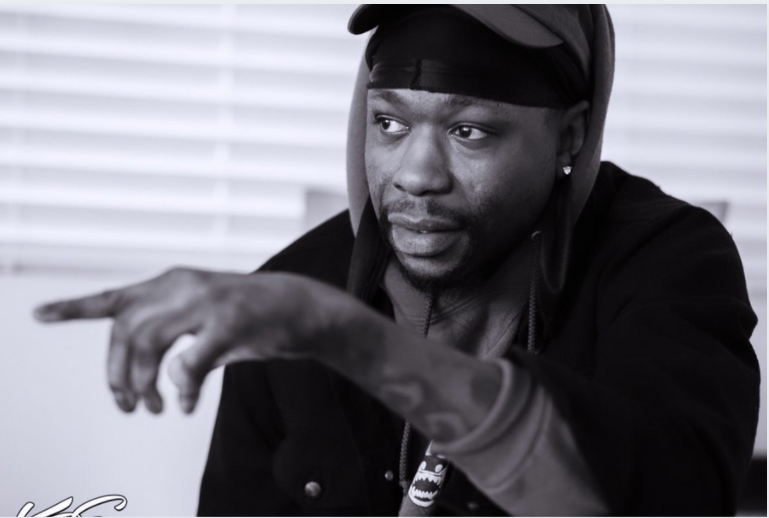 Even after facing such life-threatening situations, he has made sure to finish his studies, acquire good grades and make his career in the music industry which was his passion. From releasing his debut album 48Hrs to his latest album GoodVibesCorp, he has only received positive feedback and has managed to thrill his audience with exceptional talents. He has the capacity to take the music world to next level. He says when he started the music, he has no idea where his life was going to take him. He had no specific aim. He just focused on making good music which he loves and only focused on giving his best with each of his music projects. This razor-sharp focus on becoming better with each track and his strong visions to connect with his audiences on a deeper level are what helped him achieve love from the fans and followers.
This multi-talented guy is also an entrepreneur who runs a fashion website named AcMgFashion that offers amazing clothing and accessories options. He has also initiated GoodVibesCorp, where he runs 'The HighhLife Podcast', speaking on topics close to him, along with the occasional special guest. His struggles are a part of him and he is proud to have overcome them. Never has he thought of hiding them after the fame and has always supported everyone around him. He believes in lifting people up and that is what separates him from the rest.
To learn more, visit his website, https://www.coolihighh.com/ or follow him on Instagram @thecoolihighh
---
Stock | Don't forget to follow us on Twitter @njtimesofficial. To get latest updates
(Visited 1 times, 1 visits today)