HYDERABAD: A new study found that the Covid-19 outbreak and the imposition of back-to-back lockdowns disrupted HIV testing protocols for individuals at risk of contracting the virus in Telangana. The report also stated that such delays could have hampered efforts to prevent the progression of HIV to AIDS, the more lethal manifestation of the viral infection.Researchers from the YR Gaitonde Centre for AIDS Research and Education in Chennai collaborated with colleagues from John Hopkins University in Maryland, as well as from the states of Maharashtra and Telangana, on this study. It appeared in the Journal of the International AIDS Society.
They studied 26 people living with HIV (PLHIV) and key populations at risk of contracting the virus in Telangana, including sex workers, trans people, and homosexual men. The study's key findings were that the majority of those polled were having difficulty getting basic tests done in the government system. HIV RNA testing, HIV antibody testing, and CD4 testing were among the tests performed. According to the study, "people who are not living with HIV reported difficulties accessing HIV antibody testing at hospitals due to travel restrictions and fear of contracting Covid-19."Participants were also perplexed as to which clinics were open, given that hospitals had been converted into Covid clinics.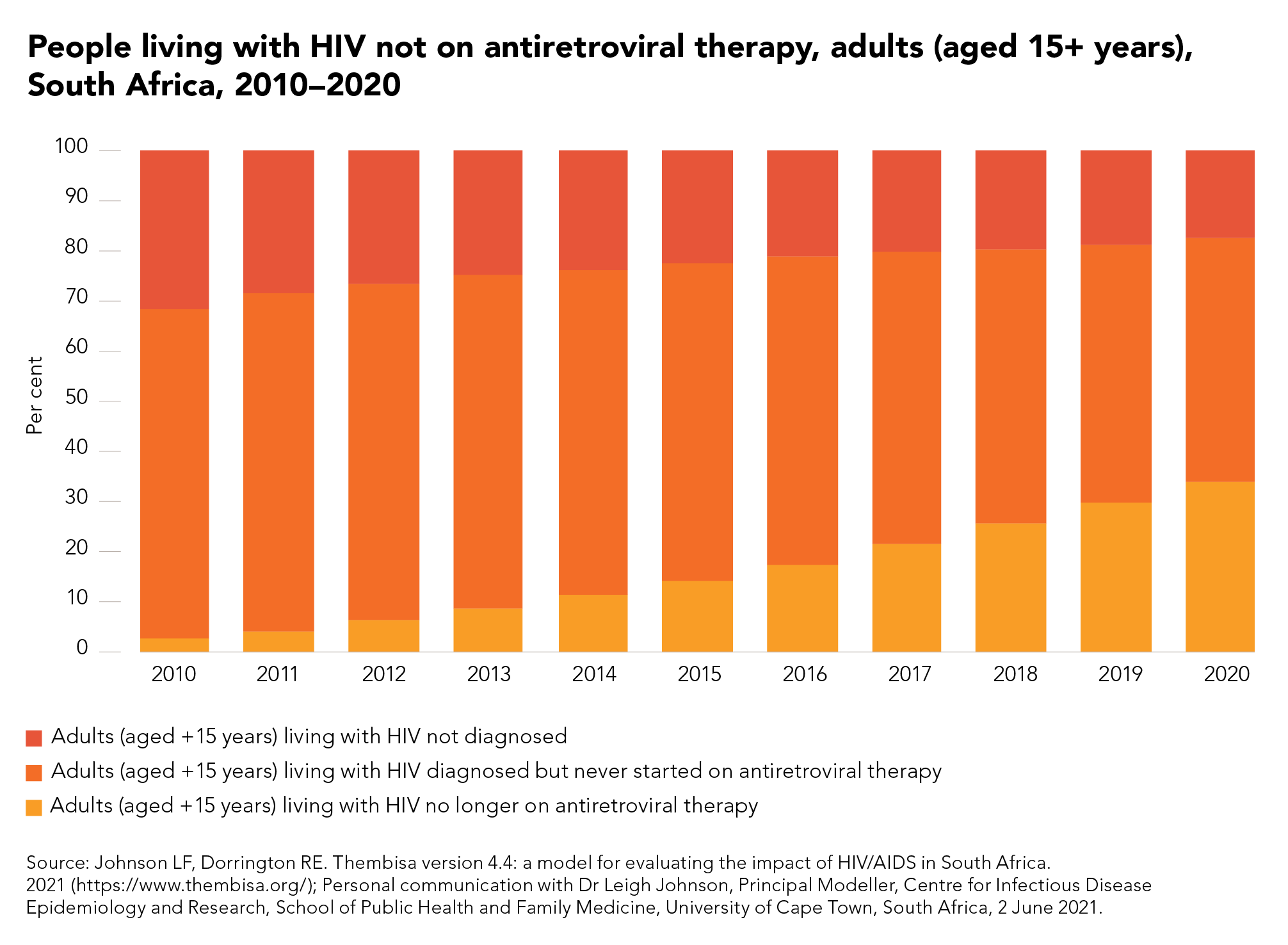 In some cases, hospitals cancelled or postponed test appointments. According to the study, some people experienced a delay in receiving results. The state records 164 cases, with one death. On Saturday, Telangana recorded 164 cases of Covid-19, with 36,999 tests performed. The state also saw 186 recoveries, bringing the total number of active cases to 3,815. On the same day, another death was reported, bringing the total to 3,964. With 51 cases, GHMC had the most, followed by 14 cases in Medchal and 12 cases in Rangareddy. In five of the 33 districts, there were no new cases.
______
Lockdown | Don't forget to follow us on Twitter @njtimesofficial. To get the latest updates
(Visited 1 times, 1 visits today)