Frank Bonner, the entertainer who played radio broadcast project lead Herb Tarlek on "WKRP in Cincinnati" passed on Wednesday, his companion and previous co-star Gary Sandy has affirmed.
He was 79. "It Is True!" Sandy presented on Facebook. "Tear My Great Friend!!!" TMZ initially investigated Thursday that Bonner passed on "a consequence of entanglements from Lewy body dementia."
His family told the power source that Bonner kicked the bucket "calmly" with friends and family present. "WKRP in Cincinnati" circulated from 1978 to 1982, with Bonner featuring on each of the four seasons as the reckless and incapable project lead Herb Tarlek.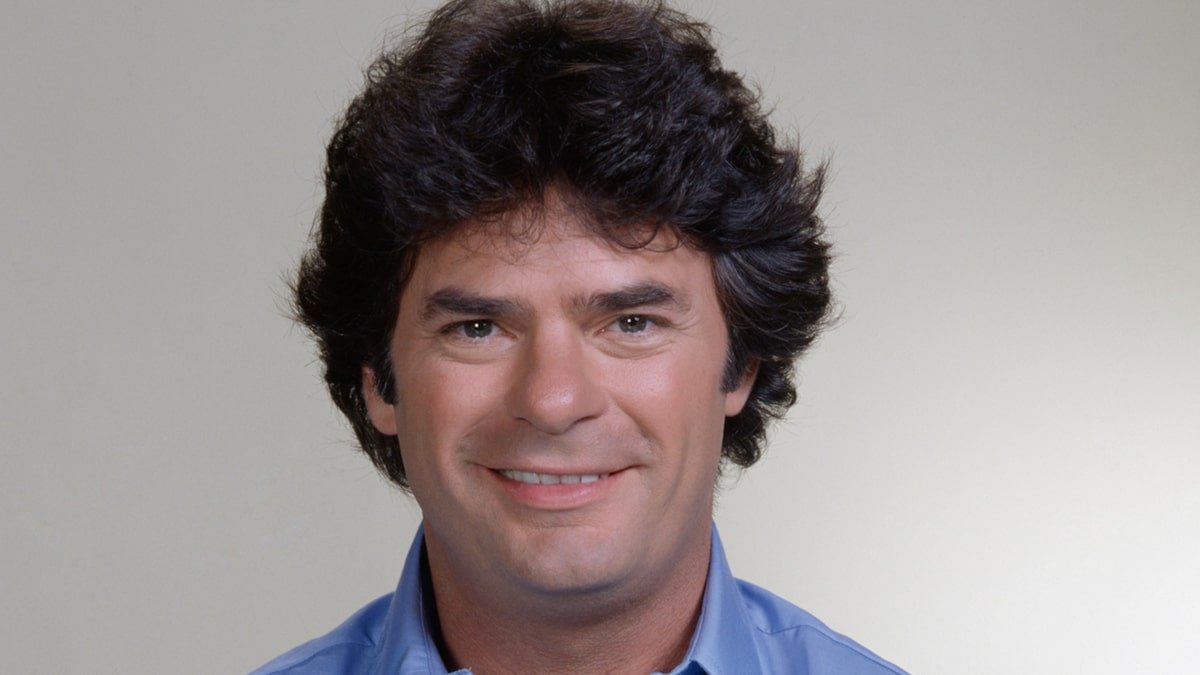 The remainder of the cast on the group sitcom included Sandy, Howard Hesseman, Gordon Jump, Loni Anderson, Tim Reid, Jan Smithers and Richard Sanders.
The show returned as "The New WKRP in Cincinnati" in the mid '90s, and Bonner got back to repeat his job.
Between the two cycles, Bonner played Father Robert Hargis in the "Developing Pains" side project arrangement "Simply the Ten of Us."
After early the "WKRP" rebound finished, Bonner did a couple of TNBC arrangement, showing up in different scenes of "Bailed out by luck: The New Class" and one "City Guys."
Bonner additionally filled in as a TV chief all through his vocation, helming different scenes of shows including "Harry and the Hendersons," "Bailed out by luck: The New Class" and "USA High."
_________________________
Frank Bonner | Don't forget to follow us on Twitter @njtimesofficial. To get latest updates
(Visited 8 times, 1 visits today)