iCAD, Inc. (NASDAQ: ICAD), a global medical technology leader providing innovative cancer detection and therapy solutions, announced today that the latest generation of ProFound AI® for 2D Mammography will be unveiled at the Journées Francophones de Radiologie (JFR) meeting in Paris, which will take place from Friday to Monday.
In addition, the Nashua, New Hampshire-based company will showcase its most recent technological advancements in its booth, including the latest generations of ProFound AI® for Digital Breast Tomosynthesis (DBT) and ProFound AI® Risk."The European launch of our third generation of ProFound AI for 2D Mammography demonstrates iCAD's unwavering commitment to improving breast cancer detection for all women around the world," said President Stacey Stevens.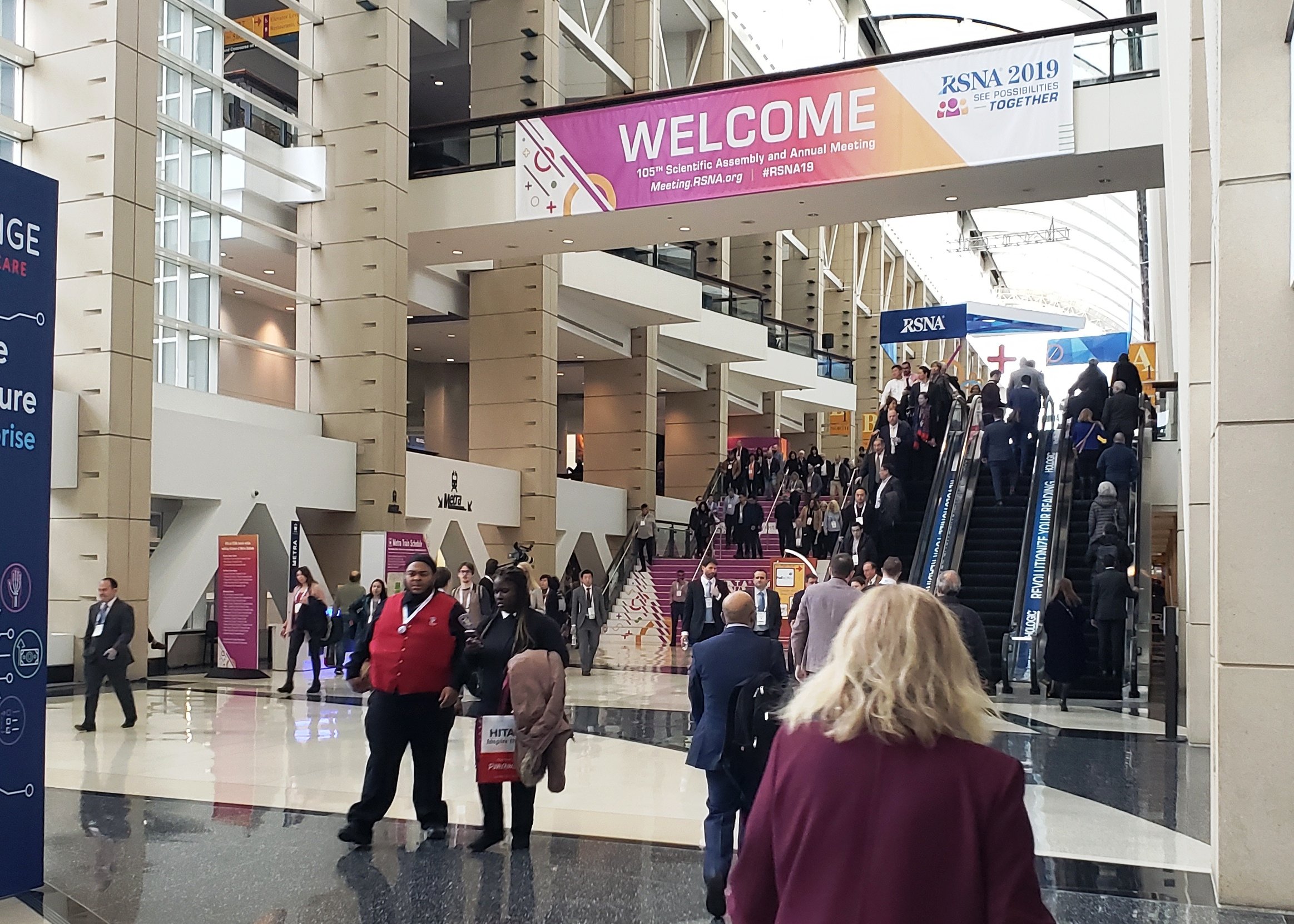 "By utilising this cutting-edge technology, both general and breast radiologists may be able to improve their accuracy and performance, which may in turn benefit women and the healthcare system as a whole."In addition, the new version of ProFound AI Risk will be on display at the iCAD booth at JFR. This new tomosynthesis solution provides an accurate estimate of the risk of short-term breast cancer that is truly personalised for each woman.Regular, age-based mammography screening reduces breast cancer mortality by about 20%, but screening mammography can still miss 20 to 40% of breast cancers. Many of these cancers are classified as interval breast cancers, which appear after a normal mammogram but before the woman's next scheduled screening.
_________
ICAD | Don't forget to follow us on Twitter @njtimesofficial. To get the latest updates
(Visited 1 times, 1 visits today)