Terry Bradshaw and Tammy Bradshaw are a perfect match in both good and bad times. In fact, their marriage is so wonderful that they married twice!Terry proposed to Tammy seven years after they first said "I do" during the season two premiere of The Bradshaw Bunch on Wednesday, Oct. 6.
Tammy, of course, said yes."Our wedding was flawless," she exclaimed. "And he was so attractive. It's hard to believe it's been seven years." Terry remarked, "What exactly do you mean by 'was'? It had only been seven years. Is it true that I've gotten uglier since then?"The NFL legend admitted that their first wedding was rushed because of his rocky relationship with the institution of marriage."Getting married is a big deal, and it hasn't been the most difficult time in my life.
I mean, when you've struck out like I have, you have a lot of doubts "Terry, who has been divorced three times, confessed in a confessional. "And I was afraid of failing again. What person wouldn't be? I knew I had to get married right away or it would never happen."Terry Bradshaw's Girl Dad ExperiencesTerry's daughters, Rachel Bradshaw and Erin Bradshaw, praised him for renewing his vows and inviting his family this time. "It kind of hurt my feelings the first time because we weren't included," Erin explained over a round of golf.Terry expressed his regret, saying, "I never considered it, and I should have, so please accept my apologies.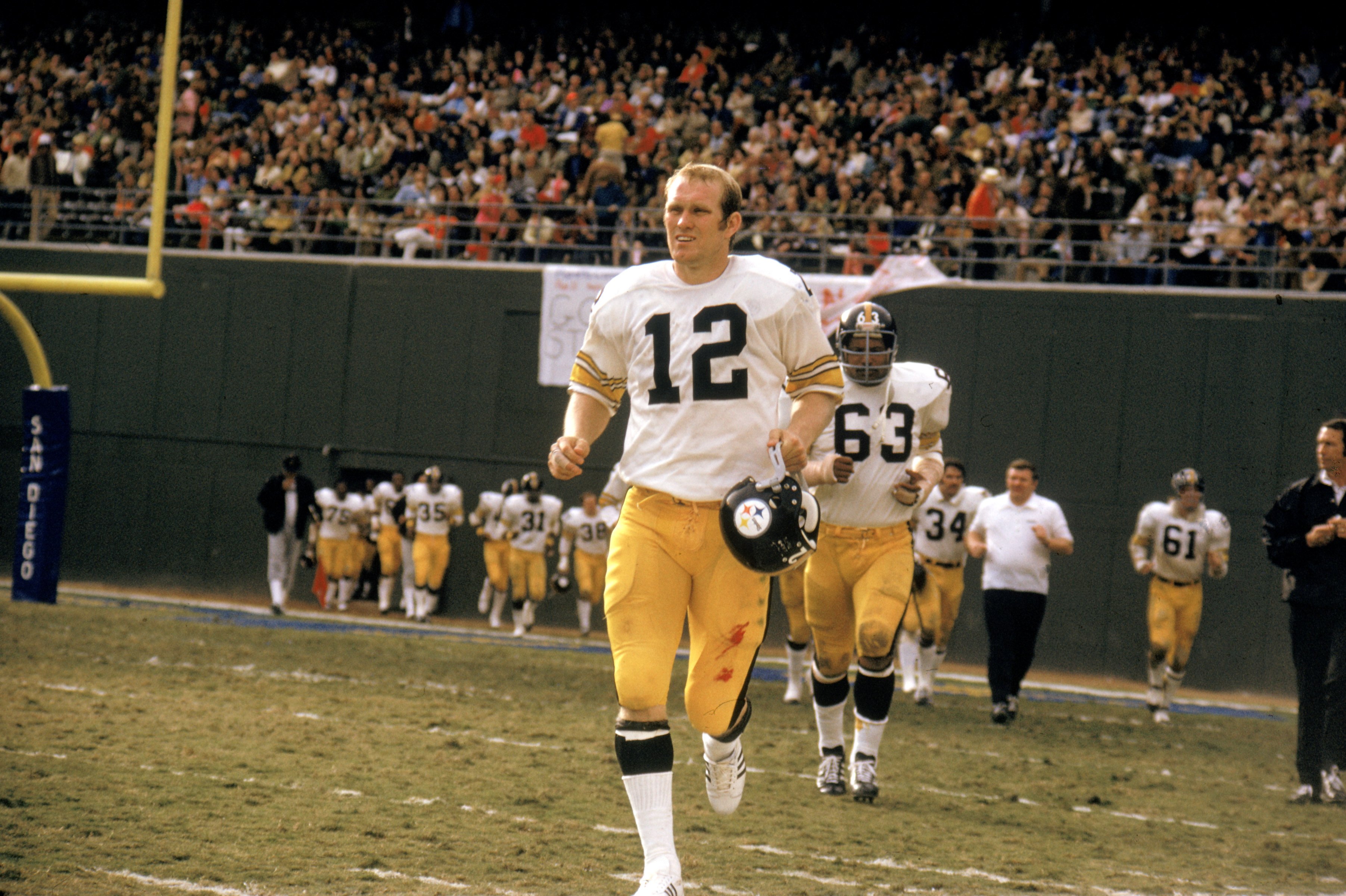 This is my family: two daughters, a stepdaughter, two son-in-laws, and grandchildren. That's the closest part of my world to me." In fact, Terry's intention to re-marry Tammy was solely to "do it right" seven years later. "One of the reasons I wanted to renew the vows was so that all the girls could be here," he explained to Tammy.
And the conversation meant a lot to Rachel. "Hearing Dad say that he really regrets that we weren't there for the first wedding is a really vulnerable moment," the singer observed. "He doesn't say things like that very often, so it means a lot."Meet the Cast of The Bradshaw BunchTerry's stepdaughter Lacey Hester officiated the beautiful wedding ceremony, with her daughter Zurie serving as the flower girl.
Tammy walked down the aisle while looking out at the beautiful Hawaiian beach. Terry joked, "Gigi looks pretty doggone good, gang."Lacey expertly presided over the ceremony, beginning, "I believe we can all agree that these two have evolved into a perfect match. He's insane, while she's cool. He has some hair, she has great hair. And they both have the biggest hearts of any two people I've ever met.
They form an unstoppable force when they work together." Terry summed up the perfect day as a rainbow lit up the sky: "It's so good to have my girls here."Rachel was moved to tears at the dinner that followed their vow renewal, which included a fire-eating dancer and traditional leis. "I hope to find what you all have one day," she said, "because it's really inspiring."
______
Terry Bradshaw | Don't forget to follow us on Twitter @njtimesofficial. To get the latest updates
(Visited 2 times, 1 visits today)