Lim Kay Siu, a veteran theatre and TV actor, has been cast in Netflix's new live-action TV adaptation of the Nickelodeon animated series Avatar: The Last Airbender.Lim will play Gyatso, a kind and caring Air Nomad monk who serves as Avatar Aang's guardian, mentor, and father figure (played by Gordon Cormier).This is not the 61-year-old Singaporean's first venture into international work.Fans will recall Lim as Prince Chowfa, King Mongkut's brother, in 1991's Anna And The King, alongside Chow Yun-fat and Jodie Foster.
In the television spy film Night Watch, he co-starred with Pierce Brosnan as a North Korean villain. Lim will appear alongside Paul Sun-Hyung Lee, who will play fan favourite Uncle Iroh, a retired Fire Nation general who serves as the wise, nurturing mentor to his hot-headed nephew, Prince Zuko.
Ken Leung (Star Wars: The Force Awakens, Industry) will also appear as Commander Zhao, a scheming and ambitious Fire Nation military officer eager to use an unexpected encounter with a desperate Prince Zuko to further his personal goals.
Cormier, Kiawentiio as Katara, Ian Ousley as Sokka, Dallas Liu as Zuko, and Daniel Dae Kim as Fire Lord Ozai are among the previously announced cast members.Netflix announced on Tuesday (November 16) that production has begun. Pixomondo, which designed and operates the new, custom-built facility in Vancouver where production is taking place, has partnered with the streaming service. With 23,000 square feet of stage space, the facility boasts cutting-edge technology capable of performing visual effects in real time.The upcoming remake will employ the same technology as The Mandalorian on Disney+ and The Midnight Sky on Netflix.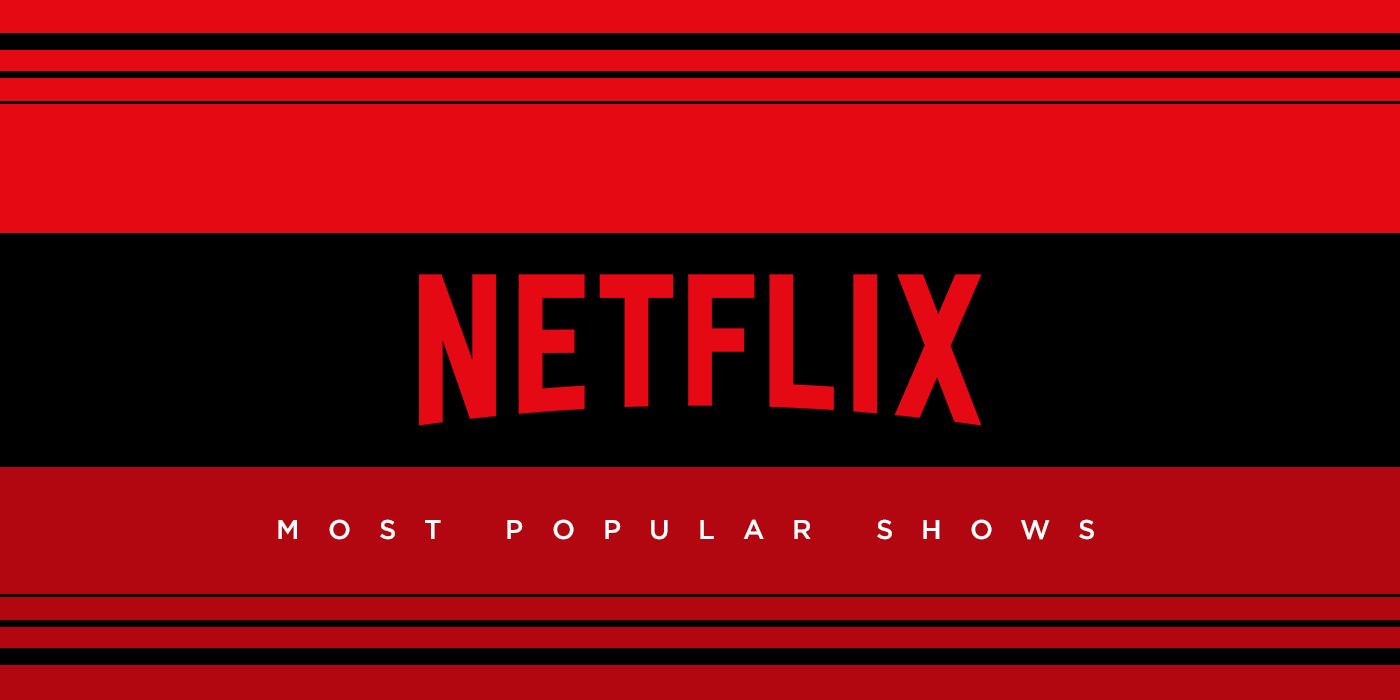 The adaptation of the award-winning animated series was first announced by Netflix in 2018. From February 2005 to July 2008, Nickelodeon aired an animated version of The Last Airbender for three seasons. Legend of Korra, the sequel series, aired for four seasons from 2012 to 2014.
__________
Lim Kay Siu | Don't forget to follow us on Twitter @njtimesofficial. To get the latest updates
(Visited 5 times, 1 visits today)