Facebook, Instagram, and TikTok are all launching new interactive features to help increase vaccine uptake across the country. From today [Friday, November 26], Facebook and Instagram users can update their profiles with a variety of specially designed profile frames or stickers to show they have had or intend to have their top up jab when eligible.
TikTok, which supported the vaccine drive earlier this year by hosting a "grab-a-jab" event in London, has also made stickers available for the public to use on their profiles. Booster jabs were opened to those aged 40-49 on Monday [22 November], and now those aged 40 and above who received their second dose at least six months ago can also get their booster jab at a walk-in site. Appointments can also be scheduled up to a month in advance.
This new initiative coincides with the launch of the "Stop Covid-19 Hanging Around" campaign TV commercial, which was also released today.
The advertisement emphasizes how Covid-19 is breathed out in particles, which can accumulate in enclosed spaces and make it difficult for others to avoid breathing them in. The advertisement shows how regularly opening windows or doors to allow fresh air in helps disperse these particles and keeps others safe.
People are encouraged to get their flu shots as soon as they are eligible in order to get the best protection possible before winter. This week's data emphasizes the importance of the booster shot even more. The UK Health Security Agency's first real-world study on the effectiveness of booster vaccines finds that top-up shots boost protection against symptomatic COVID-19 in adults over 50 by more than 90 percent. According to the findings, 2 weeks after receiving a booster dose, protection against symptomatic infection in adults aged 50 and up was 93.
1 percent in those taking Oxford/AstraZeneca as their primary course and 94.0 percent in those taking Pfizer-BioNTech.The new graphics will be available on social media in five languages starting today (November 26) and will be available in 13 languages in the coming weeks, allowing people from communities across the UK to support the campaign.
Vaccines provide high levels of protection, but immunity fades over time, especially in older adults and at-risk groups, so it is critical that vulnerable people get their COVID-19 booster vaccine to boost their defenses.
According to the most recent evidence from the Scientific Advisory Group for Emergencies (SAGE), protection against symptomatic disease drops from 65 percent up to 3 months after the second dose, to 45 percent 6 months later for the Oxford/AstraZeneca vaccine, and from 90 percent to 65 percent for the Pfizer/BioNTech vaccine.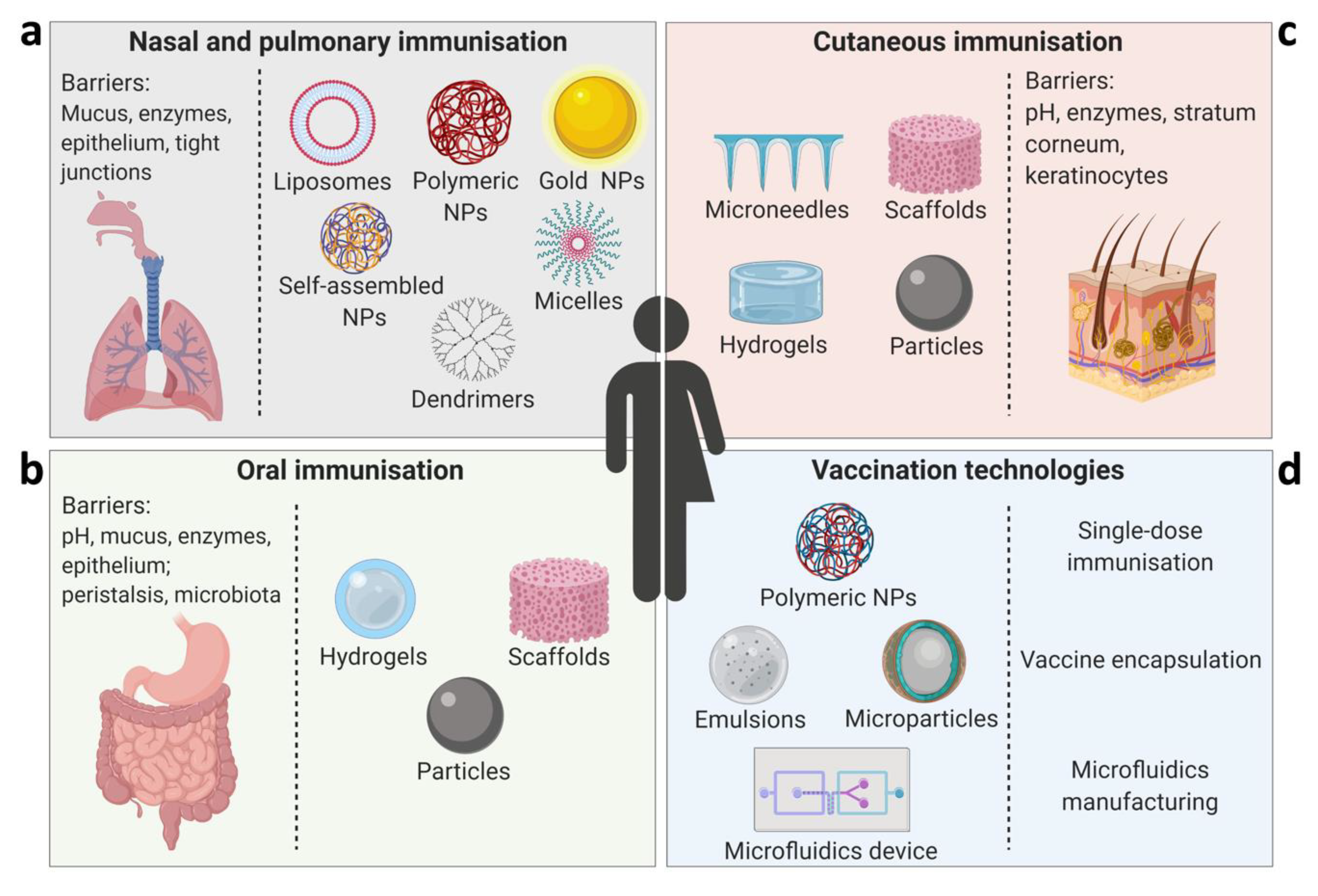 Protection against hospitalization drops from 95% to 75% for Oxford/AstraZeneca and from 95% to 90% for Pfizer/BioNTech.Despite the fact that vaccine effectiveness against severe disease remains high, a minor change can result in a significant shift in hospital admissions. For example, reducing hospitalization protection from 95% to 90% would result in a doubling of admissions among those who had been vaccinated. The booster program is intended to supplement this dwindling immunity.
_____
Vaccine | Don't forget to follow us on Twitter @njtimesofficial. To get the latest updates
(Visited 9 times, 1 visits today)