Body: Over the years, our music industry has given us a few devoted tracks. From Maa Tujhe Salaam and Bharat Humko Jaan Se Pyara Hai to Teri Mitti and Ae Watan – the pride and feeling of having a place that these tunes summon is unrivaled. Indeed, even the more seasoned tunes don't neglect to have a profound effect and easily move individuals with their pleasant subtleties.
Today, while commending the 75th Independence Day, youthful artists discussed days of old tunes that they love. For artist Guru Randhawa, tunes from the 50s and 60s never neglect to get him in that zone.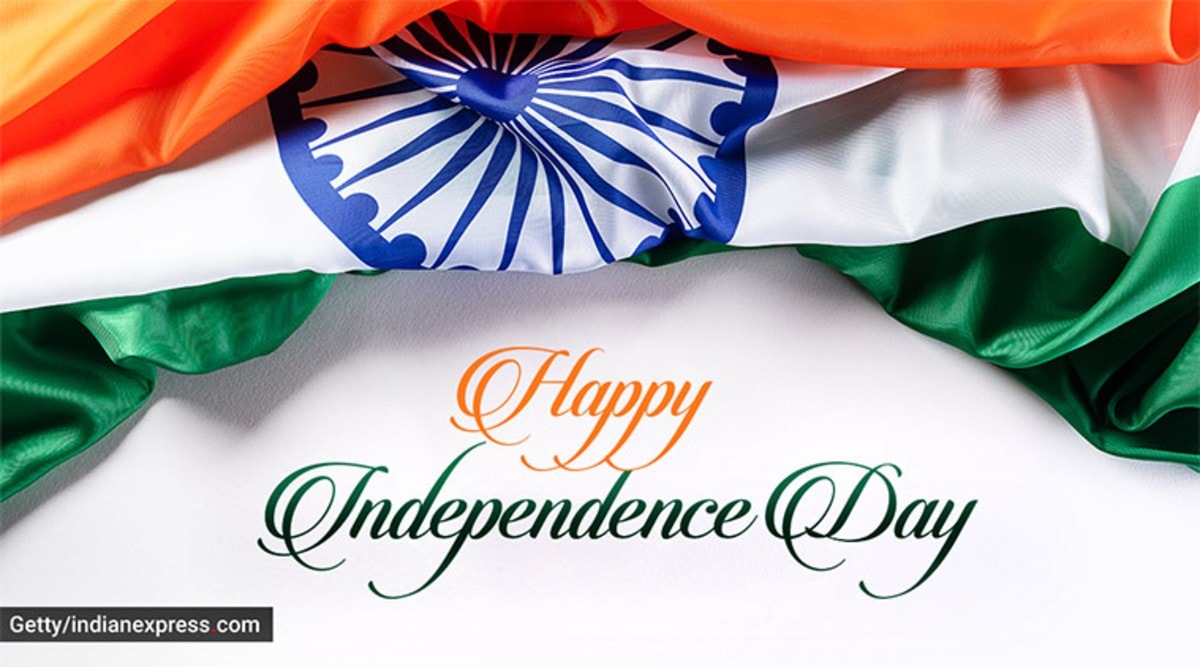 He says, "When I pay attention to tunes like Mere Desh Ki Dharti and Yeh Desh Hai Veer Jawano Ka, it summons a profound feeling of enthusiasm in me.
They talk about the wealth of my nation and how everybody carries on with their lives essentially, yet joyfully." Master, who is known for his chartbusters Suit, High Rated Gabru and Lagdi Lahore Di, is good to go to make his acting introduction in a Hindi film.
The Punjabi vocalist says, "I'm a glad Indian and I feel extremely pleased to be brought into the world in a country that has such gigantic social flexibility.
Likewise, our music portrays that sort of adaptability, as well – going from Punjabi, Rajasthani, South Indian, society music and, obviously, the run of the mill Bollywood music."My unsurpassed most loved enthusiastic tunes are Sarfaroshi Ki Tamanna and the first form of Vande Mataram: Shilpa Rao Shilpa Rao, who has given us tracks like Ghungroo, Ittefaq Se, Bulleya and numerous others, actually cherishes bygone era enthusiastic tunes.
"My unequaled most loved devoted tunes are Sarfaroshi Ki Tamanna and the first form of Vande Mataram. There are such countless recollections of these two tunes from my adolescence.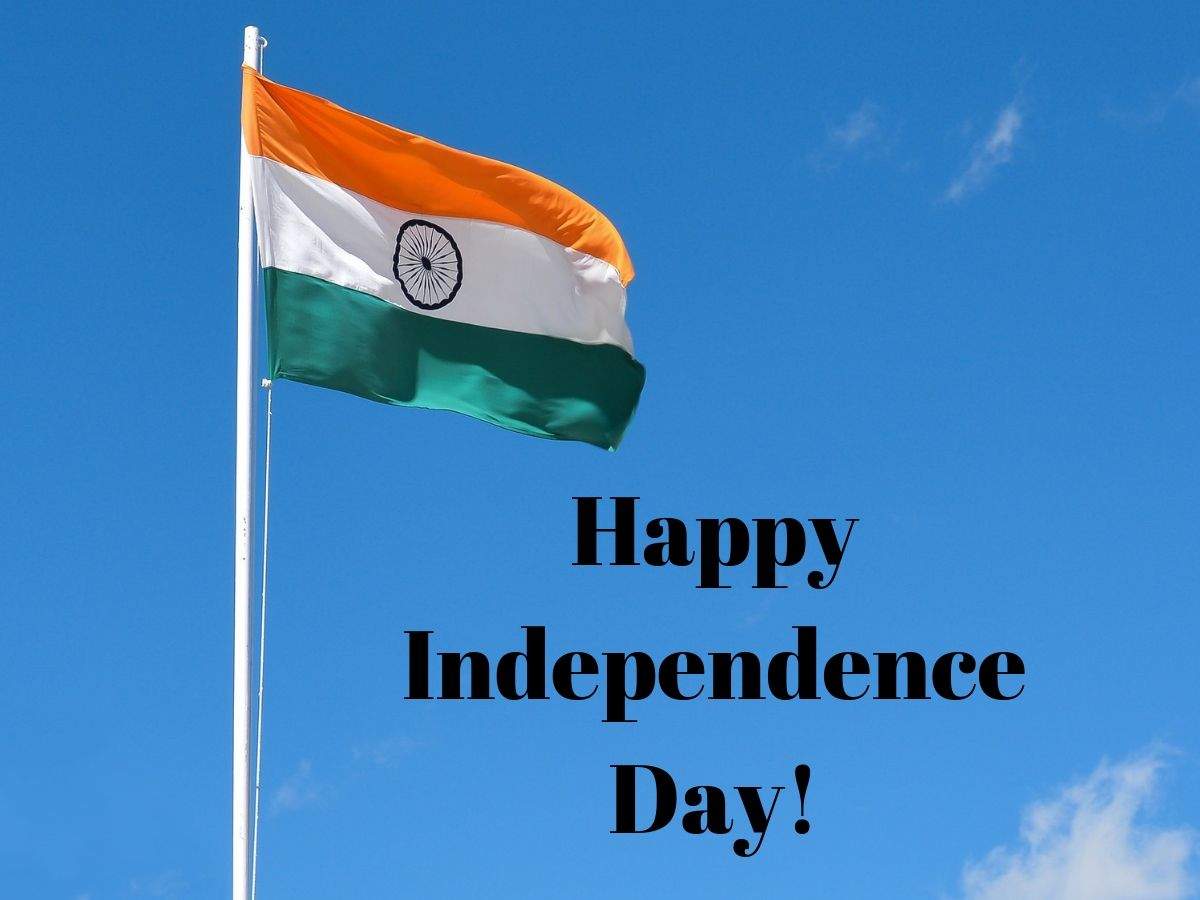 Back in school, we were made to sing these melodies consistently, so there was some sort of association.
We understood how troublesome it had been for our progenitors to battle for our opportunity, so we as a whole could have extraordinary and autonomous lives," she shares, adding, "What I partner with these two melodies is that, what we are today is a result of all that our precursors had forfeited.
Presently, it's our chance to perform our responsibility towards our nation so our people in the future will be more joyful and have a decent life.
"Ae Mere Pyare Watan is near my heart: Jonita Gandhi At the point when you are conceived and raised abroad, all that is desi appears to have a unique energy. For Jonita Gandhi, who's known for tracks like Chennai Express, Gilehriyaan and The Breakup Song, the main energetic tune she can consider is Ae Mere Pyare Watan. She advises us,
"It's near my heart since it's a tune my father truly cherishes! Furthermore, I Love My India brings back a ton of cherished recollections for me. It's a truly interesting melody to sing alone, however I used to sing it at South Asian occasions across the more noteworthy Toronto region while growing up.
As an Indian experiencing childhood in Canada, I thought it was truly cool that the tune has components of where I came from and where I inhabited the time."The tune of Aye Mere Watan Ke Logon and Aye Mere Pyare Watan is so heartfelt and heart-contacting: Payal Dev Playback artist and music author Payal Dev, who is known for Genda Phool, says, "There are such countless tunes that I like, yet with regards to devoted tunes, Aye Mere Watan Ke Logon and Aye Mere Pyare Watan are my unequaled top picks. The tune of these melodies is so profound and the arrangement is heart-contacting alongside verses that are smart.
I accept each Indian feels the equivalent at whatever point they pay attention to these melodies.
I feel it makes an energy of solidarity among us all. Likewise, one more purpose for adoring Aye Mere Watan Ke Logon is Lataji (Lata Mangeshkar). She has been my actual motivation to turn into an artist. I appreciate her and at whatever point she sings, it transports me back on schedule.
I wish I could sing this tune before her once in my life. I am in any event, chipping away at some enthusiastic tunes, so these melodies are near my heart.
"Ae Mere Watan Ke Logon and Mera Rang De Basanti Chola move me the most: Nikitaa Independent artiste Nikitaa has affectionate recollections of paying attention to her grandparents talk about Indian autonomy.
The artist musician says, "The melodies that move me the most are Ae Mere Watan Ke Logon and Mera Rang De Basanti Chola. At whatever point I think about our freedom, I recollect the profoundly passionate accounts of individuals of that age, including the tales of my own grandparents – the energy to continue to battle, the purpose, just as the anguish.
I think Independence Day isn't only a chance to respect the opportunity of our country from frontier rule but at the same time it's a chance to respect all that it required to arrive."
_________
Independence day | Don't forget to follow us on Twitter @njtimesofficial. To get the latest updates
(Visited 5 times, 1 visits today)