In the event that you haven't saw at this point, Logic has gotten back to the hip-jump world from to some degree a retirement.
The previous summer, he punched out from rap world with the arrival of his 6th collection, No Pressure. While he backed away from the game for quite a while, it wasn't adequately long to be considered a short retirement as new music gradually showed up from his camp.
'Vaccine,'
He affirmed his authority return last week and with it came the arrival of The YS Collection Vol. 1, an undertaking made out of tunes from his Young Sinatra days. Presently, the Maryland rapper is back with shiny new music.
Rationale shows up with "Antibody," his first new tune since getting back from retirement. The track utilizes hard-hitting creation to encompass the rapper's casualness as he makes his initial not many strides once again into the game. "Returned with a group/Like rap ain't a thing I'm a do anything," he says on the tune.
"I'ma rap, I'ma sing/Yeah I'm back as the ruler." Elsewhere he apparently prods the impending arrival of Bobby Tarantino 3, the third portion in the mixtape series he dispatched back in 2016. "Prepared to f*ck up the game," he raps. "BT3 now we at it once more, mane."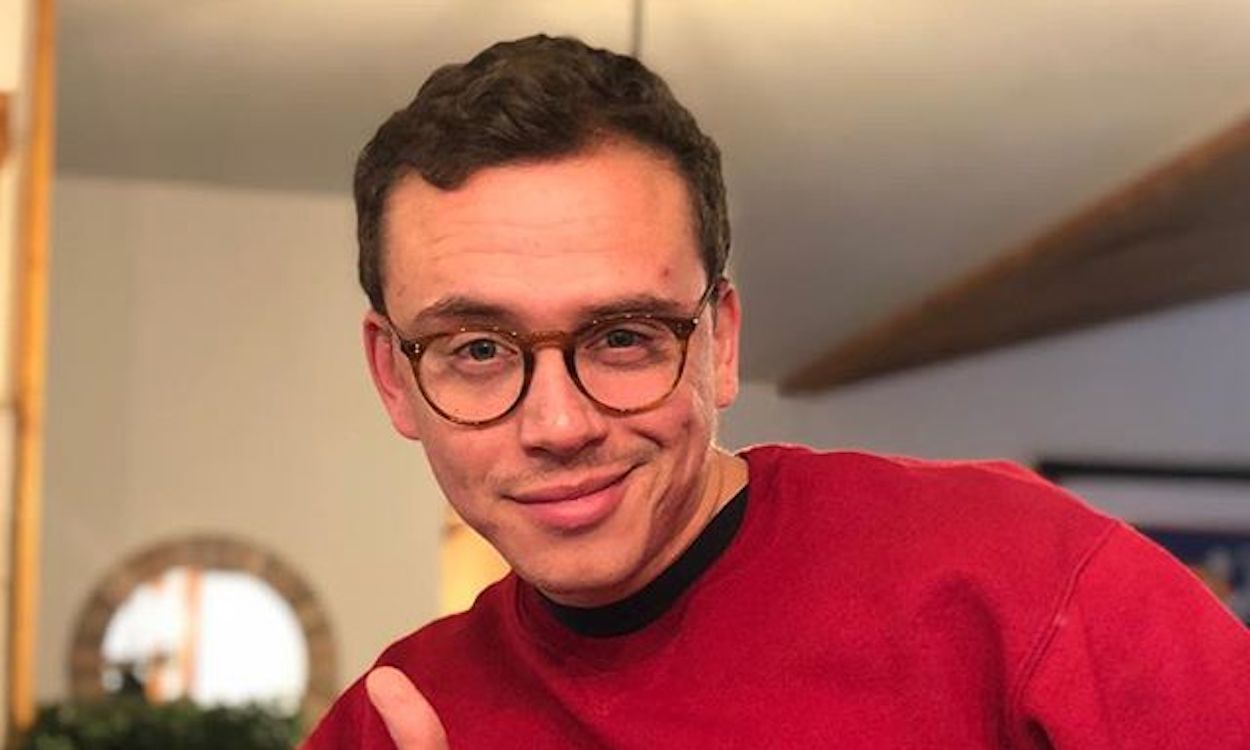 In expansion to the conceivable appearance of Bobby Tarantino 3, Logic has additionally prodded a joint undertaking with Madlib over the recent months.
The pair has delivered singles that incorporate "Raddest Dad" and "Mafia Music."
_______________________
Logic | Don't forget to follow us on Twitter @njtimesofficial. To get latest updates
(Visited 7 times, 1 visits today)