On Friday, the Boston Bruins will face the New York Rangers, two of the hottest teams in the Eastern Conference. With 29 points, the Rangers are currently third in the Metropolitan Division, just two points behind the division-leading Carolina Hurricanes. Meanwhile, with 20 points, the Bruins are in the middle of the pack in fifth place in the Atlantic Division.The Bruins have won four of their last five games, including a convincing 5-1 victory over the Buffalo Sabres.
Boston has outscored its opponents 20-7 in its last four wins, including victories over the Montreal Canadiens, New Jersey Devils, and Philadelphia Flyers in addition to the Sabres.The Rangers, like the Bruins, have been playing well recently. They've won six of their last seven games, including a 4-1 victory over the New York Islanders on Wednesday.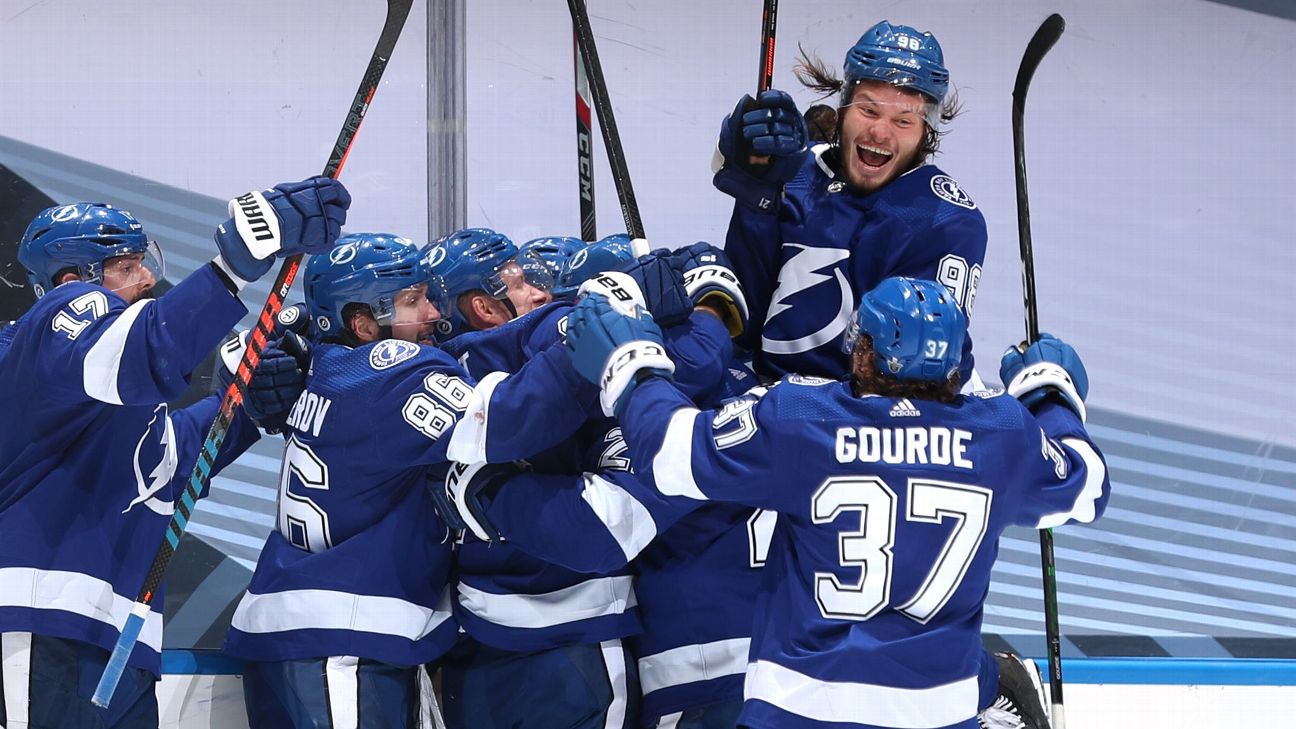 Chris Kreider and Kevin Rooney each scored twice, and goaltender Igor Shesterkin stopped 20 of 21 shots to keep the Islanders at bay.Both teams' starting goaltenders have yet to be announced. However, Jeremy Swayman has started the last two Bruins games, while Shesterkin has started the last four Rangers games. Since the league had a day off on Thanksgiving, it's likely that Swayman and Shesterkin will be in net for their respective teams.As the action unfolds this afternoon, CBS Sports will provide you with all of the necessary live updates.
_____
Rangers VS Bruins | Don't forget to follow us on Twitter @njtimesofficial. To get the latest updates
(Visited 6 times, 1 visits today)