Logan Roy, the pack's leader and essentially Godfather (well, the actual father), is the face that needs to be saved (Brian Cox).
The first episode of 'Succession' season three follows Kendall's (Jeremy Strong) 360-degree press conference, in which he reveals that it was his father, not him (who was to blame), who was aware of Waystar's illegal activities. Logan is now desperately trying to rally as much support as he can in order to save his family's multibillion-dollar business.Shiv (Sarah Snook) and Roman (Kieran Culkin) are on hand to revel in this family upheaval, both of their minds now focused on who will succeed their father.
Meanwhile, Greg (Nicholas Braun) is with Ken, volleying to him all of the negative and positive tweets that he sees on the social media network – he truly is the character responsible for bringing viewers back to Earth when the various other characters in their business suits appear to be becoming too trigger-happy.
One of the best moments in the early part of the third series sees each of the family members (well, really just Shiv and Roman) stake their case for why they should be the successor, with one of them making an absolute hames of their phonecall with their father – little do they know that said chat completely eliminates them from the running, all done in perfect deadpan by Brian Cox.The series' infamous tit-for-tat rivalry balloons into something much larger than it has ever been.
You think you know what a character is going to do, and then *slam* the brakes are applied and they turn around. 'Succession,' like the real world, has always been about power; power-hungry players seeking to control less fortunate but equally power-hungry individuals. During the new season, this cat and mouse game is taken to a whole new level of filthy, but it feels like even though the stakes are the highest they've ever been, the dialogue is also the wittiest it's ever been. As you progress through the series' hour-long episodes, you'll find it difficult to keep track of who is siding with whom – which is part of why 'Succession' works so well.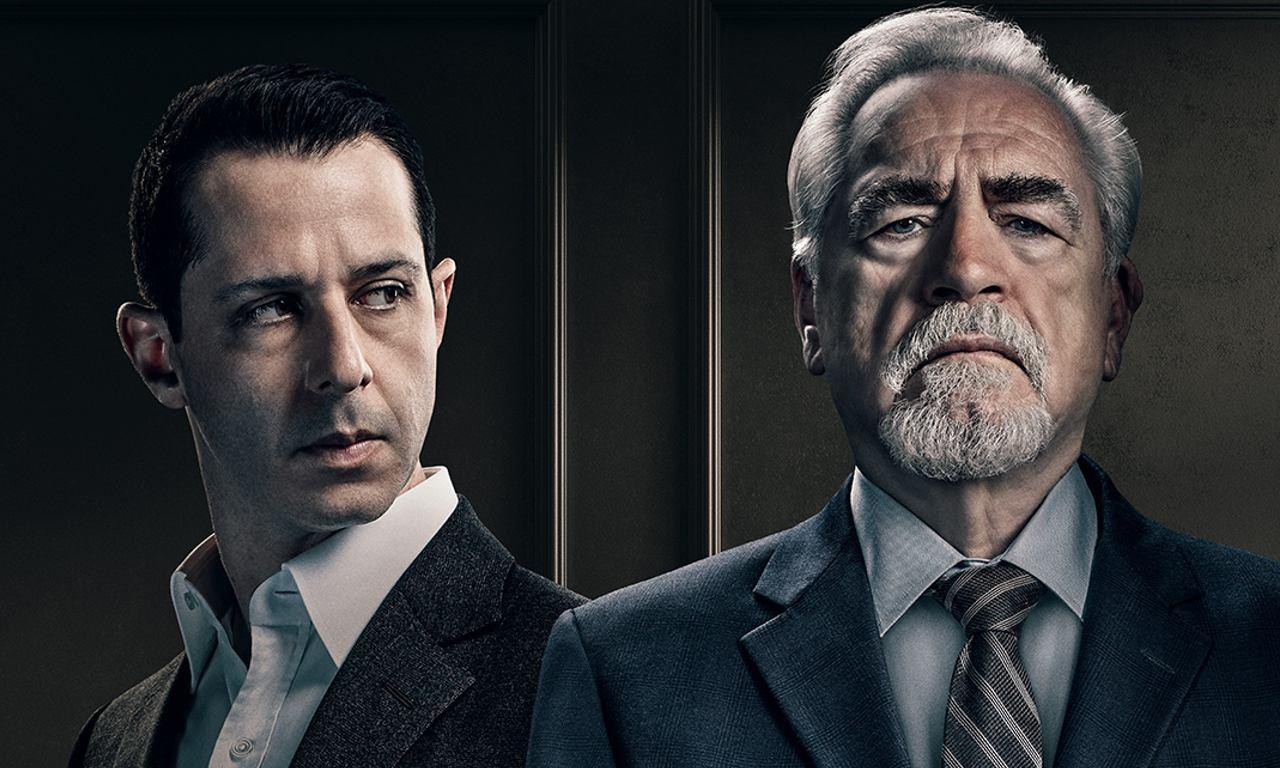 We love the Roys because they constantly change alliances while keeping each character's traits intact; it's impossible to predict what will happen next. As a result, there have been seven episodes released to critics ahead of 'Succession' season three, leaving us in the dark about how the final two episodes conclude Roy's third journey. We'll be watching with bated breath to see what – if any – bombshells are about to be dropped during the season finale, just like the rest of you.
__________
Drama | Don't forget to follow us on Twitter @njtimesofficial. To get the latest updates
(Visited 1 times, 1 visits today)