who plays Mr. Dell in the new Spider-Man films, including the upcoming Spider-Man: No Way Home — recently told Entertainment Tonight that the two returning stars are the "cutest" couple."Those two are fantastic.
"I adore them," Smoove, 55, told the outlet, describing them as "the most adorable couple in the history of adorableness." "Smoove, who is married to Shahidah Omar, also revealed the dating advice he gave to Holland and Zendaya, both 25: "Make time for love, but also for laughter. Laughter. Smiles. You know, a stress-free lifestyle. Learn about each other and figure out how to keep watering that seed and watching it grow and grow.
"Zendaya and Holland were romantically involved, according to a source who told PEOPLE in July 2017.
During an interview with GQ earlier this month, Holland discussed his friendship with Zendaya as well as his desire to keep his personal life private."One of the downsides of our fame is that we no longer have control over our privacy, and a moment that you think is between two people who love each other very much is now shared with the entire world," Holland explained.
He continued, "I've always been adamant about keeping my private life private, because I share so much of my life with the rest of the world. We felt as if our privacy had been violated. I don't believe it's due to a lack of preparation. We just didn't want to do it."Holland praised Zendaya, telling GQ that she has been "instrumental" in his life in recent years.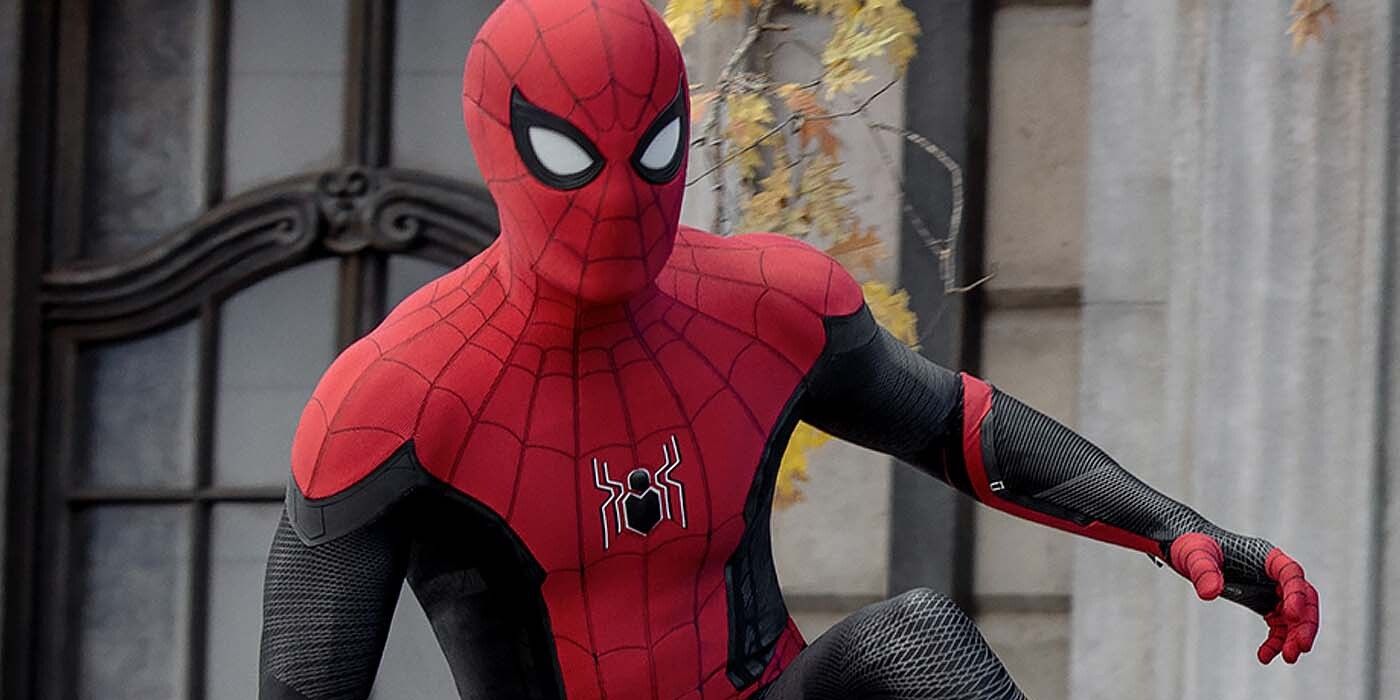 The Euphoria actress also told the magazine that letting others into her private life is "confusing and invasive."
"The similar sentiment [we both share] is that when you truly love and care about someone, there are certain moments or things that you wish were your own," Zendaya explained. "I believe that loving someone is a sacred and special thing that you want to deal with, go through, experience, and enjoy amongst the two people who love each other."
Holland added that the couple will discuss revealing details about their relationship when the time is right, in order to keep their private lives private."This isn't my story to tell. This is our story. And when we're ready to talk about it, we'll discuss what it is "He stated.No Way Home, Zendaya, and Holland's third Spider-Man film together hits theatres on December 17.
____
Spider-man | Don't forget to follow us on Twitter @njtimesofficial. To get the latest updates
(Visited 13 times, 1 visits today)