The Rookie showrunner Alexi Hawley told TVLine that the Season 4 premiere would "almost immediately" confirm the fate of Officer Jackson West, who was played by original cast member Titus Makin, following a rollout of promos, episodic photos, and a poster that had fans worried about the fate of a conspicuously MIA character.That is exactly what happened.The season premiere began with Sergeant Grey and others reviewing security camera footage of Lopez and West being shoved into getaway cars, following the events of the Season 3 finale, which ended with bride-and-mother-to-be Detective Angela Lopez being kidnapped from her wedding venue by Sandra "La Fiera" De La Cruz.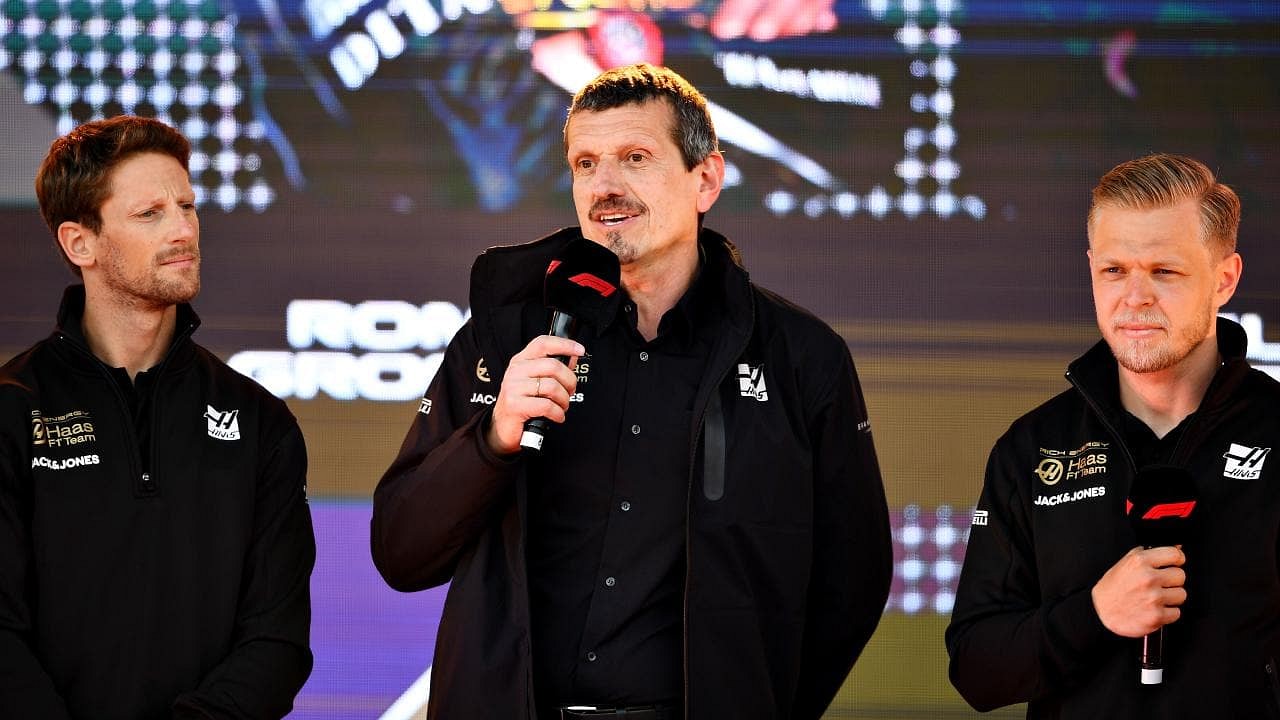 Jackson, seen only from the back and played by a stand-in, resisted being stuffed into a trunk just long enough for La Fiera's goon to shoot him in the back — while Grey and the others watched in horror. "What I can say is that Titus [Makin] was not returning to the show," Hawley told TVLine earlier this month, "so we needed to do the best we could to honour the character who's been so fundamentally a part of the show."Hawley did not go into detail about Makin's departure.
The young actor had been with the ABC procedural since its inception as Officer Jackson West, son of Internal Affairs CO Percy West, and was named TVLine's Performer of the Week in February. Makin, who also performs as a soul/funk singer (under the name Butterfly Ali), has been silent on social media since mid-June and does not appear to be giving any exit interviews.Makin is The Rookie's third significant exit in three seasons. Mercedes Masohn left the series near the end of Season 1 when Captain Zoe Andersen was shot by a gang leader and died as a result of her injuries.
And, between Seasons 1 and 2, Afton Williamson, who played Nolan's original TO, Talia Bishop, left the show after alleging sexual harassment and racial bullying (though a third-party investigation eventually found no unlawful or inappropriate behaviour); it was later revealed that Bishop had left the LAPD for a job at the ATF. Following the gut-punch of a season-opening reveal…. Gray and Chen remained in Los Angeles to identify, track down, and apprehend Jackson's assailant, a 17-year-old whom Gray pursued and privately cornered, but then cuffed rather than gunned down in retaliation. Meanwhile, Wes struck a "deal with the devil" (a crime boss played by Graceland's Brandon Jay McLaren), agreeing to act as his crooked lawyer in exchange for information on Angela's whereabouts.Because the DEA was stymied by "politics" and unable to intervene, Nolan, Bradford, and Harper relied on a former CI's associate (played by Scandal's Joshua Malina) to smuggle them into Guatemala via helicopter and arm them.
From there, Nolan sought out and stole the architectural plans for La Fieria's compound, which turned out to be a huge waste of time (/excuse for a newly minted P2 to tag along). Instead, after Wes was purposefully picked up at the airport by shady cops and delivered to where Angela is being held, they went with "Plan B." Wes injected Angela with something to cause contractions after being signalled by what sounded like fireworks outside.
When she was rushed to the hospital, Harper (dressed as an orderly) greeted them with a wheelchair (and guns), while Bradford T-boned and gassed their police escort in an ambulance. Inside the hospital, Harper gave Angela the "antidote" for whatever had caused the contractions, and they and Bradford dashed for their exfil helicopter. La Fiera pursued Angela with her gun drawn, but Angela spun around and shot several bullets into her adversary.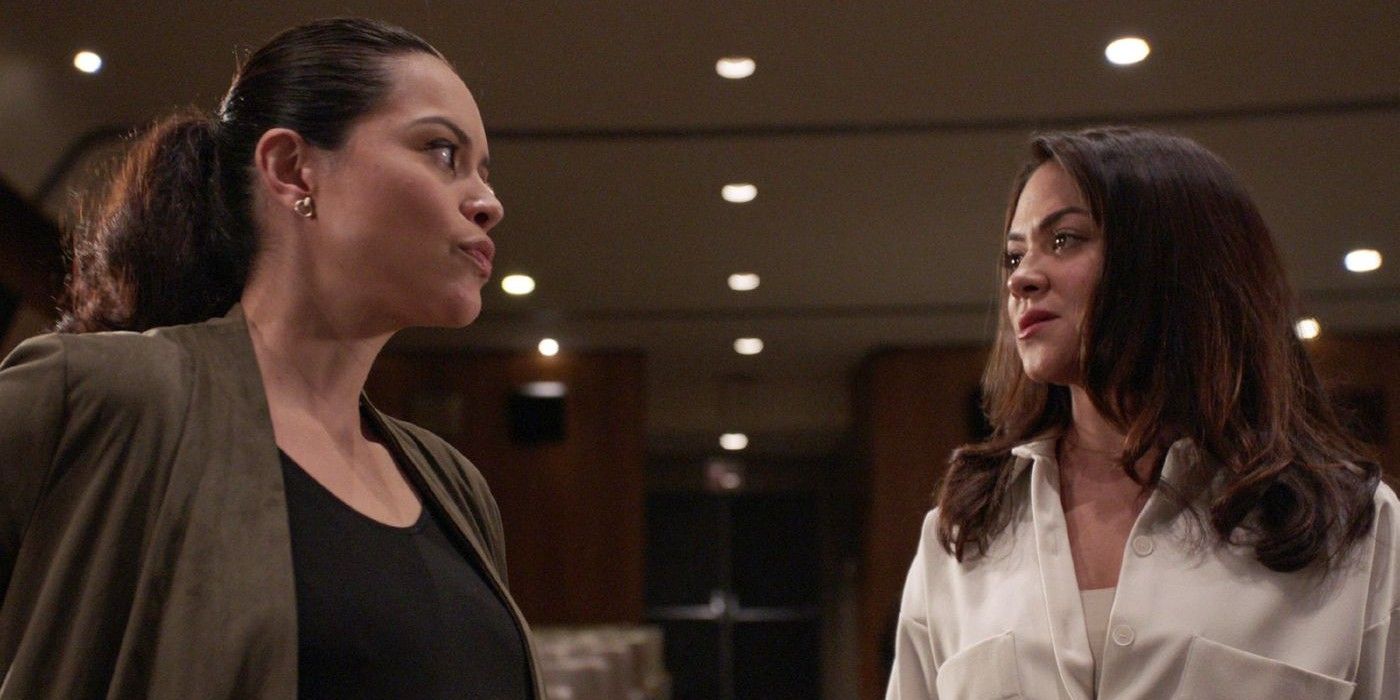 The three then "convinced" Malina's character to make a second stop, reluctantly, to pick up Nolan and Wes. Wes was thrown into a separate car and driven to a remote location to be executed while Angela was rushed to the hospital. Fortunately, La Fiera's henchwoman was chatty and overly dramatic, allowing Nolan to catch up with and sneak up on both her and a second goon. After a brawl, Nolan KO'd the woman by hurling her against a tree and then delivered a knockout kick to the goon who had Wes pinned down.
They then boarded the helicopter with the others, and….cue THREE MONTHS LATER, and a welcome home party for new mom Angela and her and Wes' baby boy. Despite the festive nature of the gathering (and Lucy's overdone gift basket), Angela clearly has something on her mind. Later, we see her at Jackson's grave, mourning her fallen colleague… while cradling her newborn son named after him.
__________
heartbreaking | Don't forget to follow us on Twitter @njtimesofficial. To get latest updates
(Visited 1 times, 1 visits today)