PBS this evening will introduce a live transmission of a presentation of Verdi's Requiem by the Metropolitan Opera to recognize the twentieth commemoration of the September 11 psychological militant assaults.
The presentation will be sent with shut subtitling at 8 p.m. ET as a feature of Great Performances, with artful dance star Misty Copeland facilitating the program from neighboring the site of the National September 11 Memorial and Museum in lower Manhattan. Met Opera music chief Yannick Nézet-Séguin will lead its ensemble and tune and a group of four of star soloists, soprano Ailyn Pérez, mezzo-soprano Michelle DeYoung, tenor Matthew Polenzani and bass-baritone Eric Owens.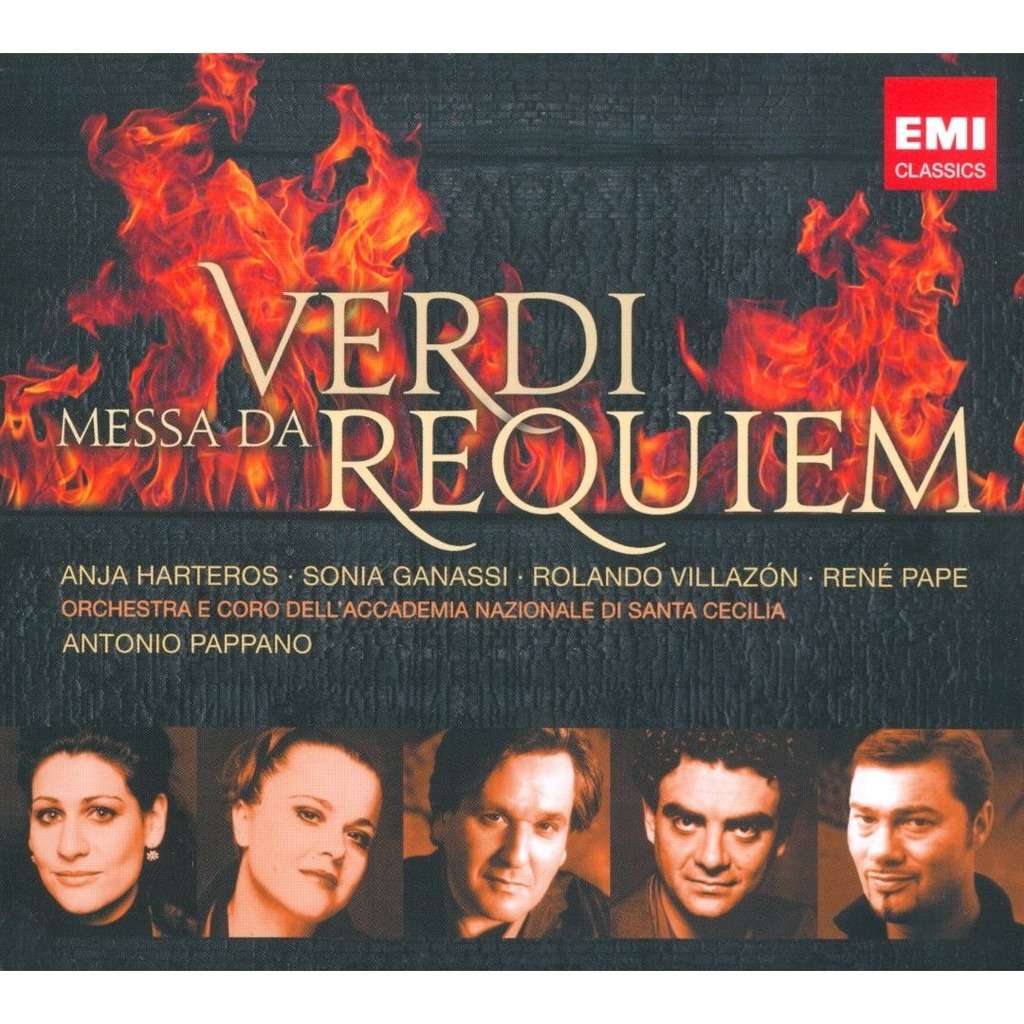 The broadcast, created in relationship with the National September 11 Memorial and Museum, will incorporate film from its files, just as outside shots highlighting the two light emissions Tribute in Light, a yearly, dedicatory, public craftsmanship establishment from sunset to sunrise the evening of September 11.
Live sound from the presentation additionally will be communicated straightforwardly outside the Metropolitan Opera House in Lincoln Center Plaza. As a feature of a citywide recognition, the Met will take part in the 9/11 Tribute in Lights, washing its façade in sky-blue light. The English-language text of the memorial likewise will be projected onto the façade of the show house during the performance.
The show will be the primary presentation inside the drama house since its March 2020 conclusion because of the Covid-19 pandemic.
_______
Verdi Requeim | Don't forget to follow us on Twitter @njtimesofficial. To get the latest updates
(Visited 2 times, 1 visits today)