Arnold Schwarzenegger is mourning the death of his bodybuilder friend Dave Draper. On Tuesday morning, Draper's wife confirmed his death, telling her Facebook friends that his death was "calm and peaceful." "Hello, friends. As word spreads, I wanted to let you know so there is no confusion. Dave passed away early this morning. It was calm and peaceful when I was with him. It was a good death, as his doctor told me not long ago "She penned something. The cause of death is still unknown.On social media, the Terminator star expressed his grief over Draper's death. "Dave Draper inspired millions of people around the world, including myself. He was one of my role models.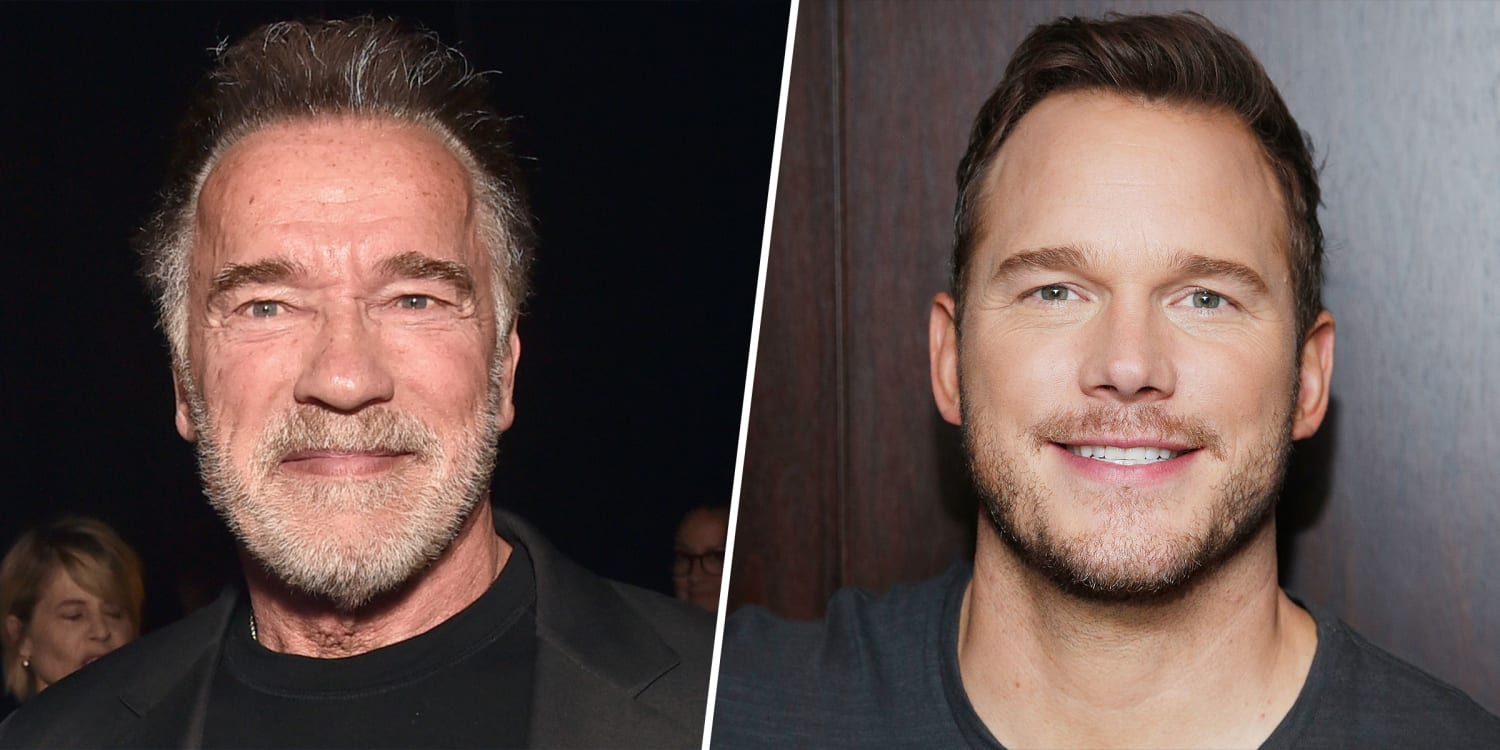 I kept his photo on the wall above my bed in Austria as motivation, and when I saw him in Don't Make Waves, I thought, 'My dreams are possible,' "Tuesday morning, he tweeted.
According to Barbend.com, Draper and Schwarzenegger worked out at the now-famous Gold's Gym alongside the movie star and other bodybuilding legends such as Frank Zane, Mike Katz, and Franco Columbu. Draper went on to win the Mr. New Jersey Contest, Mr. America, Mr. Universe, Mr. World, and finished fourth in the 1967 Mr. Olympia competition (won by Sergio Oliva).
Schwarzenegger went on: "When I arrived in America and finally met Dave, I discovered that his heart was as big as his pecs. When I first moved to Santa Monica, he even hand-built my first furniture, and man was he talented. Can you imagine meeting your hero, becoming his training partner, and traveling around the world with him?"
___
Arnold | Don't forget to follow us on Twitter @njtimesofficial. To get the latest updates
(Visited 11 times, 1 visits today)