It's ending up being a bustling day for Spider-Man: No Way Home fans and a distressing one for Marvel and Sony.
After the whole trailer for No Way Home was released on the web, a couple of pictures have spilled displaying our first glances at Alfred Molina's Doctor Otto Octavius a.k.a. Doc Ock, Jamie Foxx's Electro and Willem Dafoe as Norman Osborn a.k.a. Green Goblin, all repeating their jobs from past Spider-Man films.
Just like the case with the trailer, I'm not connecting the pictures straightforwardly. In any case, here's a tweet that contains them installed. Investigate it gets taken down.There are no subtleties regarding where these pictures come from.
Furthermore, many weren't even certain in case they're the real arrangement or on the other hand in case they're stills pulled over from different films. However, from its vibes and from online chat, it seems like these are pretty genuine.
Molina's Ock looks essentially near when we last saw him back in 2004's Spider-Man 2. Jamie Foxx appears to have an alternate, significantly more confident look as Electro contrasted with his meek, underconfident character in The Amazing Spider-Man 2.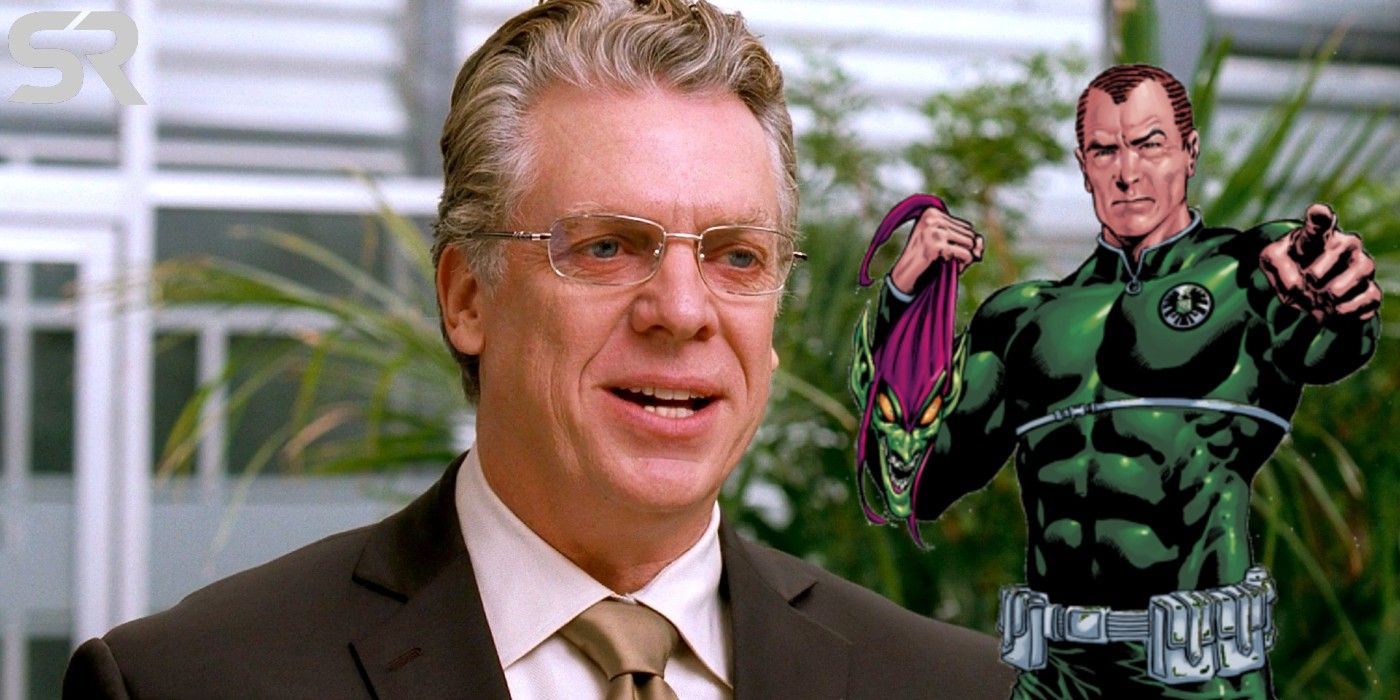 Furthermore, we just see Dafoe's face yet the way that we get that picture at all is confirmation that Dafoe will be by one way or another revived as a component of Strange's Multiverse spell. The web has gone off the deep end with #NoWayHome vigorously moving.
Sony and Marvel in the mean time are putting forth a valiant effort to control the holes and scour them off the web. In any case, as the saying goes, what's on the web stays on the web.
Hopefully the studios presently discharge the trailer online formally; hypothesis is overflowing that they will do as such once the CinemaCon screening is done as such in an additional 24 hours or something like that.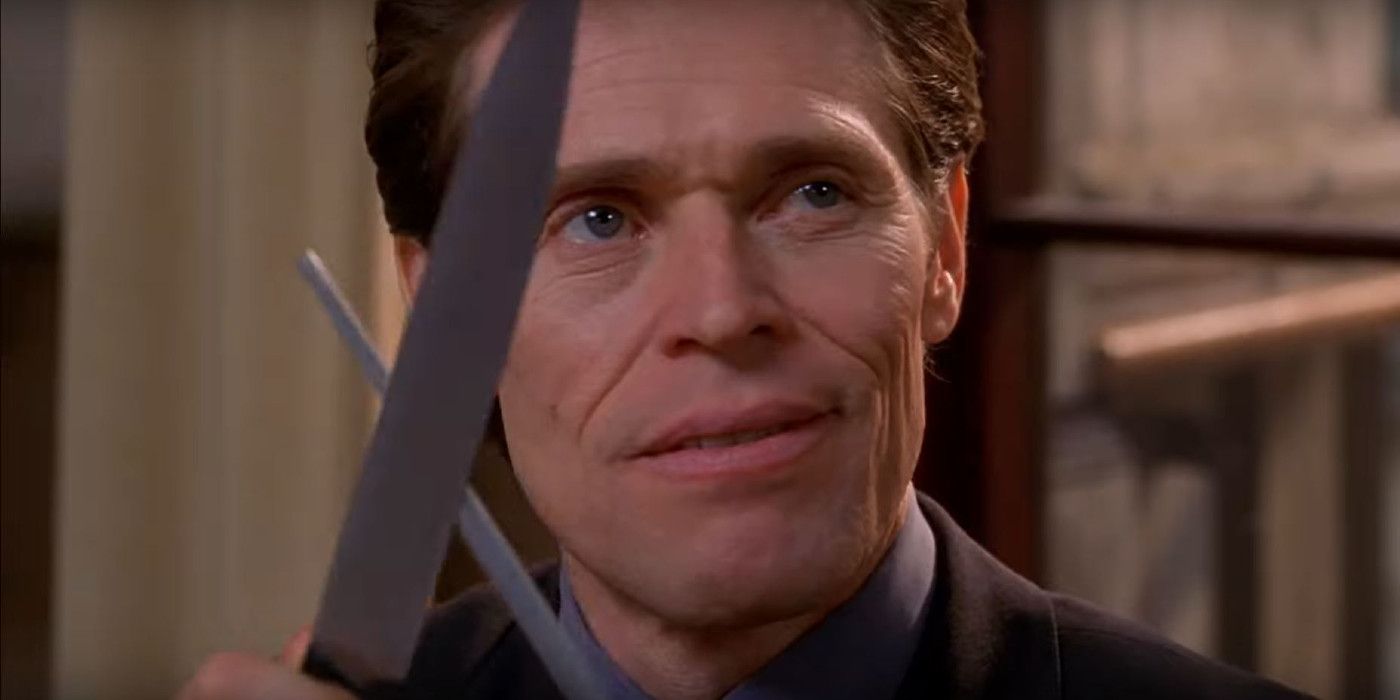 I question however that these stills will be delivered on the web so view them while they last.
Chances are, in a couple of hours, the implanted tweet will disappear.
______________
Spiderman | Don't forget to follow us on Twitter @njtimesofficial. To get the latest updates
(Visited 12 times, 1 visits today)