Tom Holland and Zendaya are clasping hands as the world in a real sense implodes around them. The principal trailer for the immensely expected superhuman film Spider-Man: No Way Home appeared on the evening of Monday, Aug.23, and fans were blessed to receive a lot of confounding minutes.
Up front was the sentiment between Tom's Peter Parker and Zendaya's MJ, which gave off an impression of being near the precarious edge of disintegrating because of a disastrous revile made by Doctor Strange (Benedict Cumberbatch).
"This is a decent one: 'Some propose that Parker's forces incorporate the male creepy crawly's capacity to spellbind females,'" MJ told Peter in the recording as she read from a paper.
Peter answered, "Stop, come on," driving her to amusingly joke, "Indeed, my creepy crawly ruler." The trailer for chief Jon Watts' film prodded Peter getting openly outed as Spider-Man, prompting expected discipline.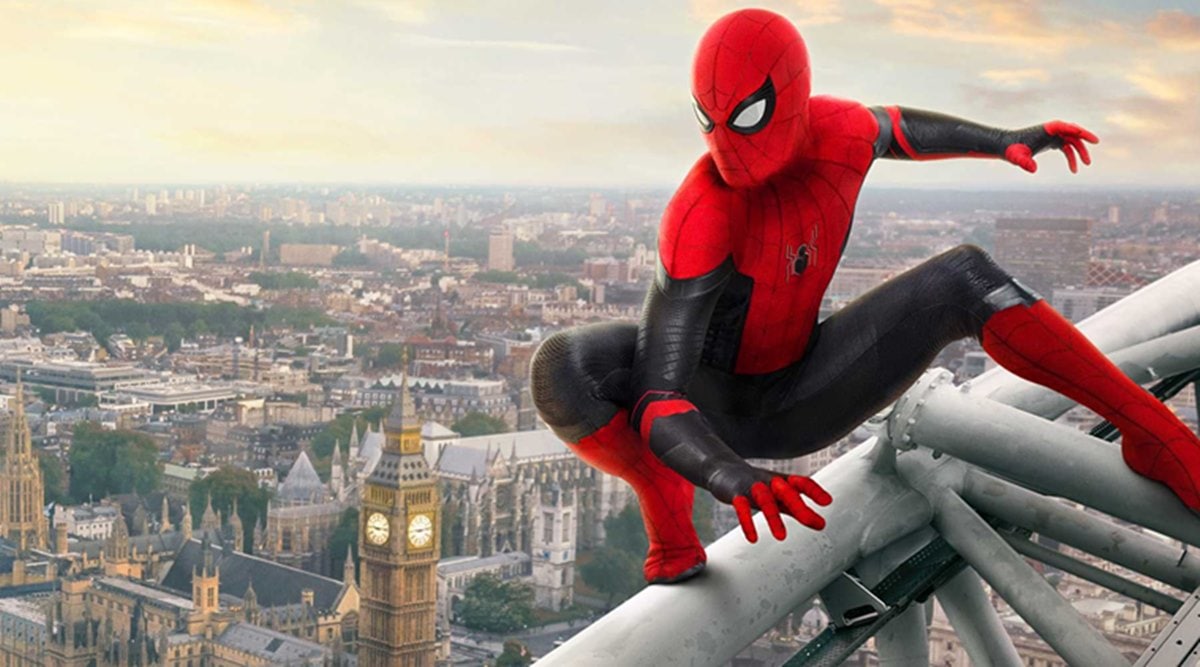 In an obvious endeavor to demonstrate his innocence, Pete searched out Strange to utilize his forces to free everybody's recollections of the most recent turns of events.
Yet, without a second to spare, the web-slinger understood this would incorporate his friends and family too. A lot of recognizable countenances sprung up in the recording, including Marisa Tomei as Aunt May and Alfred Molina repeating his job from the Tobey Maguire establishment as Doctor Octopus.
(There are such countless individuals with unnecessary PhDs in this universe.) Notwithstanding their on-screen achievement, Tom and Zendaya—a.k.a. Tomdaya—are as yet pushing ahead as a genuine couple also. A photograph of the pair getting cuddly sprung up via online media throughout the end of the week, after the team was seen kissing in July.
Look at the intriguing trailer in the above video. Arachnid Man: No Way Home hits theaters on Friday, Dec. 17.
______
Spiderman | Don't forget to follow us on Twitter @njtimesofficial. To get the latest updates
(Visited 3 times, 1 visits today)