Good Friday, a significant religious day for Christians, is approaching on April 7, 2023. Many people are scheduled to work regular hours on Good Friday as it's not a federal holiday in the US, but it's recognized as a state holiday in some states. In this article, we'll discuss what's open and closed on Good Friday 2023, covering banks, mail services, government offices, schools, the stock market, and more.
When is Good Friday 2023?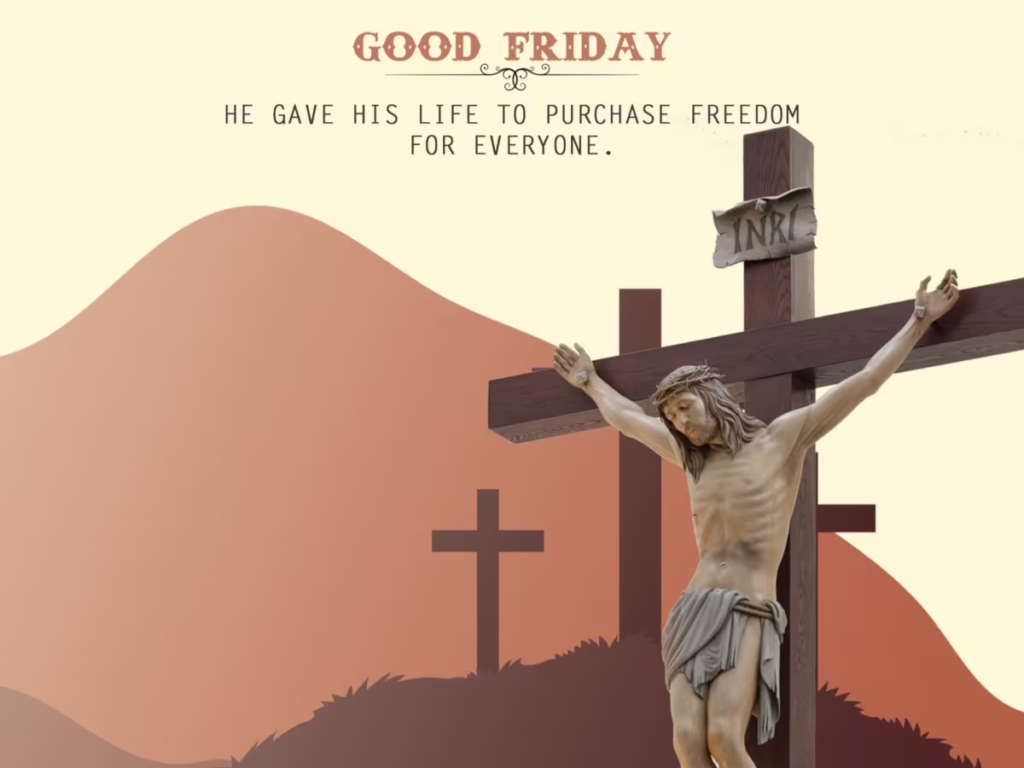 Good Friday is celebrated on the Friday before Easter Sunday, which varies each year between March 22 and April 25. In 2023, it falls on April 7.
Banks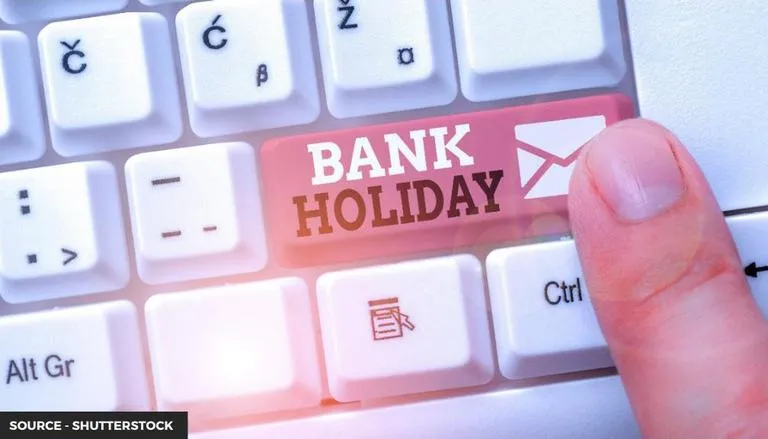 Most banks follow the Federal Reserve System's holiday schedule, which doesn't include Good Friday as an observed holiday. Therefore, banks are likely to be open on Good Friday, but it's advisable to call your local branch to check for potential modified hours.
Mail services: USPS, FedEx, UPS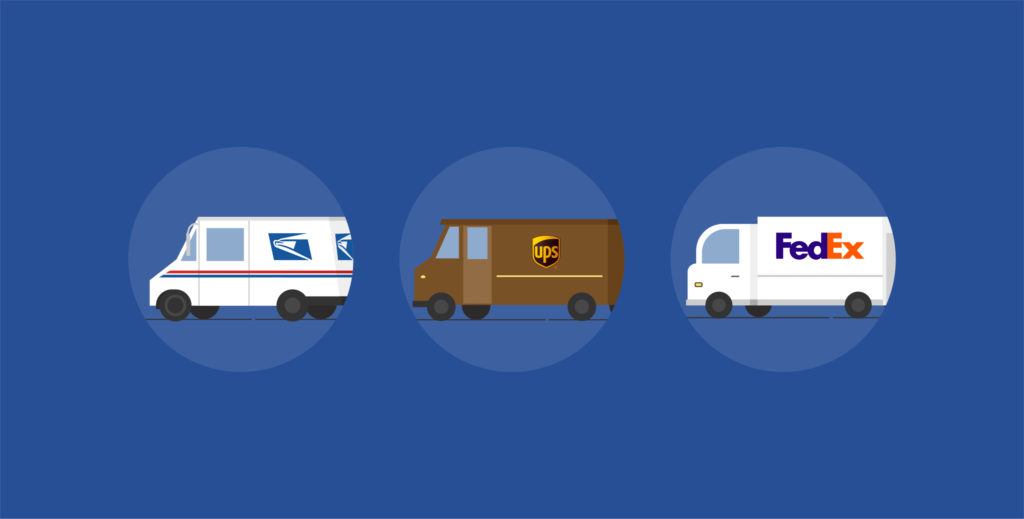 The United States Postal Service (USPS) doesn't recognize Good Friday as a USPS holiday, so regular services should be available. However, it's best to check with your local office's hours. FedEx and UPS will be open on Good Friday, with some modified services for FedEx Express and FedEx Freight.
Government offices and courts
As Good Friday is not a federal holiday, federal courts and government buildings should operate with regular hours. However, a few states, such as New Jersey, Tennessee, Hawaii, and others, recognize Good Friday as a holiday. Therefore, some state offices and courts may be closed or have shorter hours.
Stock market
The stock market observes Good Friday as a holiday, so the Nasdaq and New York Stock Exchange (NYSE) will be closed.
Schools
Good Friday school closures depend on school districts. Some schools, like New York City Public Schools, observe Good Friday as a holiday, while others, like Chicago Public Schools, mark the week leading up to Easter Sunday as spring break this year. Therefore, it's best to check with your local district.
Other services
Most year-round national parks should be open on Good Friday, but schedules may vary for some sites. Some garbage and recycling collection services may be delayed or moved to another day in light of the holiday weekend. Many grocery stores, including chains like Target and Walmart, and restaurants will be open, but check local listings and locations for potential modified hours.
---
New Jersey Times Is Your Source: The Latest In Politics, Entertainment, Lifestyle, Breaking News, And Other News. Please Follow Us On Facebook, Instagram, And Twitter To Receive Instantaneous Updates. Also Do Checkout Our Telegram Channel @Njtdotcom For Latest Updates.
(Visited 107 times, 1 visits today)