This year, the 95th Macy's Thanksgiving Day Parade, which takes place on Thursday, is free of most coronavirus restrictions.Floats, balloons, and celebrities will travel 2.5 miles through Manhattan, beginning on the Upper West Side at 77th and Central Park West and ending in midtown at the Macy's flagship store. Last year, the "parade" was restricted to a one-block radius, and speculators were discouraged.
The event will be broadcast live on NBC, Telemundo, and Peacock at 9 a.m. ET, with a delayed broadcast beginning at 9 a.m. PT on the West Coast. The show will be hosted by Al Roker, Hoda Kotb, and Savannah Guthrie from the Today show.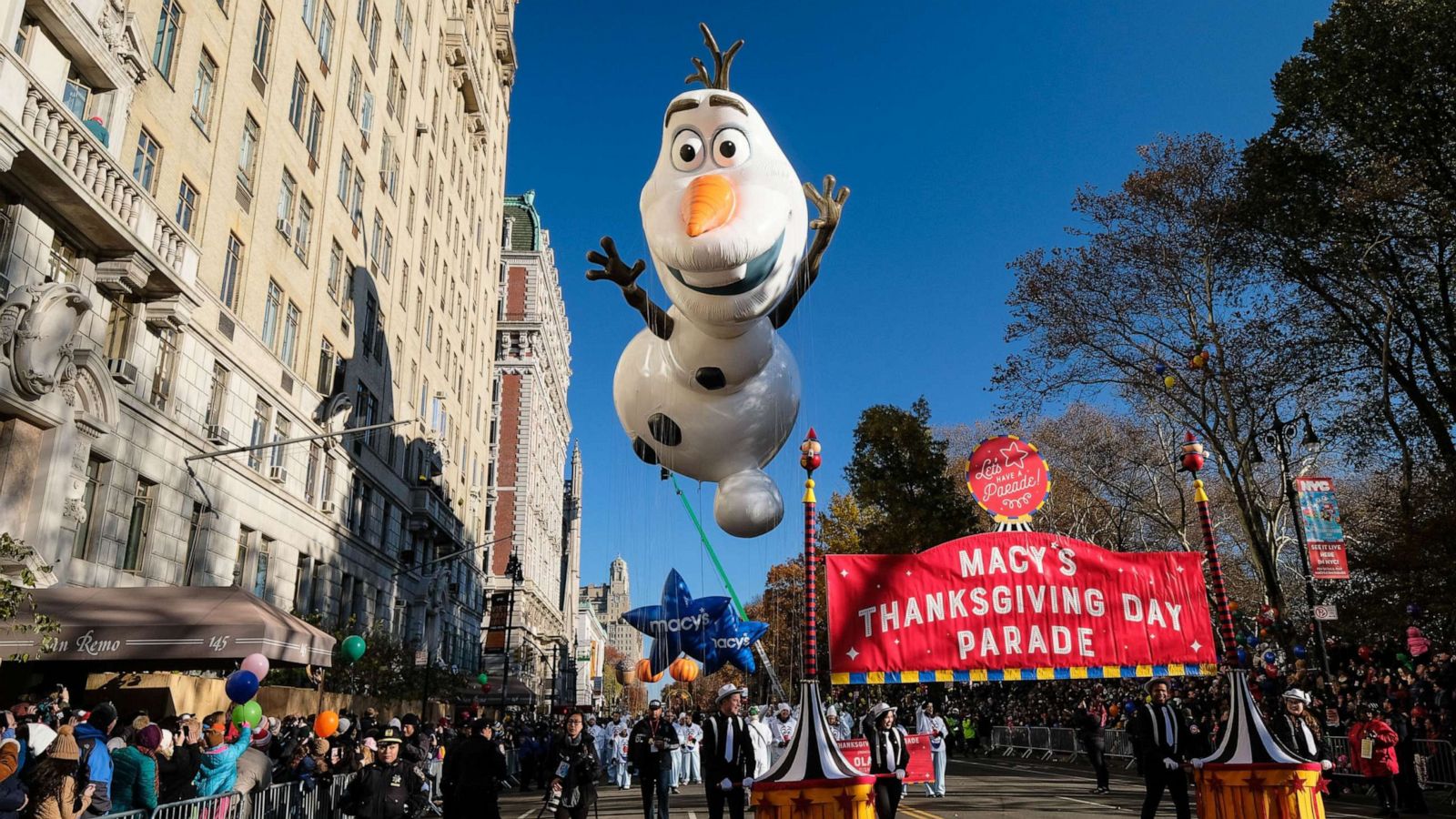 Everyone in this year's parade has been vaccinated, but there are no such requirements for spectators.Jon Batiste, Kelly Rowland, Nelly, Mickey Guyton, and Carrie Underwood are among the performers scheduled to appear in the parade.
They'll be joined by 15 of the world's most famous giant balloons and 28 floats.The Mandalorian's Grogu, aka Baby Yoda, will be the star of the balloons. Netflix will debut a balloon for Ada from its show Ada Twist, Scientist. McDonald's has also unveiled a new design for its Ronald McDonald balloon.
________
Thanksgiving Day Parade | Don't forget to follow us on Twitter @njtimesofficial. To get the latest updates
(Visited 8 times, 1 visits today)