Almost 12 years after Brittany Murphy collapsed at home in 2009, her shocking death remains a mystery.What Happened, Brittany Murphy?, a new documentary premiering on HBO Max on October 14, reveals more chilling details about Murphy's final days and her relationship with her husband, Simon Monjack, 40, who died just five months after her from similar causes.
Monjack's shady past is further explored in the Blumhouse Television docuseries, which includes interviews with Monjack's mother, Linda, and brother, James, as well as his former fiancée Elizabeth Ragsdale, who claims he lied to her about his identity.Ragsdale and Monjack were engaged after a brief courtship, according to the series. Soon after, Ragsdale became pregnant, and Monjack insisted that she give birth in the United States.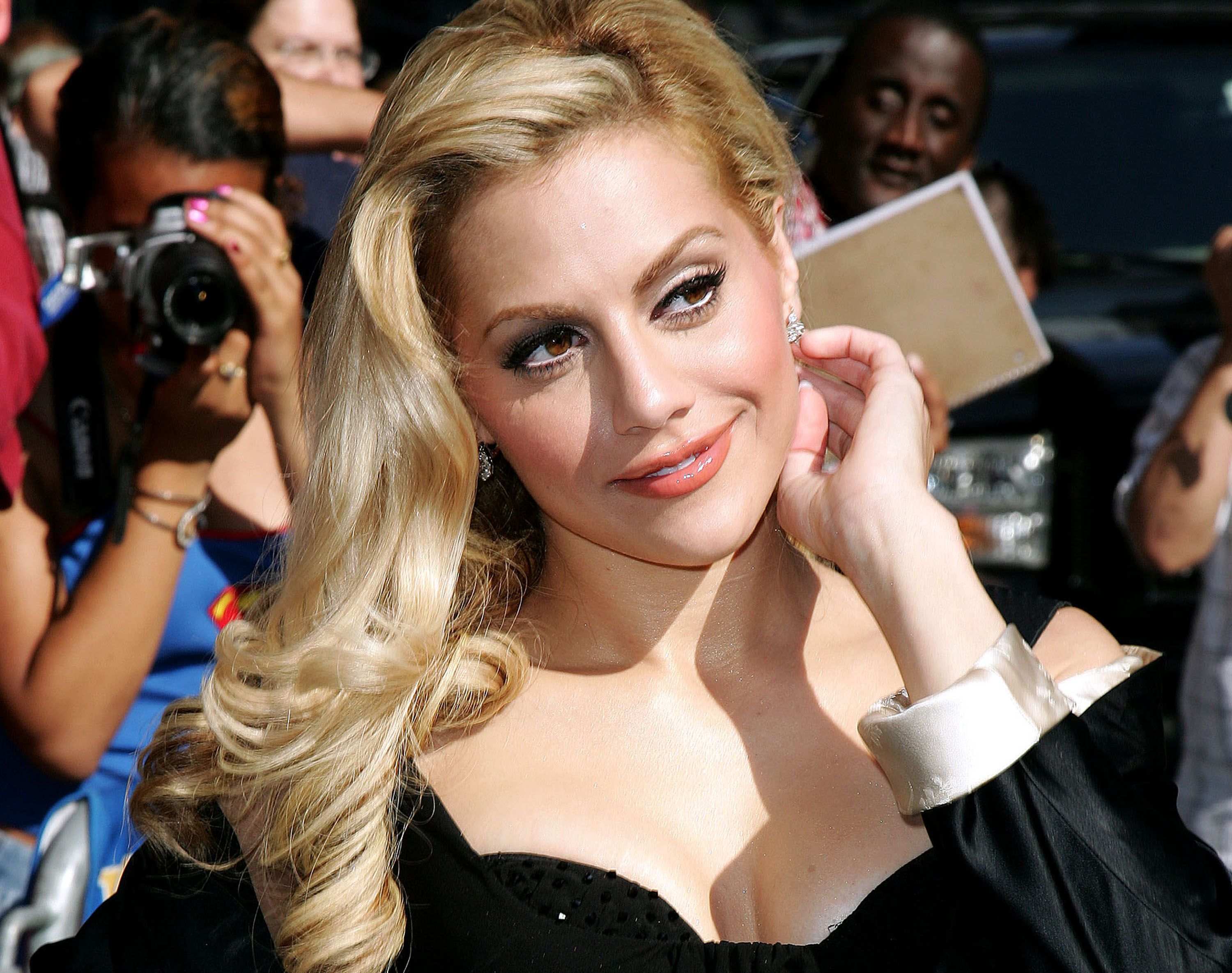 He paid for her plane ticket to New York when she was four months pregnant and told her he would meet her there. "When I arrived at my New York studio, I dialled his number, and he answered. 'Simon, I've made it to…,' I said, and before I could finish, he hung up on me. He abandoned me while I was pregnant "In the documentary, Ragsdale says. WireImage/Mark SullivanTrista Jordan, a makeup artist who appears in the documentary and worked with Murphy on her last film, 2009's Something Wicked, says Murphy's appearance in her final months was unsettling. "Her eyes were sunken, and she just seemed sad," Jordan says. "She didn't feel like herself. She was in excruciating pain.
She couldn't stand up because she had Bambi legs." WireImage/Riccardo SaviMurphy died as a result of untreated pneumonia, anaemia, and drug intoxication from prescription and over-the-counter medications, including pain relievers and cold medicine, according to L.A. County Coroner Asst. Chief Ed Winter in February 2010. There were no illegal drugs found in her system. "Her death was so bizarre, and there are so many twists and turns," says executive producer Buddy Day of What Happened, Brittany Murphy? Despite the drama surrounding her death, Hill claims that everyone she spoke with stressed the importance of remembering Murphy's kindness."When it came to describing her, everyone was so consistent.
She was so generous, caring, and always thinking of others, and I think that sometimes gets lost in the midst of all the mystery surrounding her death "Hill explains. "She was adored by all."
_______
Brittany Murphy | Don't forget to follow us on Twitter @njtimesofficial. To get the latest updates
(Visited 1 times, 1 visits today)